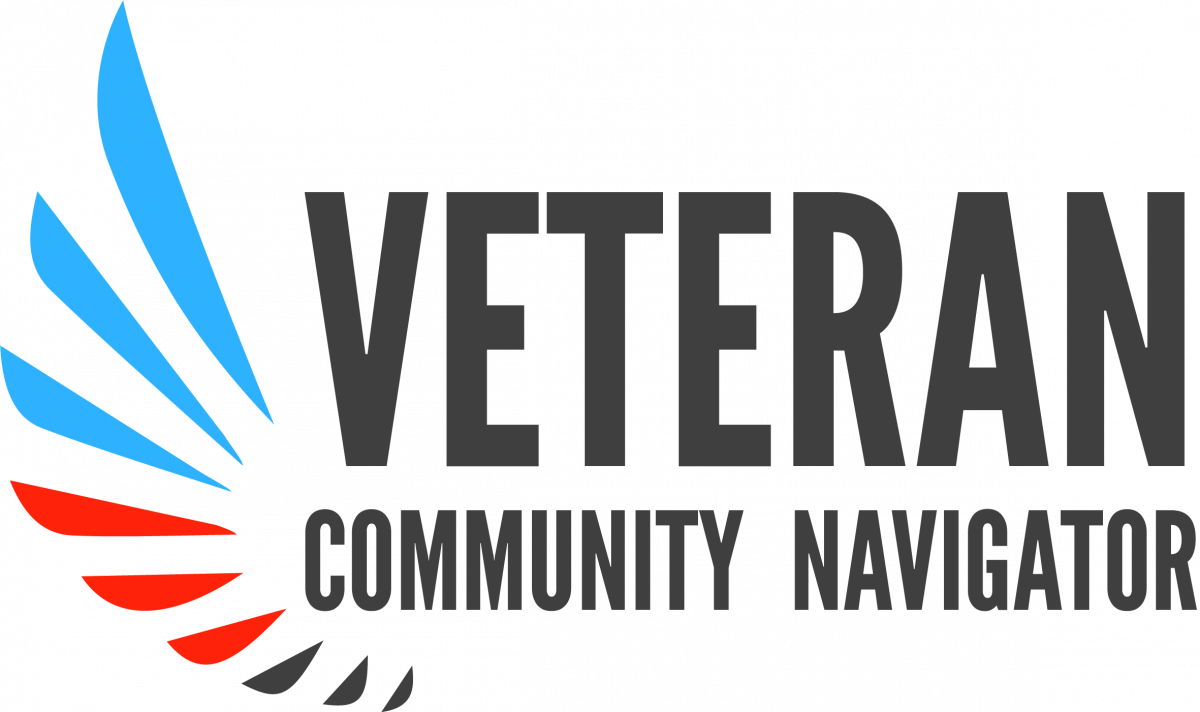 The focus of the Veteran Community Navigator program is to improve the lives of Veterans and their families living within Denton County. To be eligible for services, a Veteran or family member will be asked to provide documentation that helps us determine:
Veteran status
Residence within Denton County
Spousal or dependent relationship to Veteran
How this works
A community partner interacts with a Veteran, their spouse or their dependent
The community partner or Veteran refers the Veteran (self), spouse or dependent via Denton County's online referral form
Veteran Case Navigator contacts the person via phone within five (5) business days
Veteran, spouse or dependent meets with Veteran Case Manager for assessment, goal development and additional helpful referrals. Please note that referrals to resources does not guarantee services from that agency.
What you can expect as a Veteran or a spouse or dependent of a Veteran:
Veteran and family-centered care
Linkage to appropriate community resources
Working efficiently with you to ensure success
What community partners can expect after referring someone to the Veteran Community Navigator program:
Timely service for Veterans and family members
Reliable communication
Confidentiality
To contact the Veteran Community Navigators, please call (940) 349-3597