Making Positive Change For Our Community
Our mission is simple yet bold: to inspire, educate, and motivate women to become positive change-agents within our community as we continue to Respond, Recover, Reimagine and Rebuild Denton County through philanthropy, leadership, and volunteerism.
There are unmet needs in Denton County and we need your help to improve and transform our community. By joining Women UNITED, you become part of a caring group, committed to giving their time, talents, and treasure to United Way of Denton County.
Members contribute annually to provide individuals and families in Denton County the tools they need to become financially stable, help ensure children are ready to succeed in school and offer opportunities for healthier lifestyles.
United Way of Denton County and Women UNITED…creating change, together.
Today's Women Leaders Fuel the Future
Women UNITED focuses on women and children to uplift the next generation and beyond.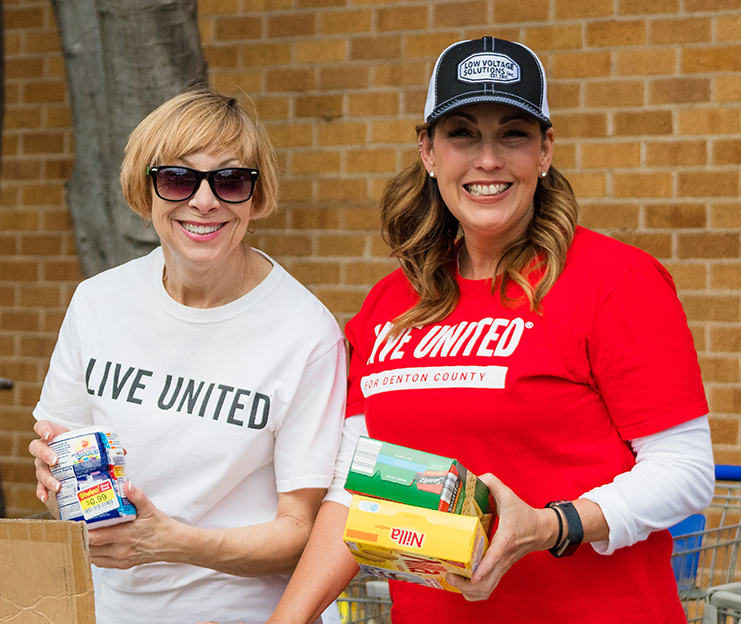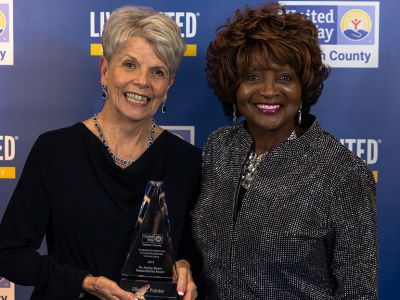 Be Part of Something Big
This community of like-minded women contributes their personal passions, best ideas, and unique strengths to our mission. Volunteer in our community with your family and alongside other members looking to create real change. Collaborate with key businesses and community leaders at exclusive events.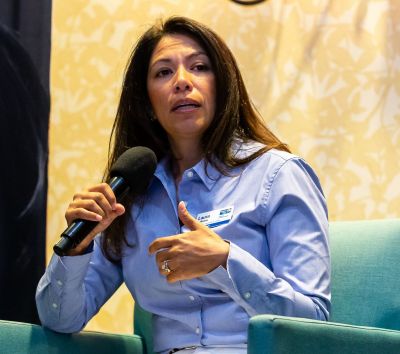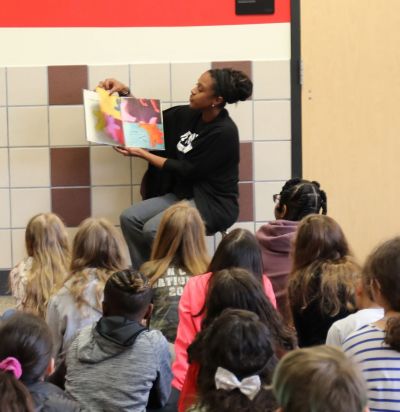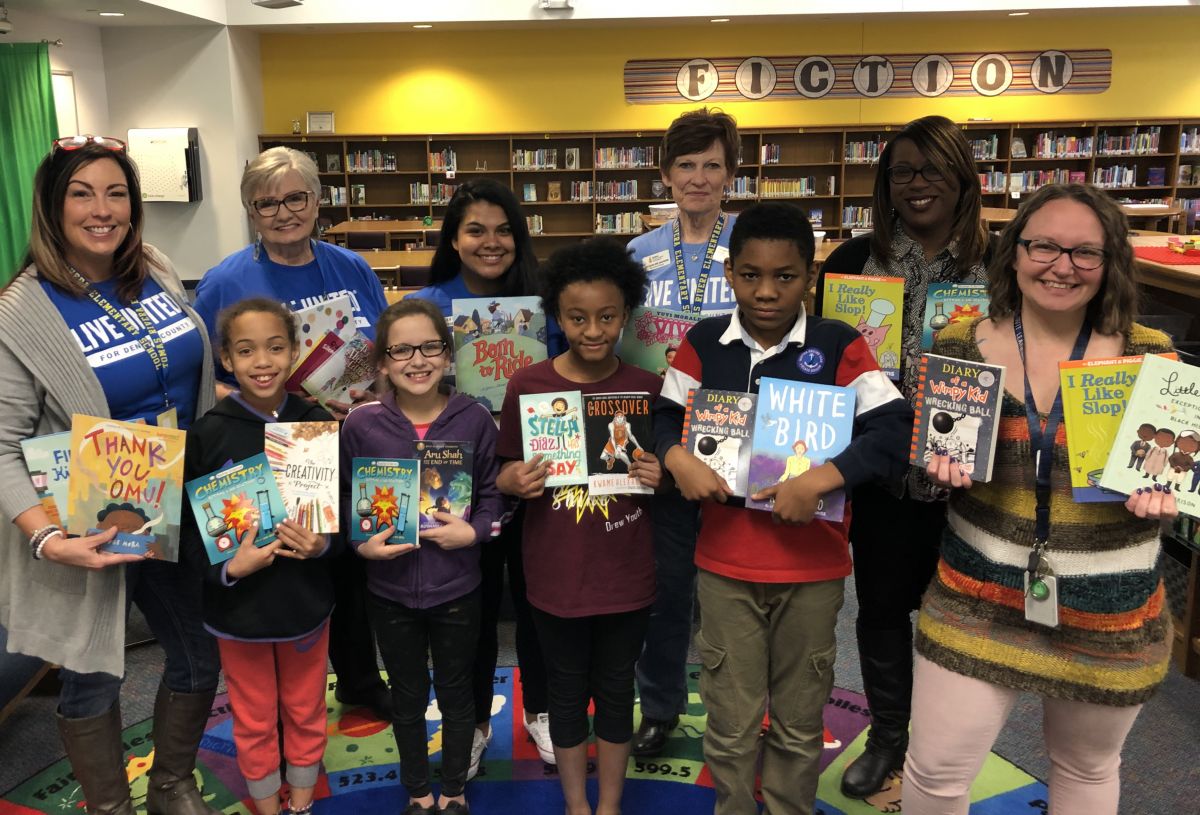 Let's Be Social!
Connect with other Women Leaders in Denton County
For more information, contact Grace Currie, Development Manager.
Sponsored by 


 Pros PM