In September, we hosted a two-part series of Kickoff Breakfasts featuring Denton County Conversations to discuss the needs in Denton County and thank the hard work of our 2023 Pacesetter Campaign Partners who ran their United Way fundraising campaigns during the summer to set the tone for the year.
The first breakfast in Denton featured Denton County Judge Andy Eads, Denton County Public Health Director Dr. Matt Richardson, and United Ways of Texas Chief Operating Officer Roxanne Saldaña Jones. Guided by moderator Gary Henderson, the panelists discussed the recent implementation of Mental Health Navigators and the struggles of ALICE families in Denton County like childcare and food insecurity.
The Lewisville Breakfast panel consisted of city/town managers from Flower Mound, Denton, Lewisville, and Carrollton discussing the needs they see in their municipalities.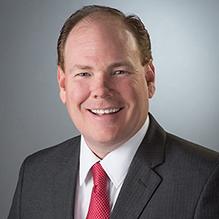 Honorable Andy Eads
Denton County Judge
Denton County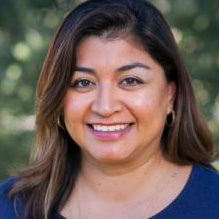 Roxanne Saldaña Jones
Chief Operating Officer
United Ways of Texas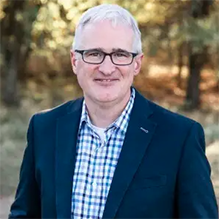 Matt Richardson, DRPH, MPH, FACHE
Director of Public Health
Denton County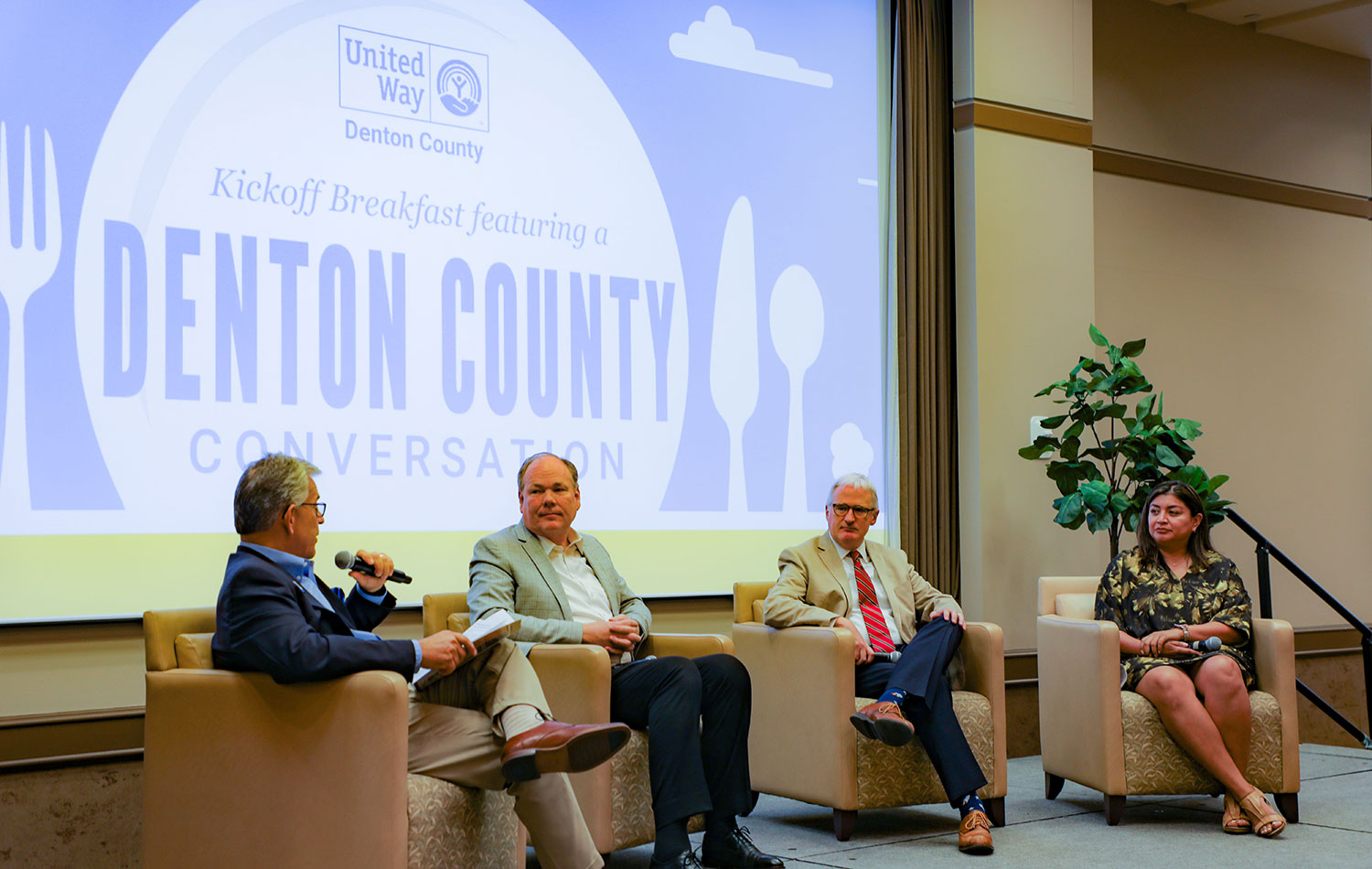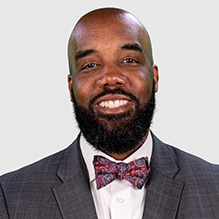 James Childers, MPA
Town Manager
Town of Flower Mound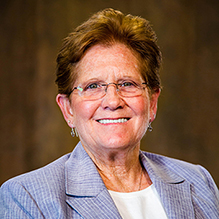 Sara Hensley, M.Ed.
City Manager
City of Denton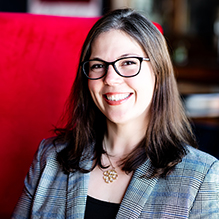 Claire Powell, J.D.
City Manager
City of Lewisville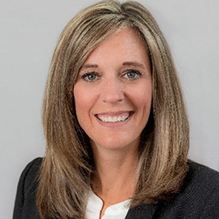 Erin Rinehart, MPA
City Manager
City of Carrollton