Since 1964, we have published regularly updated Community Resource Directories to help people in crisis find help. View our current comprehensive directory of Denton County social services that connect people in need to agencies that can help them. 
Sponsored by 

---
Get local referrals to local resources - Call 940-566-2688 or Submit a Webform to be contacted by an Information & Referral Specialist from here in Denton County
---

View Searchable database of statewide resources or call a 24/7 state hotline by dialing 2-1-1
---
Mental Health Resources through Links
Get access to local behavioral health services that can navigate people to non-crisis mental health resources. This not a crisis response service. If you are experiencing a medical emergency, call 911 and if you're experiencing a mental health crisis, call 988.
---
Experiencing Homelessness or Housing Crisis?
Are you or a loved one experiencing homelessness or a housing crisis? View our Community Resources. 
---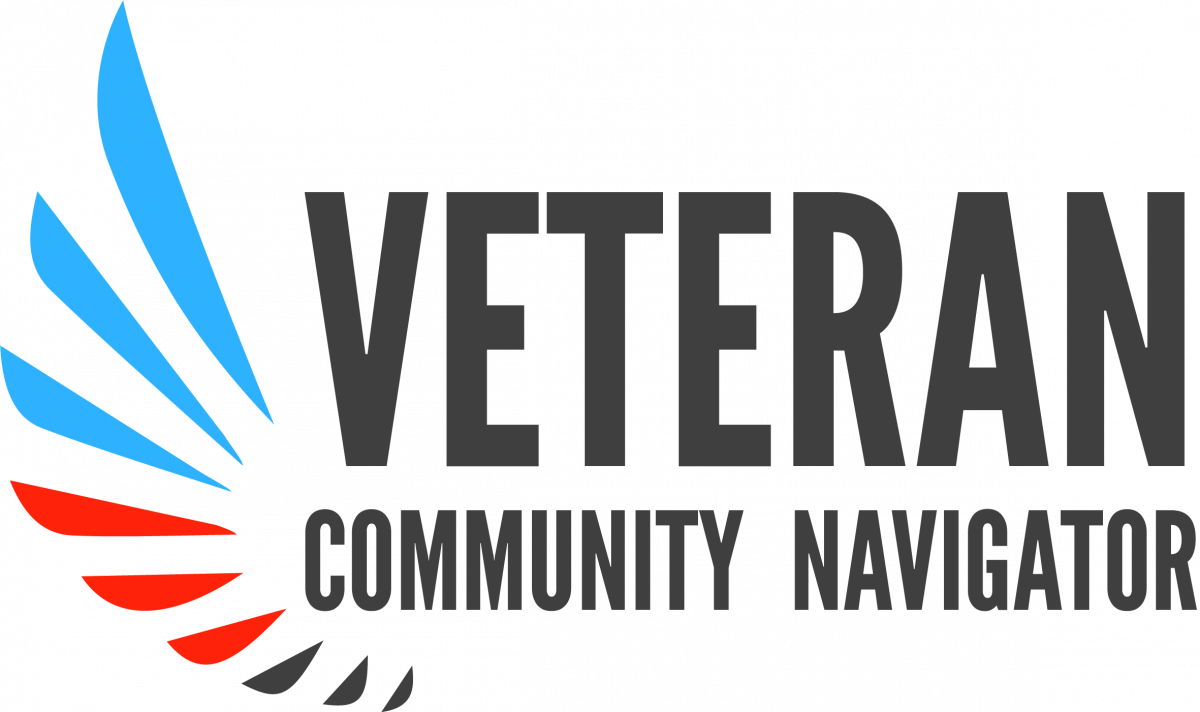 The Veteran Community Navigator Program in Denton County assists Veterans and their family members to get connected to Veteran services and community resources. 
---
Emergency Pet Food Pantry
A program from Denton Animal Support Foundation & the City of Denton Animal Shelter to provide pet food to those facing income insecurity. Food is given out by appointment only at the Linda McNatt Animal Care & Adoption Center. Contact the Denton ASF at info@dentonasf.com.