By connecting people with resources, we help people recover from a mental health crisis. Through long-term systemic improvements, we envision comprehensive behavioral health for every person in Denton County using cross-system collaboration to repair and restore lives.

Full Community Needs Assessment > 
THROUGH COMMUNITY INVESTMENTS AND COLLABORATIVE PROGRAMS, WE
Improve access to mental health care

Create conversations to reduce mental health stigma

Analyze data to assess gaps in mental health care services

Work with law enforcement and court systems to help repair and restore lives

 
---
MENTAL HEALTH SCREENING

An online mental health screening tool from Mental Health America to determine if you may be experiencing symptoms of a mental health condition. 
---
 

RACE, ETHNICITY, AND MENTAL HEALTH
According to the US Surgeon General, people of color in the US "face a social and economic environment of inequality that includes greater exposure to racism, discrimination, violence, and poverty, all of which take a toll on mental health."
---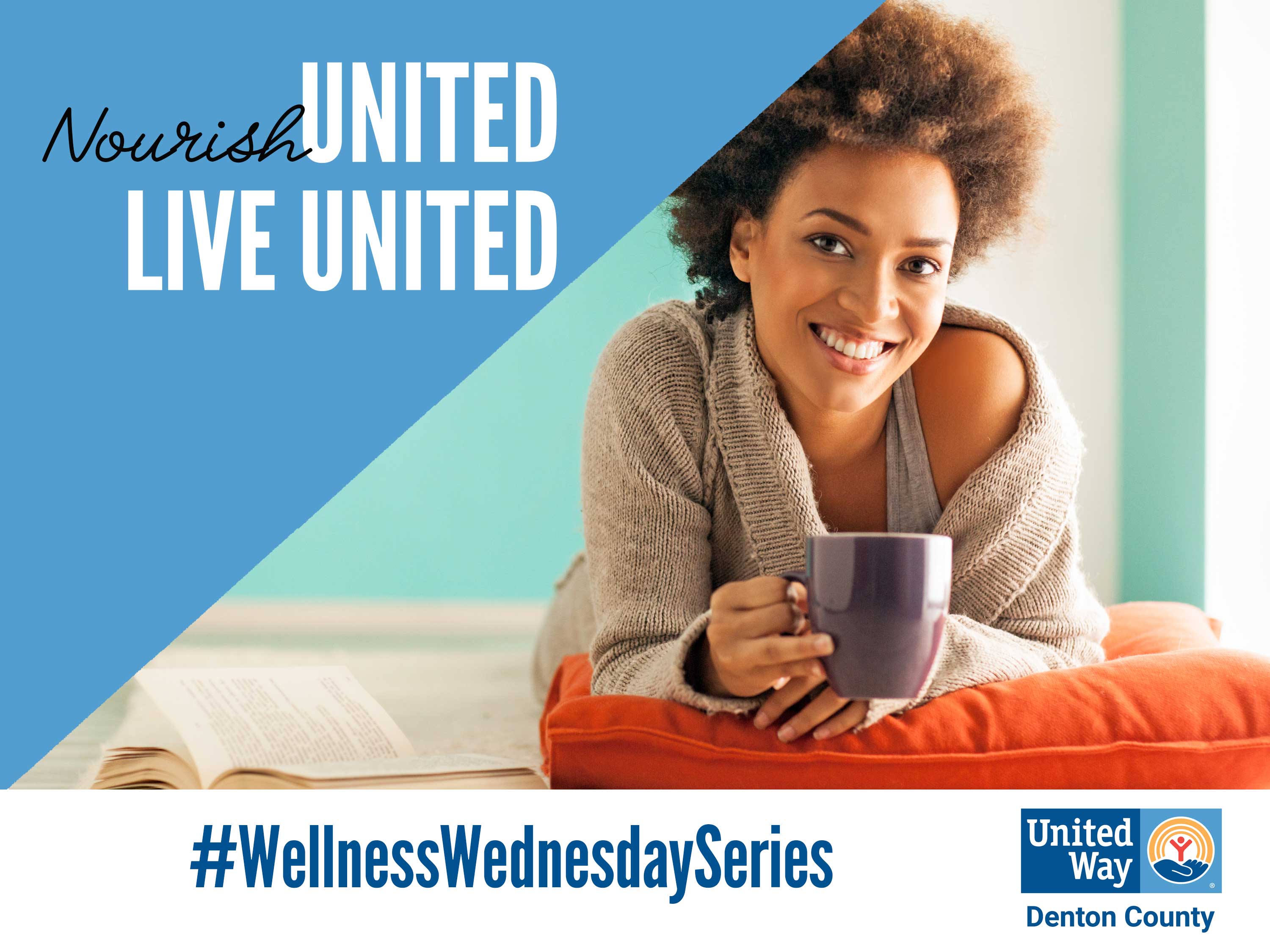 ---

A virtual Panel Discussion with local Mental Health Experts 
---
"BEHAVIORAL HEALTH" vs. "MENTAL HEALTH" 
What's the difference?
Behavioral health is a broader term that not only includes mental health conditions like depression or bipolar disorder, but also includes interventions for substance use and other addictions.
---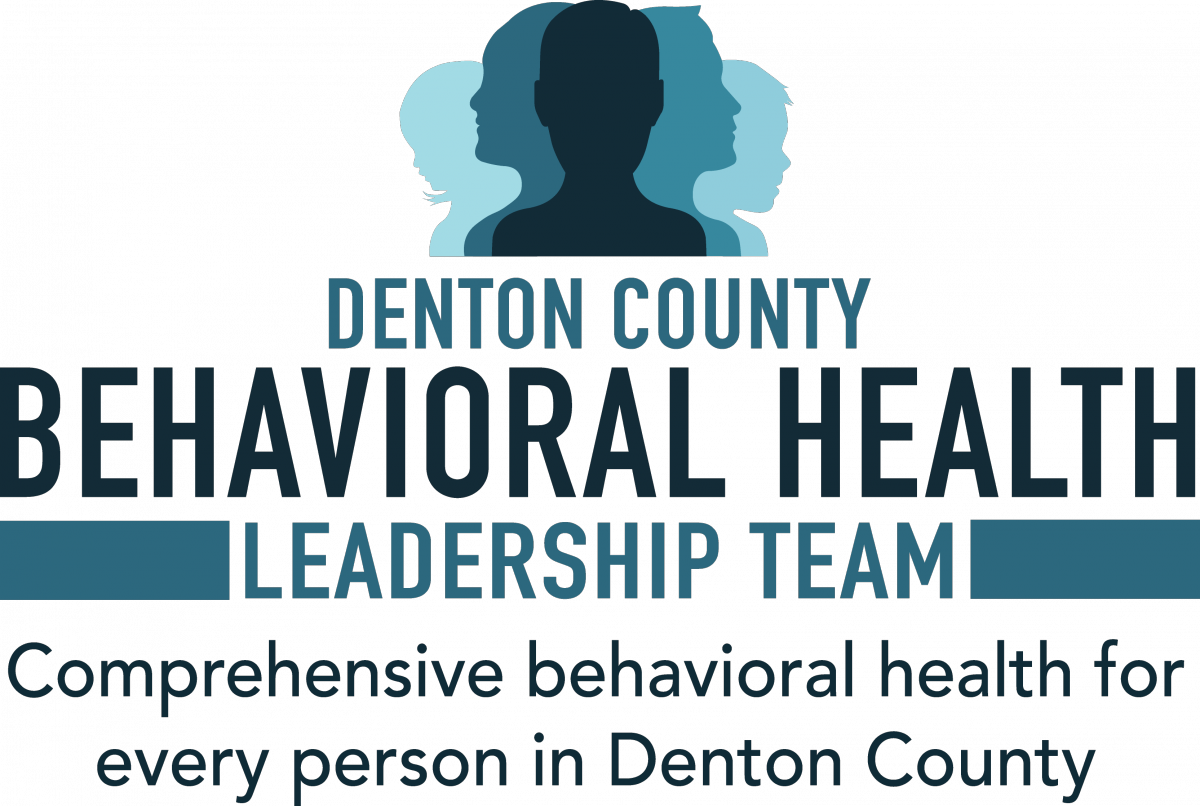 DENTON COUNTY BEHAVIORAL HEALTH LEADERSHIP TEAM
As an advocate for overall mental health, we serve as the backbone organization to the Denton County Behavioral Health Leadership Team. This team advocates and facilitates a collaborative person-centered behavioral health system to repair and restore lives. 
---

MENTAL HEALTH FIRST AID
Mental Health First Aid is a workshop designed to teach you the signs and symptoms of common mental health conditions and how to respond and refer. Adult Mental Health First Aid is offered.
---
OKAY TO SAY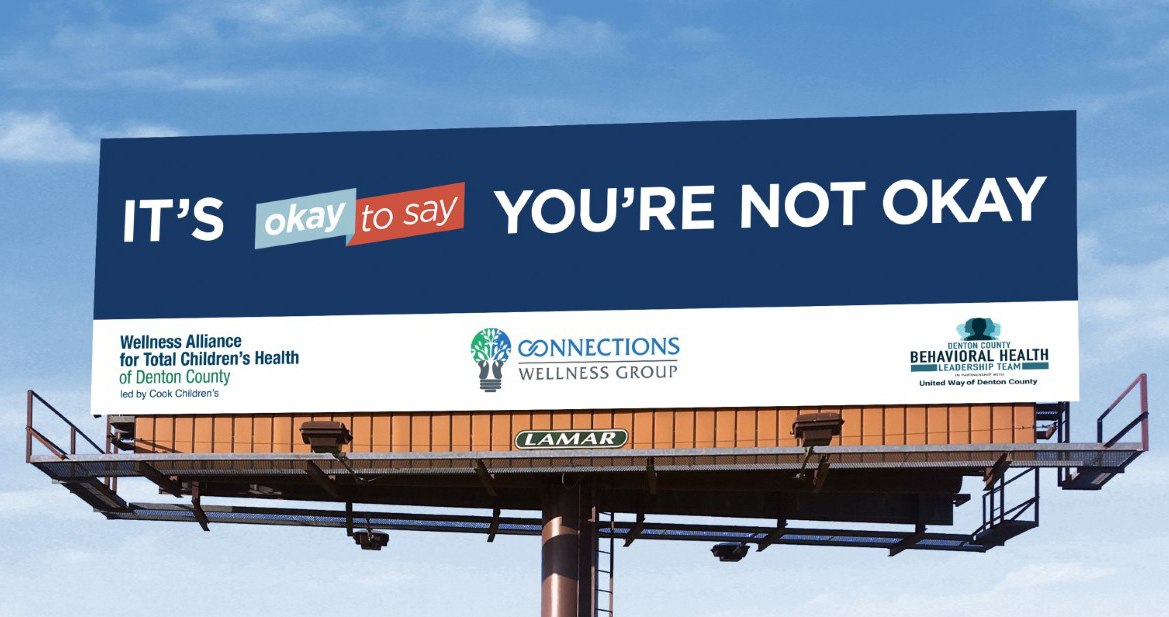 We and the Denton County Behavioral Health Leadership Team are proud to be official partners with Okay to Say, an online resource to offer tips and guidance on how to support a friend or family member experiencing a mental health concern, and public awareness campaign that seeks to reduce stigma by encouraging open conversations about mental health. Check out these Supporter Tips to guide you and your loved one to get help and get better.
---
LOOKING FOR MENTAL & BEHAVIORAL HEALTH RESOURCES? 
---
EXPERIENCING A MENTAL HEALTH CRISIS? 
---