By connecting people with resources, we help people recover from a mental health crisis. Through long-term systemic improvements, we envision comprehensive behavioral health for every person in Denton County using cross-system collaboration to repair and restore lives.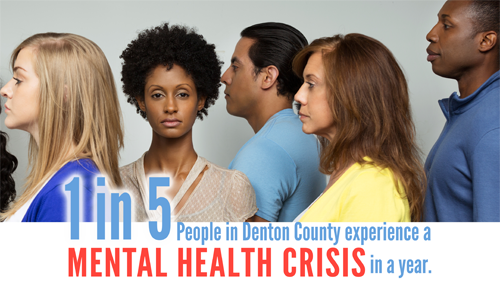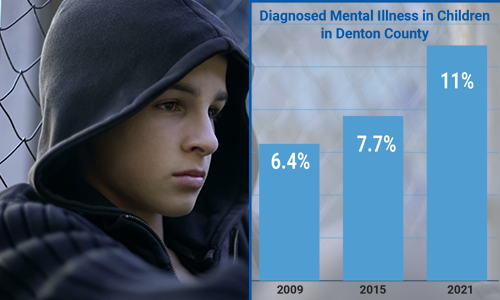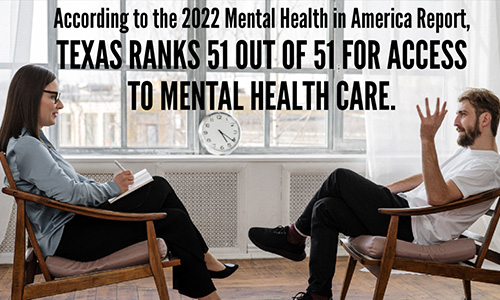 ---
THROUGH COMMUNITY INVESTMENTS AND COLLABORATIVE PROGRAMS, WE
Improve access to mental health care

Create conversations to reduce mental health stigma

Analyze data to assess gaps in mental health care services

Work with law enforcement and court systems to help repair and restore lives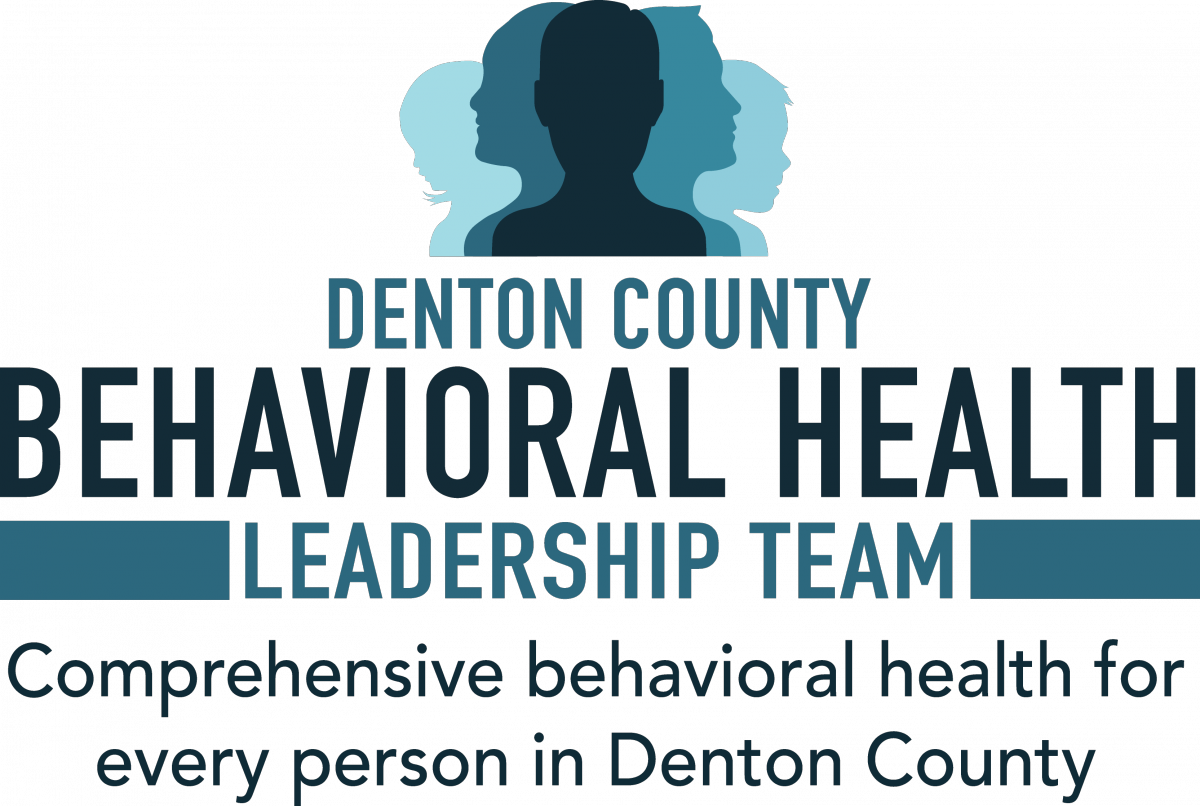 DENTON COUNTY BEHAVIORAL HEALTH LEADERSHIP TEAM
As an advocate for overall mental health, we serve as the backbone organization to the Denton County Behavioral Health Leadership Team. This team advocates and facilitates a collaborative person-centered behavioral health system to repair and restore lives. 
"BEHAVIORAL HEALTH" vs. "MENTAL HEALTH" 
What's the difference?
Behavioral health is a broader term that not only includes mental health conditions like depression or bipolar disorder, but also includes interventions for substance use and other addictions.
---
LOOKING FOR MENTAL & BEHAVIORAL HEALTH RESOURCES? 
---