PARTNERING WITH UNITED WAY OF DENTON COUNTY IS GOOD FOR BUSINESS
In today's market, companies aren't just expected to share what they stand for, but also what they stand up for. That means being a leader in social change, providing purpose for employees, and demonstrating worth to consumers.
When you partner with us you help address our community's most pressing needs.



---

CORPORATE PARTNERSHIPS & SMALL BUSINESS PARTNERSHIPS
When you support United Way of Denton County through a Corporate or Small Business Partnership, you gain unique and valuable multi-media co-branding opportunities with a trusted local nonprofit, as well as brand association with United Way.
United Way is both the world's largest nonprofit network and the world's most valuable nonprofit brand, widely recognized for the efficiency and effectiveness of each local United Way organization.
"I truly believe that your investment to United Way of Denton County has an amazing return because of the programs they support and the way they distribute those funds throughout the community. I don't think there's another avenue that we have as a community and as givers that can make such an impact across such a broad spectrum of needs."
--Tony Clark
---

EMPLOYEE GIVING CAMPAIGNS
An Employee Giving Campaign enables your employees to give easily via payroll deduction, donating as little or as much as they want from each paycheck. As an employer, you can take pride in knowing your workforce's donation is an investment to build greater opportunity for every person in Denton County.
Your employees organize and implement special projects as teams of volunteers, lending strength and talents, as well as payroll deductions, to improve and transform lives in the communities where they live and work.
"It's our way to contribute to the community in far-reaching ways. Instead of doing a little bit here and there, we touch many more lives by going through United Way."
-- Mayra Molina, HR Director, | Peterbilt Motors Company
We also offer Pacesetter Campaigns and State Employee Charitable Campaign.
City of Lewisville recently shared its experience as a United Way of Denton County partner. This presentation highlighted how its United Way Employee Workplace Campaign has impacted their communities, workforce engagement, leadership training, and culture. Check out the recording below.
LOOK WHO'S PART OF OUR UNITED WAY FAMILY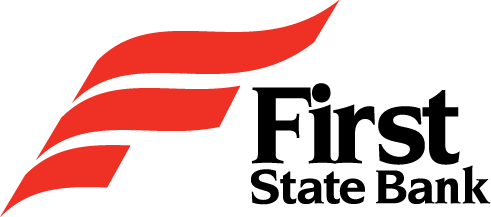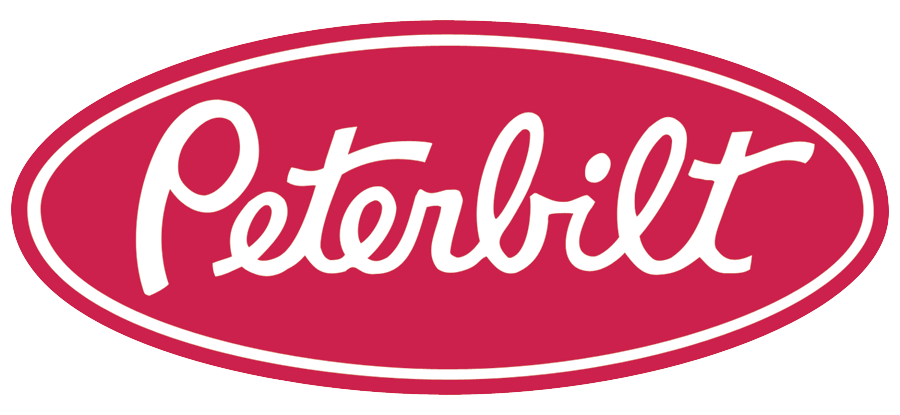 ---
CORNERSTONE OF CARING
Recognition for businesses and organizations that provide outstanding support for United Way of Denton County's work in improving and transforming lives in Denton County
---

BOARD LEADERSHIP INSTITUTE
According to Covestro, 83% of executives believe skills-based volunteerism could help employees satisfy their desire for purpose and hone their teamwork and leadership abilities.
The Board Leadership Institute prepares community members for service on the boards of directors of local nonprofit organizations. The eight-week training is designed and presented by industry experts to provide participants with a deep understanding of opportunities and challenges in the Denton County community, along with the tools needed to shape and govern a successful nonprofit.