Our 11th Annual UNITED Tribute will be held
Saturday, January 28, 2023.
Our signature gala celebrates the year's successes and honors the companies, employees, and community leaders who make it happen. Denton County's most anticipated event features the crowd-favorite Dancing with Our Stars competition showcasing a troupe of community volunteer dancers.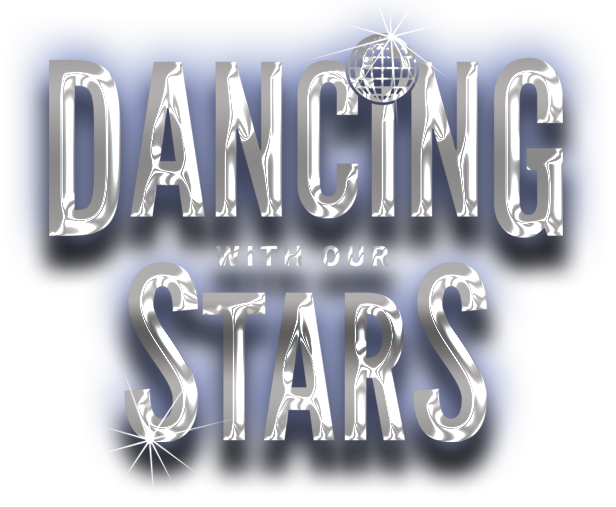 Our annual gala, UNITED Tribute, celebrates our generous community partners and raises funds to help improve lives in Denton County. The event will take place January 28, 2023, at the Embassy Suites by Hilton Denton Convention Center.
This friendly dance competition is the centerpiece of our UNITED Tribute entertainment. Dancing with Our Stars features fun, well-loved individuals from our community—nominated by you! Their participation helps us raise awareness and funds to serve children, families, Veterans, people experiencing homelessness, and people affected by mental illness.