The 2022 Point-In-Time Count will be held on January 27, 2022
VOLUNTEERS NEEDED!
Two opportunities: At-Home before January 15th, 2022 and/or In-person on January 27th, 2022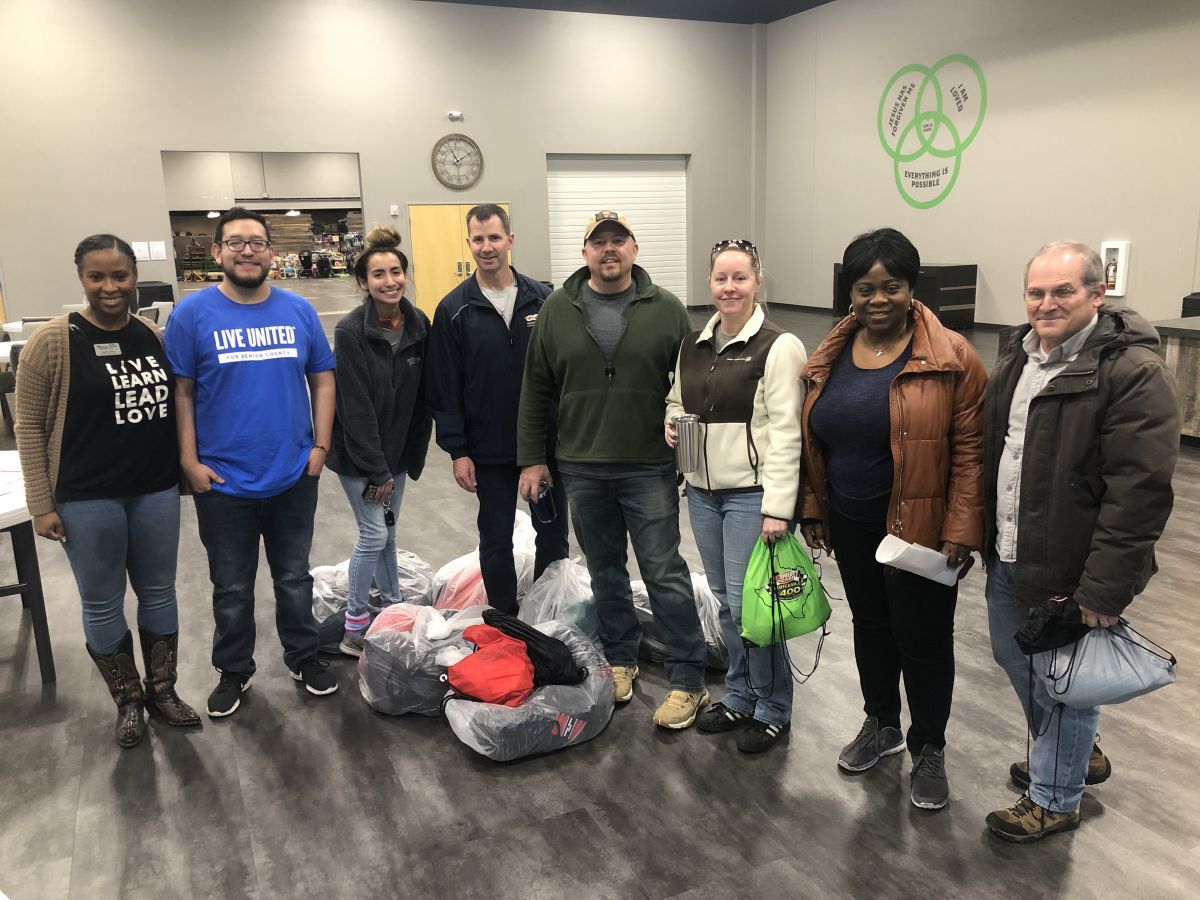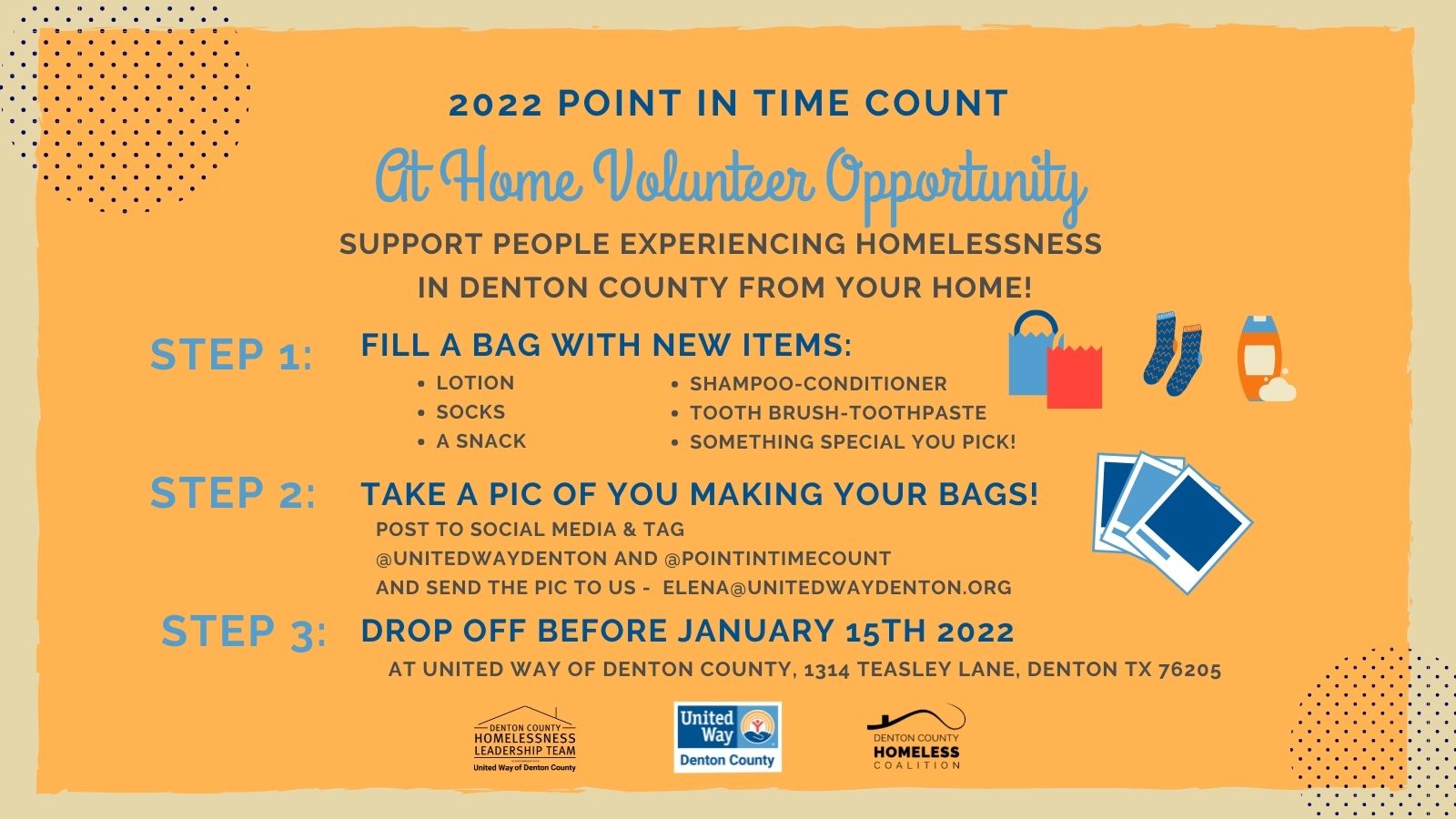 2022 PIT Count Volunteer Sign Up
You can help make EVERYONE count in 2022! Fill out the form below.
2020 Point-In-Time Count Results
The U.S. Department of Housing and Urban Development (HUD) requires that all communities applying to use HUD Continuum of Care (CoC) funding to serve the homeless should count the unsheltered and sheltered homeless on one night that falls within the last 10 days of January. This annual count is referred to as the "Point-in-Time Count," and is important to all communities, providing a tally of who is homeless on a given night and producing a snapshot of who experiences homeless throughout the year. Interviews of individuals were conducted by volunteers at various sites and at social service agencies in the community.
January 23rd 2020 - 258 Unique Individuals Were Surveyed During The 2020 Point In Time Count in Denton County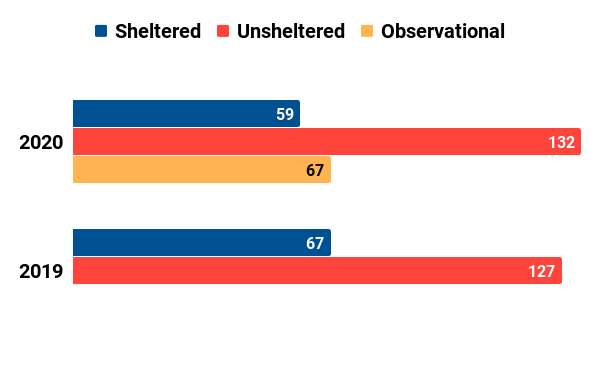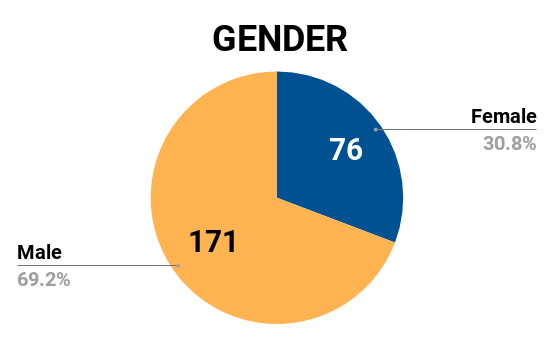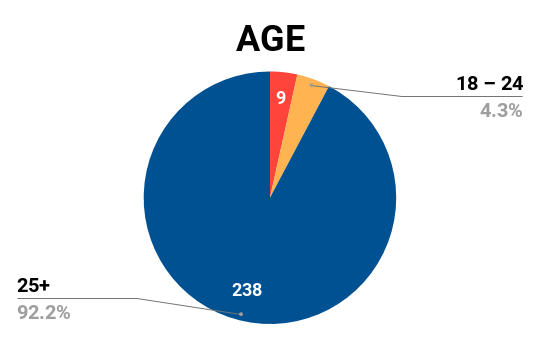 Majority of Denton County's population of people experiencing homelessness are males over the age of 25, which is consistent with previous years.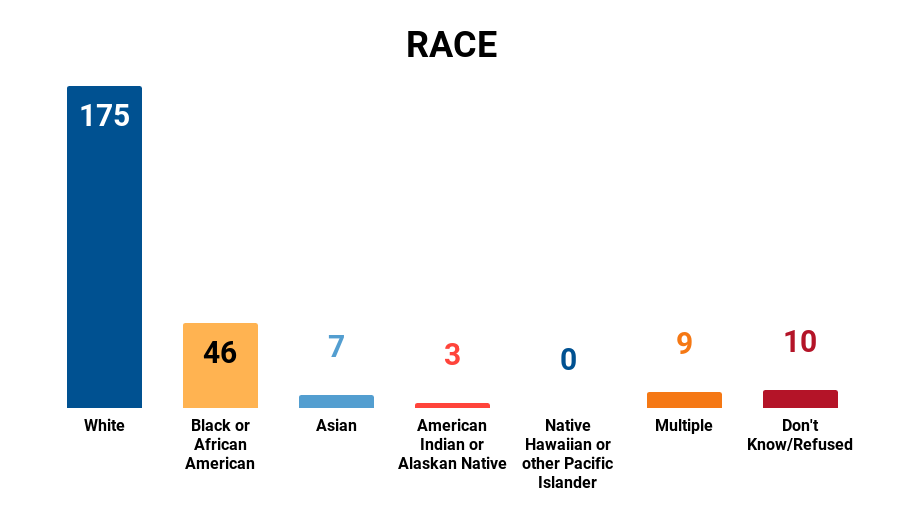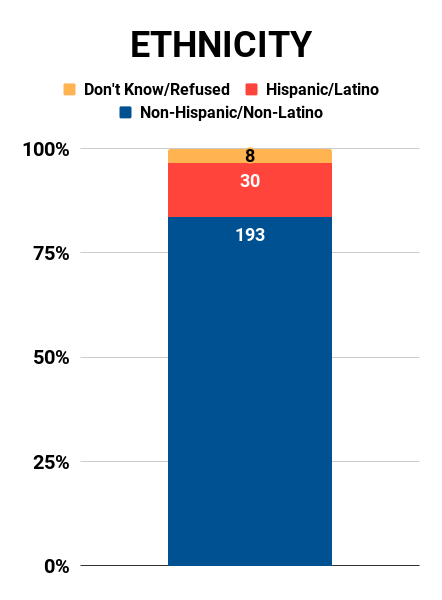 Compared to general population demographic data for Denton County, African Americans are disproportionately affected by homelessness. African Americans account for 9.5 % of the general population* , while they make up 17.8% of total people surveyed for the 2020 PIT Count.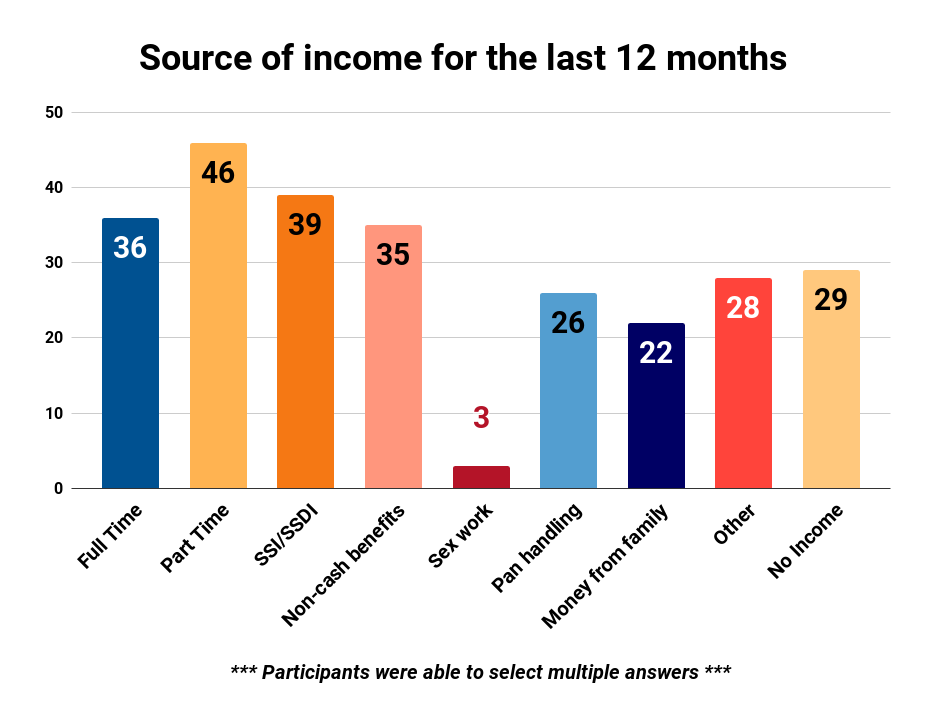 20% of our people experiencing homelessness in Denton County receive disability and 32% have an income from part-time or full-time employment - Showing that income alone is not always enough for people to sustain permanent, stable housing.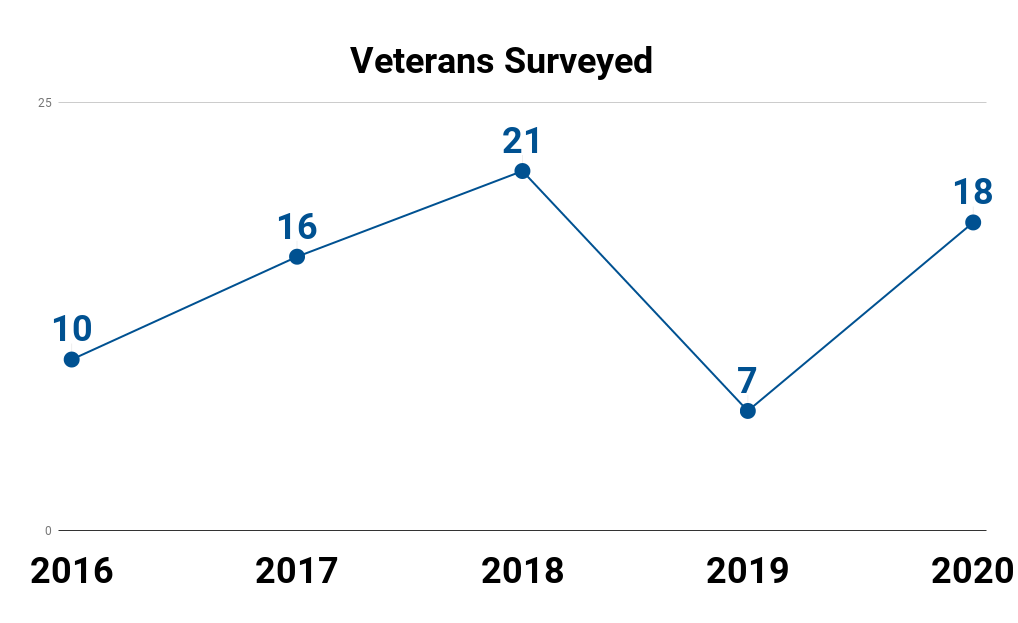 Based on comparing the last 5 years of PIT Count data, our data shows the 2019 PIT Count data on numbers of Veterans surveyed was an anomaly.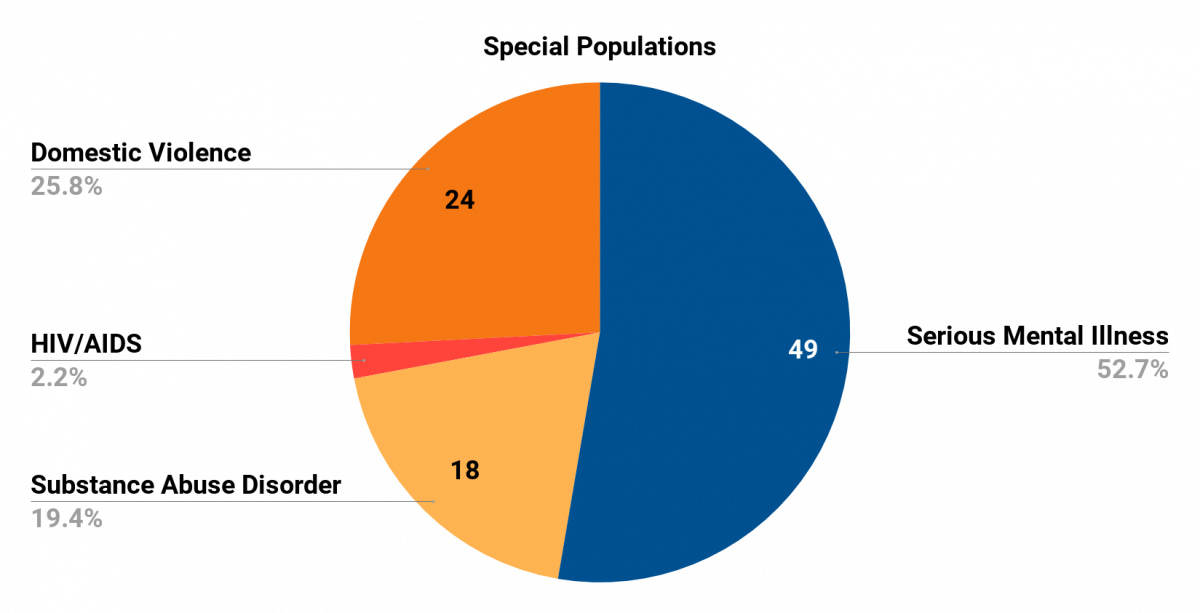 In regard to Special Populations - 85.7 % of people who reported living with a serious mental illness were also living unsheltered at the time of the Point In Time Count.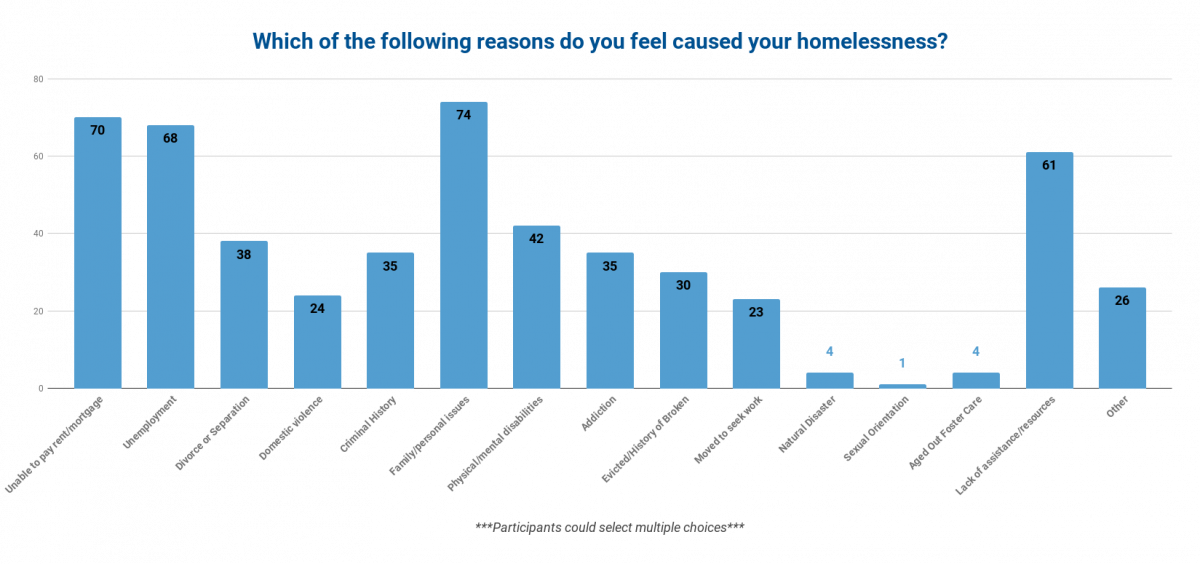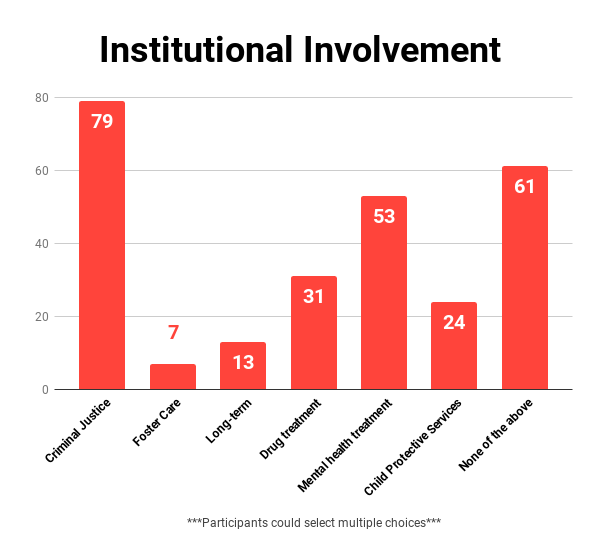 For the first time the number one reason for someone experiencing homelessness is due to family/personal issues.
31 % of people reported previous involvement with the criminal justice system.