Our Vision
Comprehensive behavioral health for every person in Denton County
Our Mission:
The Denton County Behavioral Health Leadership Team will advocate and facilitate a collaborative person-centered behavioral health system to repair and restore lives:
Ensure behavioral health services are available to meet the needs of all
Assess data for continuous outcome measurements
Prioritize data driven recommendations
Provide a continuum of care
Our Method, Collective Impact:
What is Collective Impact?
Collective Impact (n) - A community coming together around a backbone organization as a team of equals to collaborate on solutions that no one organization can implement on their own.
Collective Impact is a structured way to unite a community of diverse people and achieve truly meaningful social change. By bringing everyone to the table and building relationships between them, Collective Impact accomplishes a community's goals through key elements of success:
A Common Agenda, collectively putting forth a unified vision of a better community
Shared Measurements, providing meaningful feedback to everyone involved
Mutually Reinforcing Activities, avoiding duplication in favor of cooperation
Continuous Communication, reinforcing trust and relationships between partners
A Strong Backbone, orchestrating the hard work done through a unified initiative
Collective Impact Initiatives such as the Denton County Behavioral Health Leadership Team are a key part of United Way of Denton County's strategy for improving lives in Denton County.
---
The Meadows Mental Health Policy Institute co-sponsored a Mental Health Best Practices Report for Denton in March 2015 with several recommendations focused on producing a plan for coordinated, community-wide efforts to address mental health needs. Acting on this recommendation, we launched our first collective impact initiative and formed the Denton County Behavioral Health Leadership Team to address mental health needs across Denton County. The inaugural meeting convened in June 2015.
As the backbone organization to the Denton County Behavioral Health Leadership Team, we enhance the outcomes of all partners by facilitating a shared vision, shared measurements, mutually reinforcing activities and continuous communication.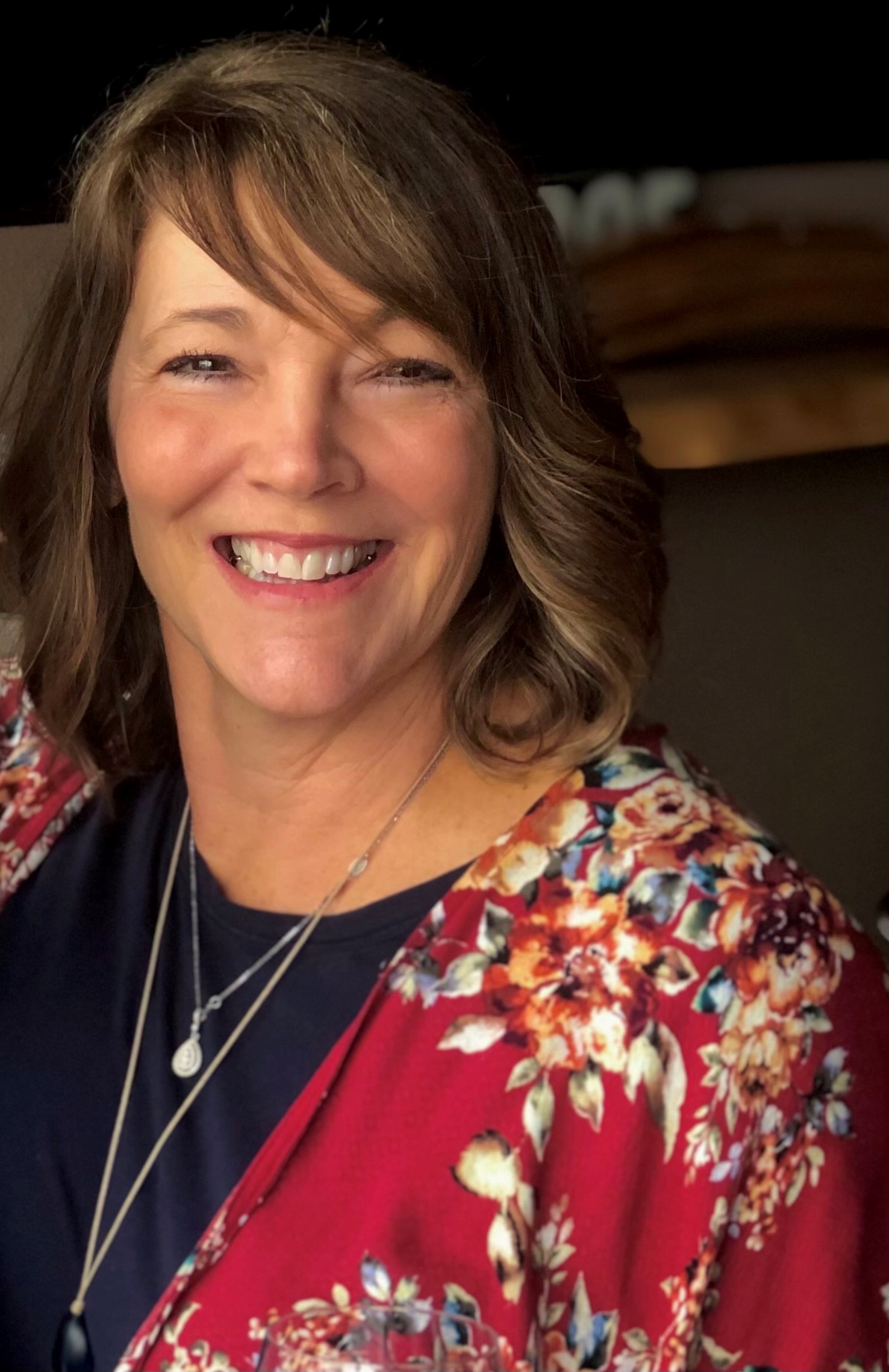 Dr. Lisa Elliott, Chair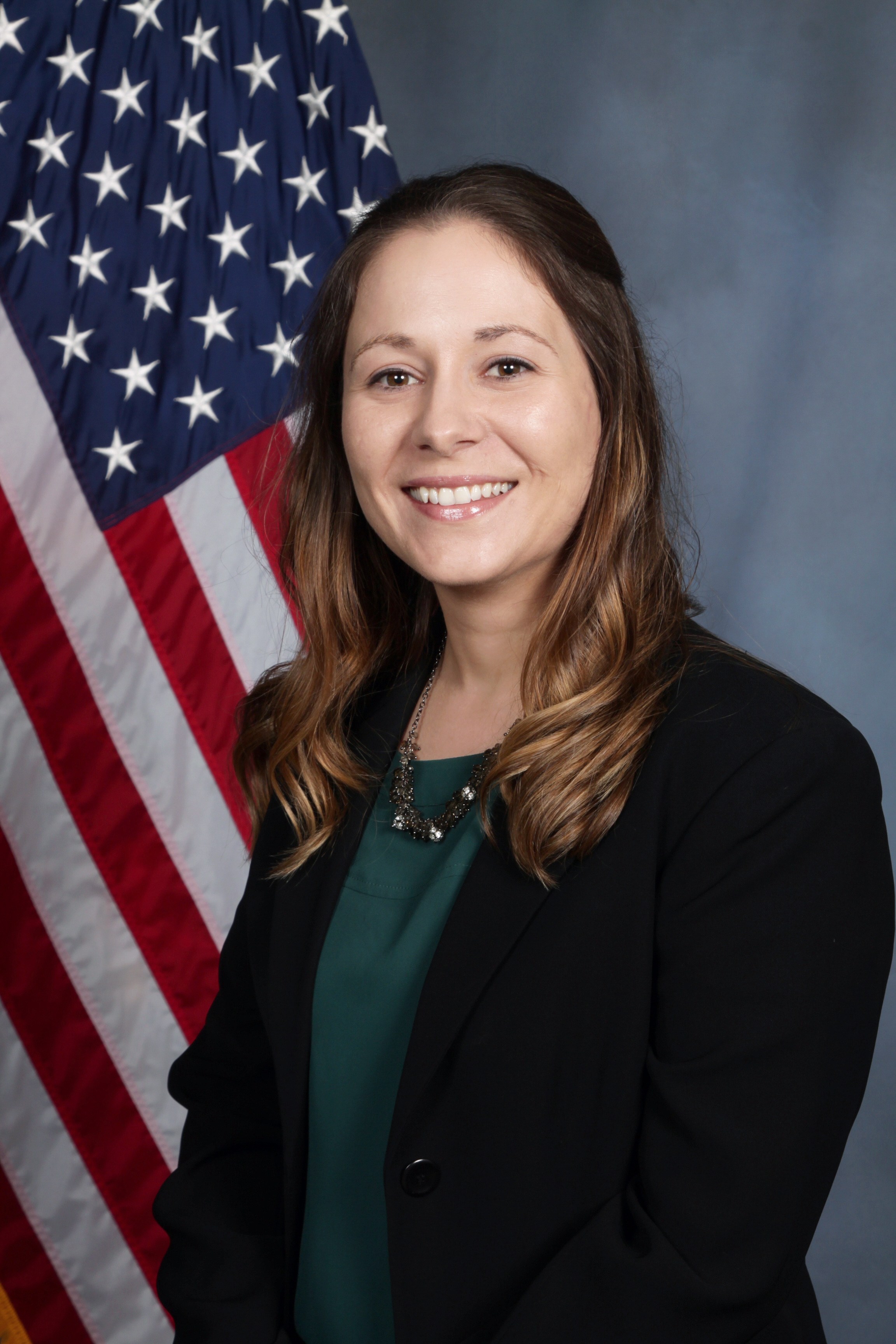 Sgt. Elisa Howell, Co-Chair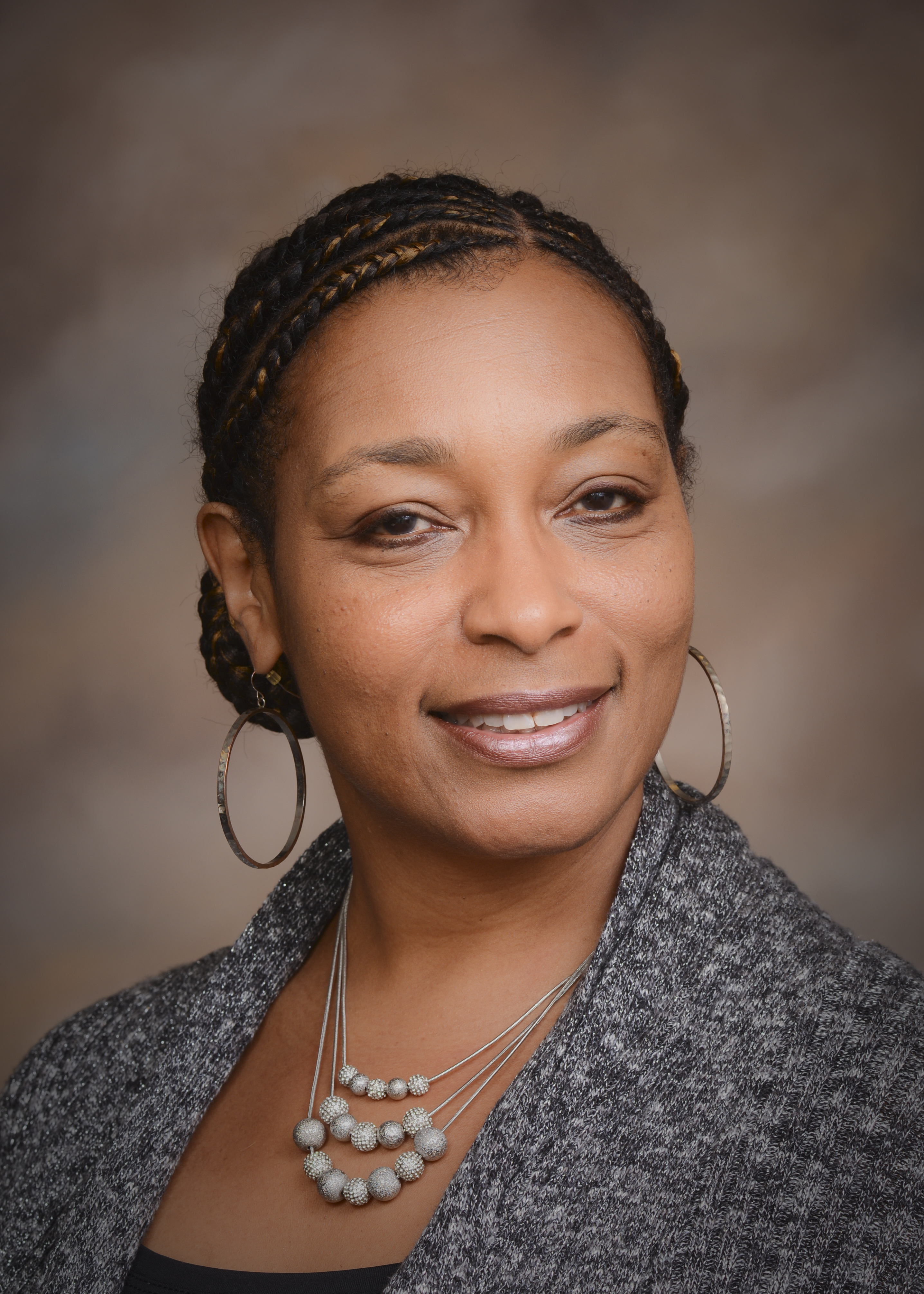 Dr. Stephanie Brown, Secretary
Backbone Support Provided by: