Women UNITED are a group of positive change-agents within our community dedicated to helping Denton County Respond, Recover, Reimagine and Rebuild through philanthropy, leadership, and volunteerism.
These 90 inaugural members from 2021 constitute the bedrock of Women UNITED which seeks to provide individuals and families in Denton County the tools they need to become financially stable, help ensure children are ready to succeed in school, and offer opportunities for healthier lifestyles.

2020-2021 Leadership Team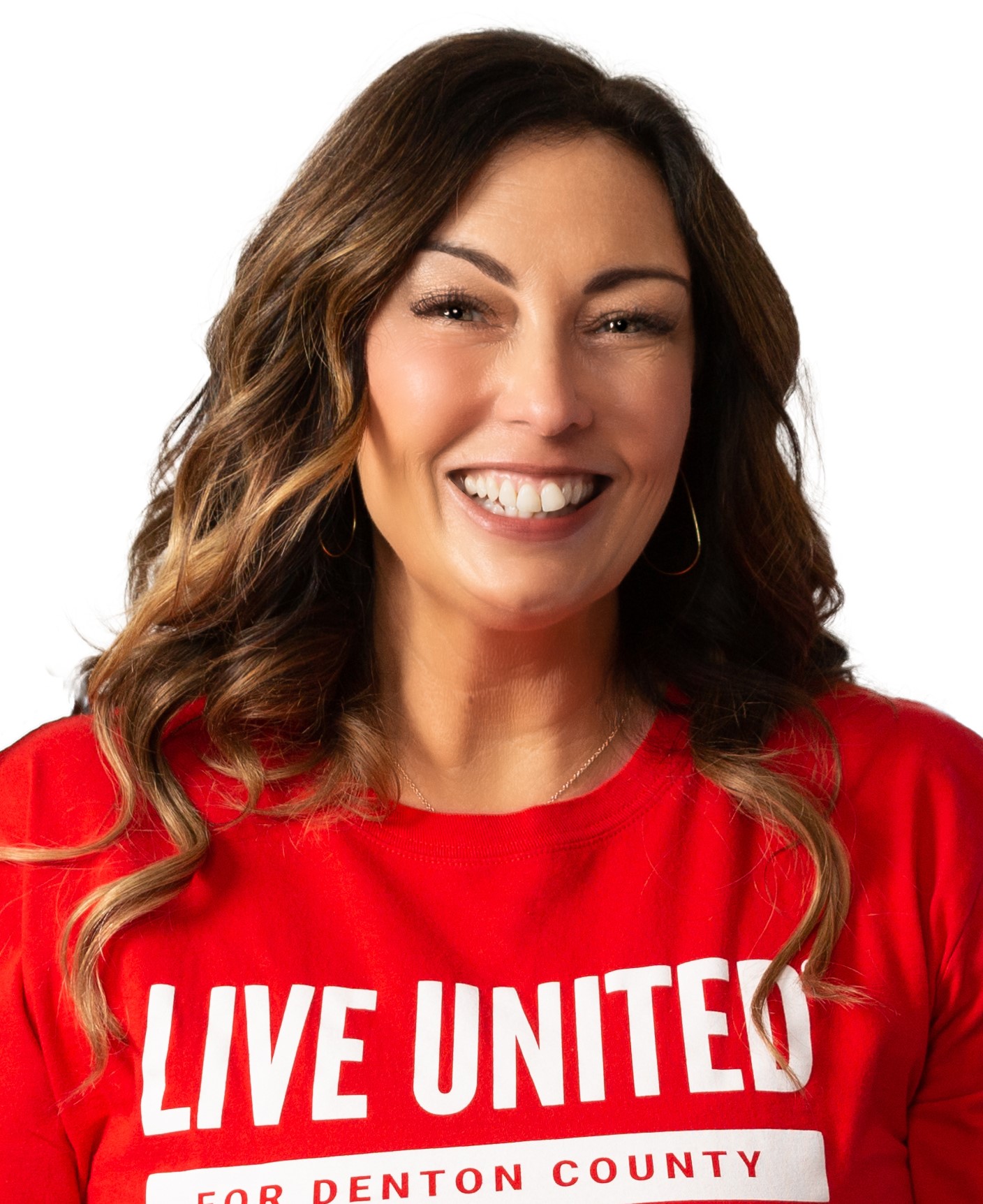 Micah Tannery
Laura Behrens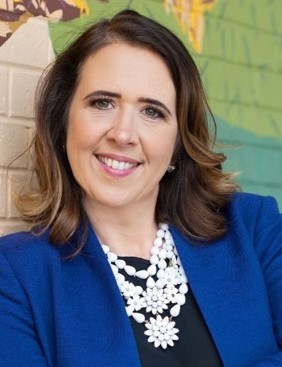 Libby Spears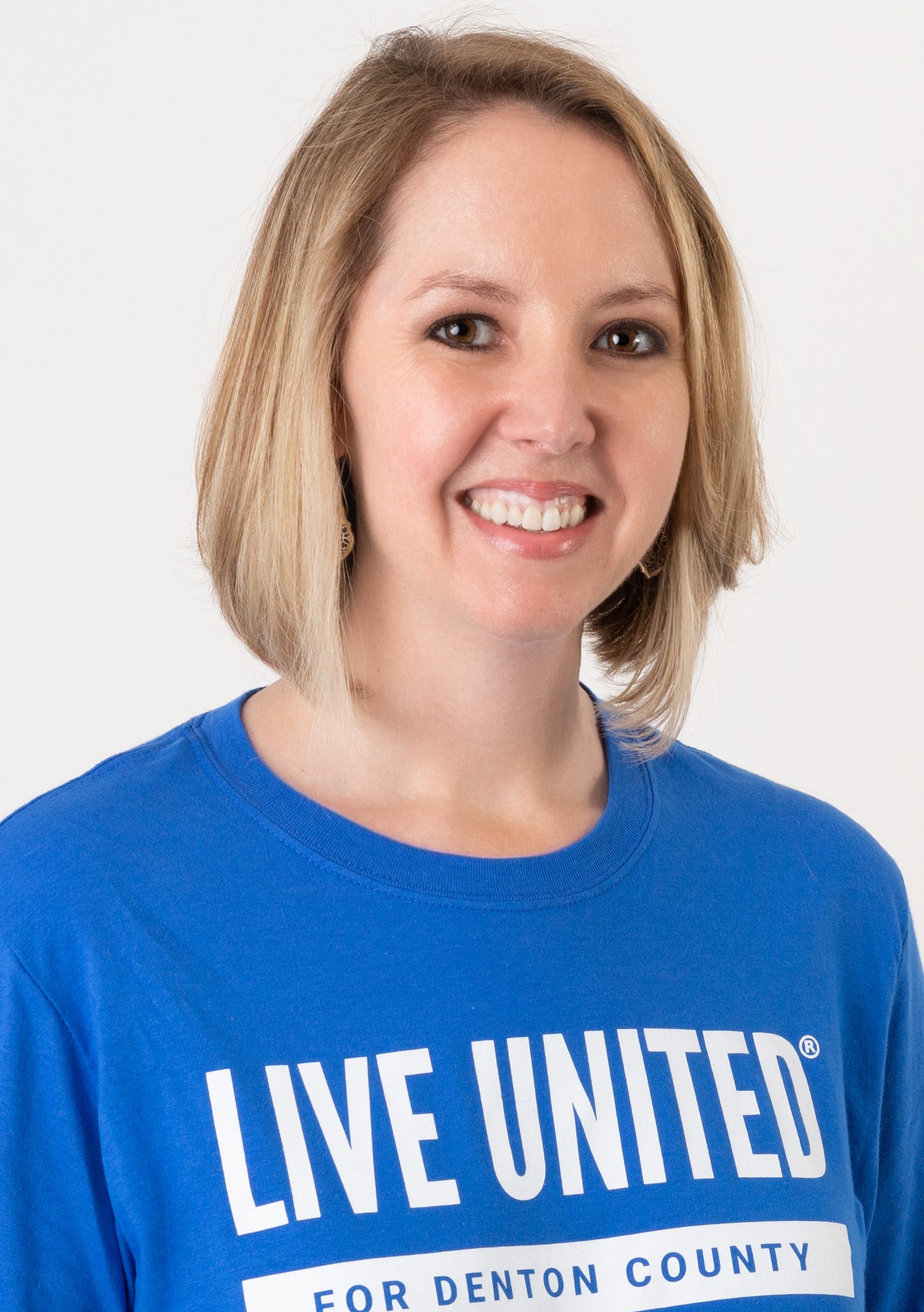 Ashlie Bagley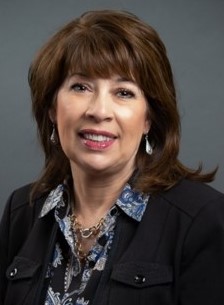 Jan Rugg
Stacie Anaya
Jessica Battaglia
Laura Behrens
Janelle Bellam
Brenda Crawford
Michelle Cree
Mary Curtis
Gail Evans
Melinda Galler
Carolyn Hagan
Linda Holloway
Jacqueline Jackson
Mary Jacoby
Mary Jones
Kristin Jones
Rebecca Karatzis
Karen McDermott
Susan Nix-Passariello
Ellen M. Painter
Patricia Sherman
Vicki Smith 
Kris Torres
Elizabeth Williams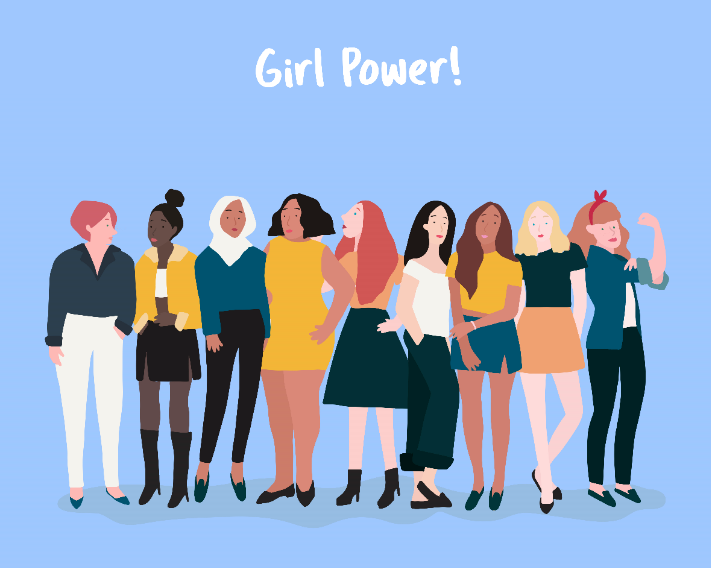 Anna Burke
Colleen Casey
Nicole Dampman
Charlotte  Davis
Sam Groves
Rebecca Jackson
Dr. Ling Hwey Jeng
Elizabeth Jordan
Virginia Kennedy
Melinda King
Phillip LaCaze
Nelly Leavitt
April M. Becker
Marci Pritts
Nancie Rodems
Jan Rugg
Amy Sadeghian
Deborah Stovall
Jody Sundt
Kendall Veazey
Rachel Wood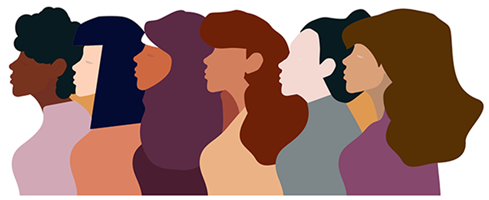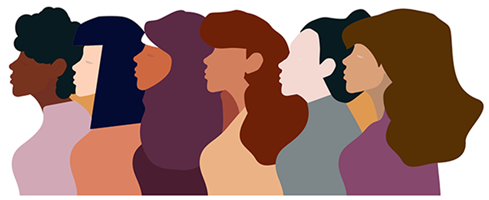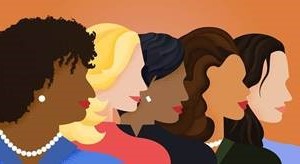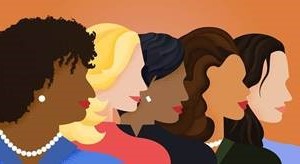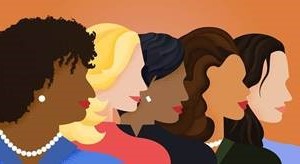 Janelle Bellam
Angela Bethel
Carolyn Booker
Joy Bosquez
Amber Briggle
Cheylon Brown
Joyce Brown
Badrinath Challa
Dionna Charles
Susan Childress
Michele Coates
Courtney Cross
Angeleac Davis
Jessica DeRoche
Carol Desilets
Liliana Dominguez
Debra Drayovitch
Amber Fields
Megan Garner
Tiffany Gonzalez
Pam Henderson
Lindsay Henderson
Mary Infante
Courtney Jaimes
Jennifer Jenson
Michelle Jones
Leah Jordan
Shannon  Lance
Leslie Laughlin
Georgia Leech
Tamara Miller
Kayla Minkoff
Joanne Moore
Claire Morris
Laura Rangel
JaChel Redmond
Cheryl Roberts
Sara Schroeder
Katherine Sells
Angela Shaw
Dani Shaw
Janet Shelton
Carrell Ann Simmons
Crystal Smith
Libby  Spears
Micah Tannery
Alana Taylor
Antoinette Watson
Courtney Wood
Julie Zwahr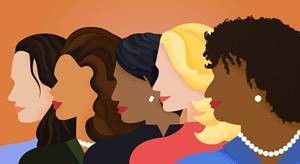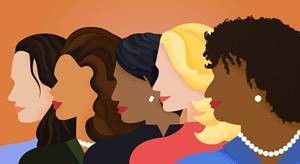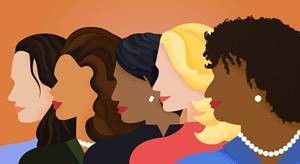 Join Us
Women UNITED membership begins with an annual gift or pledge of $250 or greater with varying levels of participation and recognition.
Women of Next Generation: $250-$499

Women of Action: $500-$999

Women of Impact: $1,000-$5,000

Women of Influence: $5,000-$9,999