Dr. Bettye Myers Humanitarian Award
The Dr. Bettye Myers Humanitarian Award recognizes active community leaders and philanthropists in Denton County who dedicate their time and financial resources to help improve and transform lives in Denton County. The recipient has a long-standing history of working with United Way and our network of partners to make Denton County a better place to live, work, and raise a family.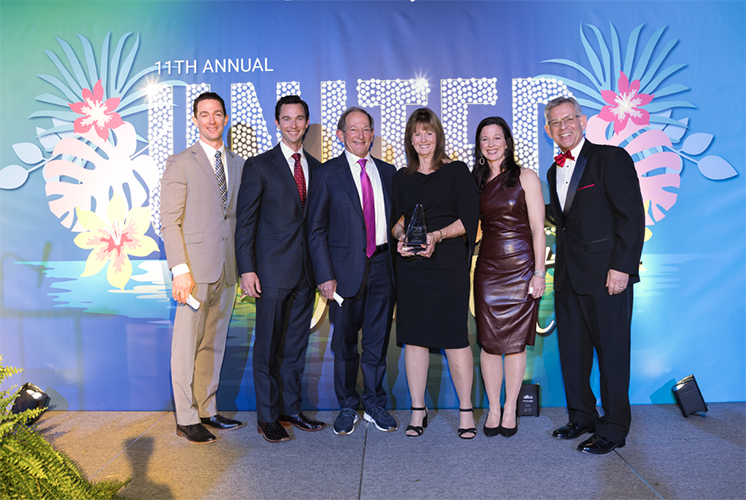 2022 Humanitarian Awardees
Contributions to advancing mental health and Veterans services earn Terry & Bob Widmer recognition as the 2022 Dr. Bettye Myers Humanitarian Award. 
Many people in Denton County have been involved in the collaborative effort to increase services for mental health, or people experiencing homelessness, or Veterans and their families. But very few have had a pivotal role in all three like Terry and Bob Widmer.