Our 12th Annual UNITED Tribute will be held
Saturday, January 27, 2024.
Our signature gala celebrates the year's successes and honors the companies, employees, and community leaders who make it happen. Denton County's most anticipated event features the crowd-favorite Dancing with Our Stars competition showcasing a troupe of community volunteer dancers.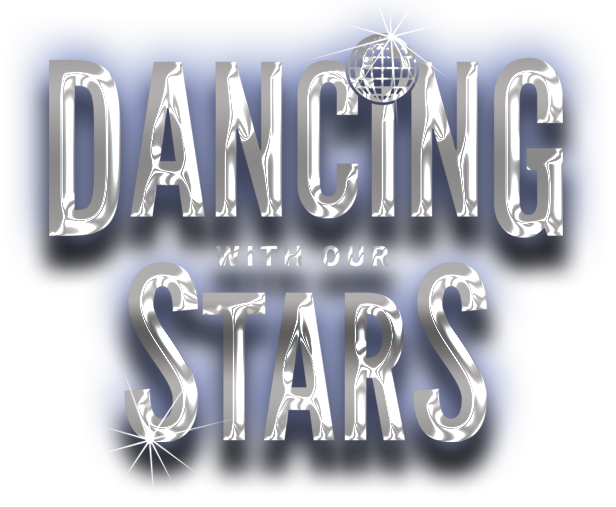 This friendly dance competition is the centerpiece of our UNITED Tribute entertainment. Dancing with Our Stars features fun, well-loved individuals from our community—nominated by you! Their participation helps us raise awareness and funds to serve children, families, Veterans, people experiencing homelessness, and people affected by mental illness.
Our annual gala, UNITED Tribute, celebrates our generous community partners and raises funds to help improve lives in Denton County. The event will take place January 27, 2024, at the Embassy Suites by Hilton Denton Convention Center.
We are accepting nominations from now until June 30th. Complete the form below to nominate co-workers, friends, and family—everyone is fair game!
We are seeking 5 couples and 10 individuals (5 men and 5 women to be randomly paired). 
After being notified of their nomination, each nominee will be contacted by someone from our Dancer Committee to explain dancer expectations and the purpose of dancing. At that time, the nominee will be asked to provide a verbal commitment or decline of the nomination.
If the nominee states they need more time to decide, the committee member will ask them to make a decision within one week of their nomination and they will receive a return phone call after 7 days.
If necessary, the community will vote August 7-14th for 5 couples and 10 individuals (5 men & 5 women). The latter will be paired by random drawing at a Dancer Reveal on Wednesday, September 6th, 2023. 
Beginning in September, contestants will attend a weekly dancing lesson with Gladys Keeton, Professor Emeritus of Dance at Texas Woman's University. Practices will be suspended for the holidays, although partners may choose to practice on their own time. Come January, contestants will strut their stuff on the dance floor, and the crowd will vote for one pair to take home our coveted Mirrorball Trophies!
👇 
Nominate an Individual or Couple 

👇
Thank you for your participation!
Producer Sponsors

Director Sponsor

Previous
Next