Our 11th Annual UNITED Tribute was
 held
Saturday, January 28, 2023.
Our signature gala celebrates the year's successes and honors the companies, employees, and community leaders who make it happen. Denton County's most anticipated event features the crowd-favorite Dancing with Our Stars competition showcasing a troupe of community volunteer dancers.
Illuminate The Night... In Photos
Event Co-Chairs Lacey Rainey and Pat Sherman (L-R)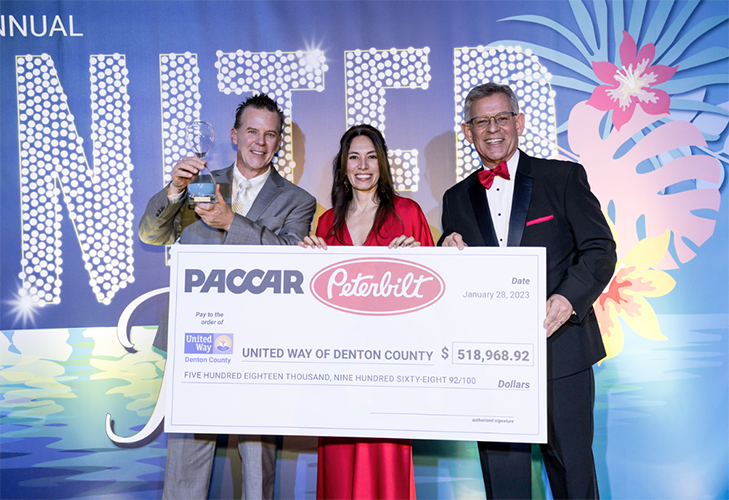 Leon Handt (L) from Peterbilt/PACCAR presents check to board chair Laura Behrens and CEO Gary Henderson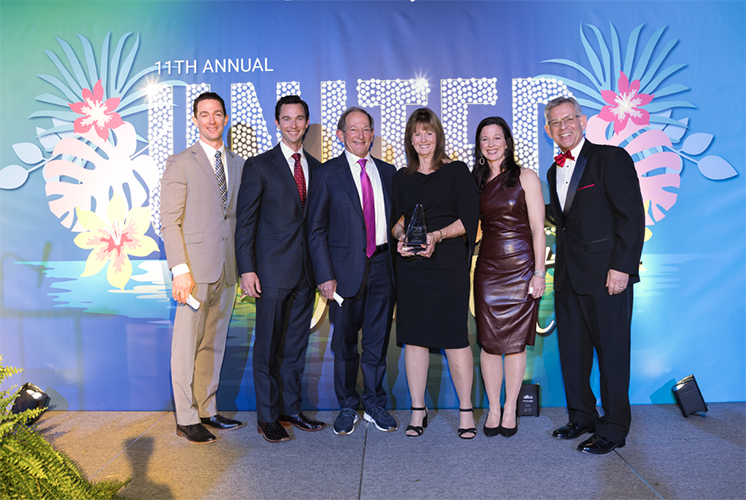 Bob & Terry Widmer (center) accept 2022 Dr. Bettye Myers Humanitarian Award from their children and Gary Henderson.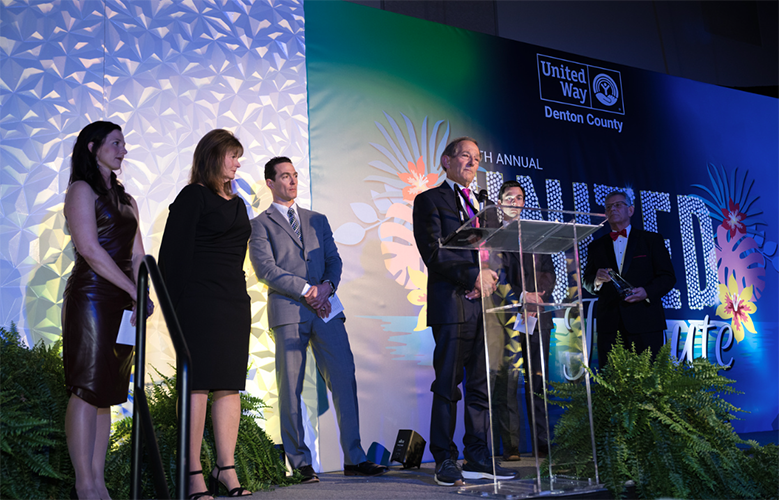 Bob Widmer makes remarks after accepting Humanitarian Award with his wife Terry.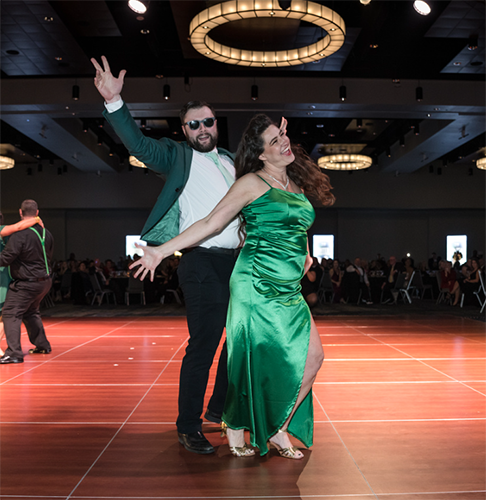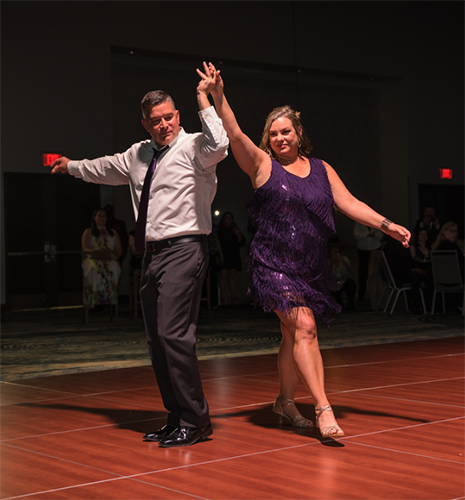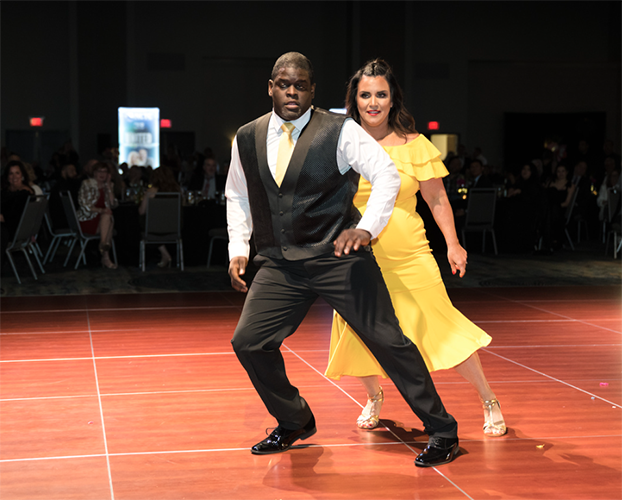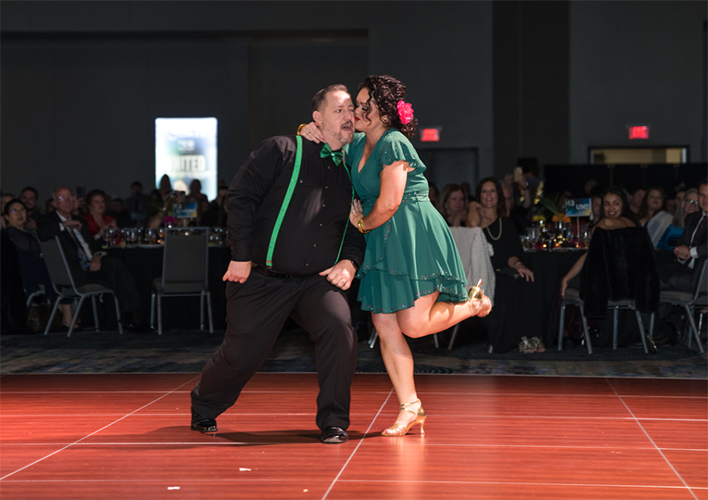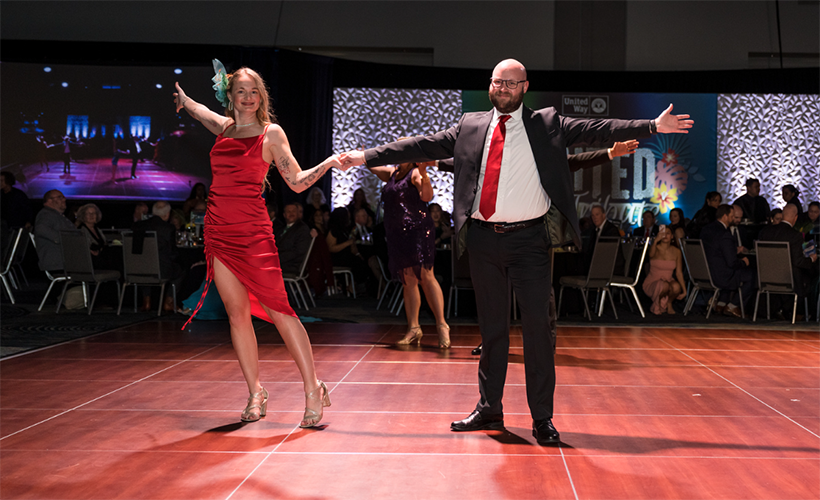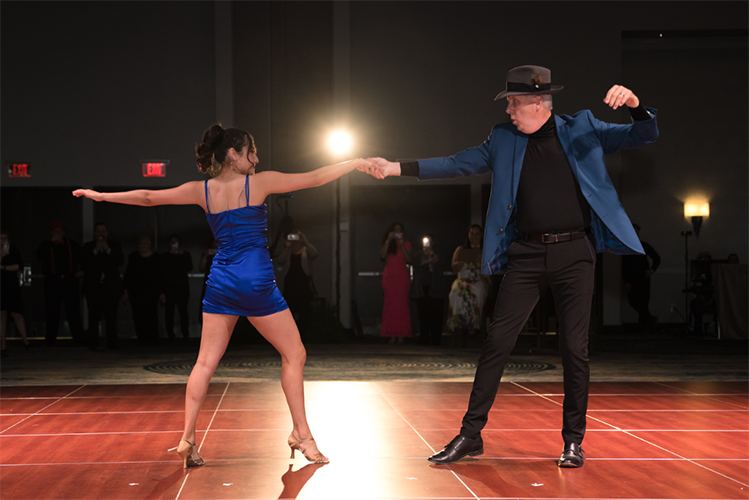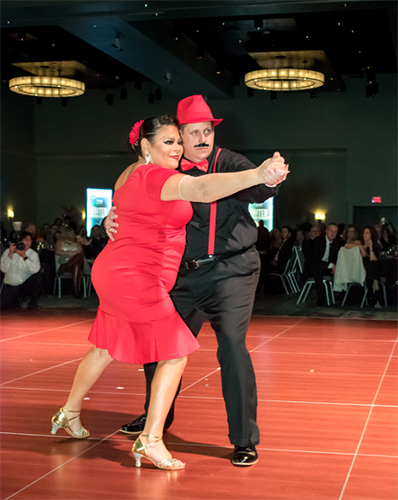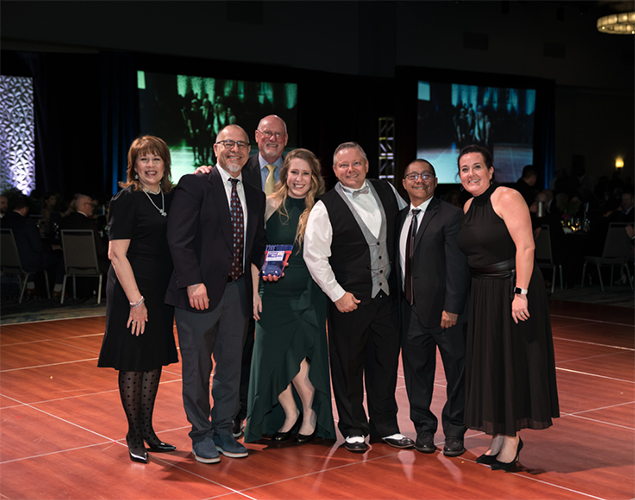 CTDI = Trailblazer Award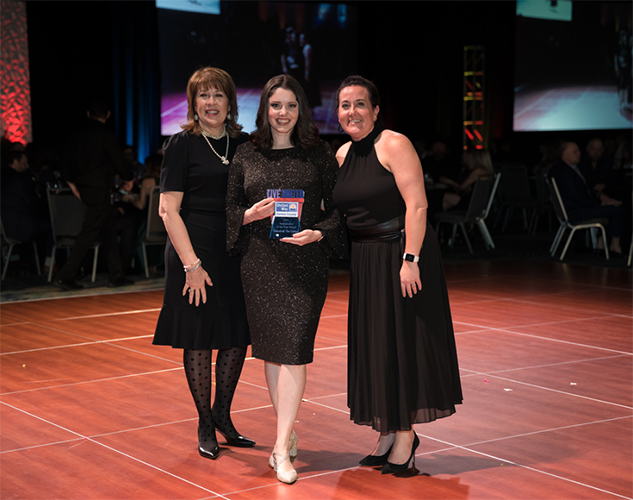 Scheels of The Colony = Ambassador of the Year Award
PointBank = Rise UNITED | Mid-size Company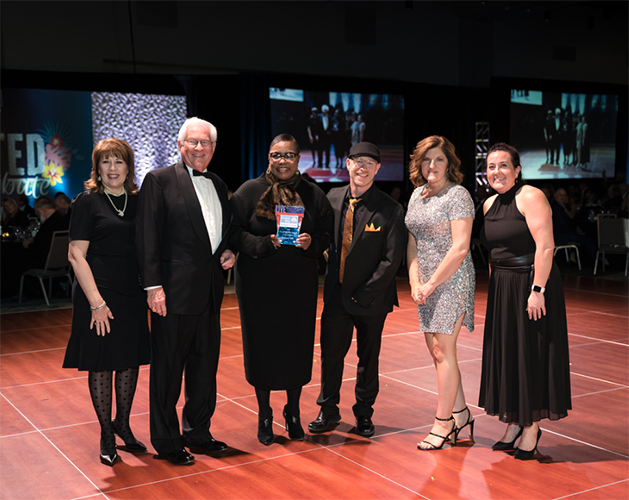 Denton ISD = Rise UNITED | Large Business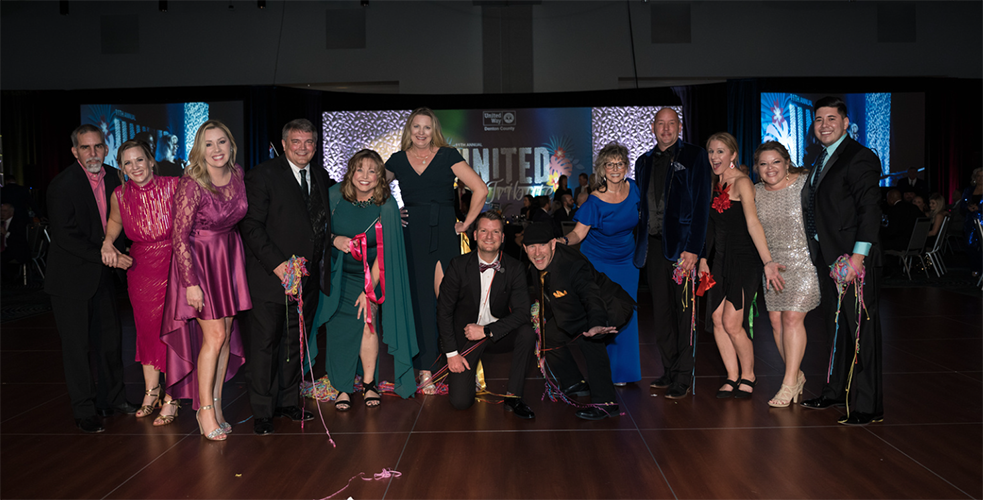 A handful of UNITED Tribute's over 200 dancing alumni.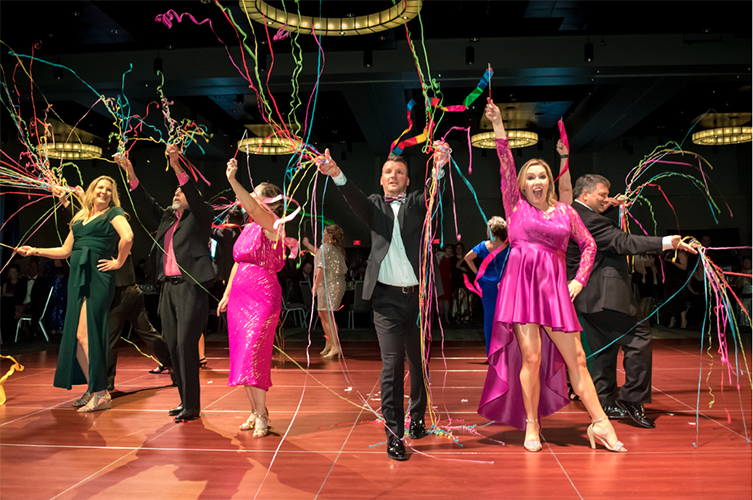 Dancing Alumni end their performance with some flair!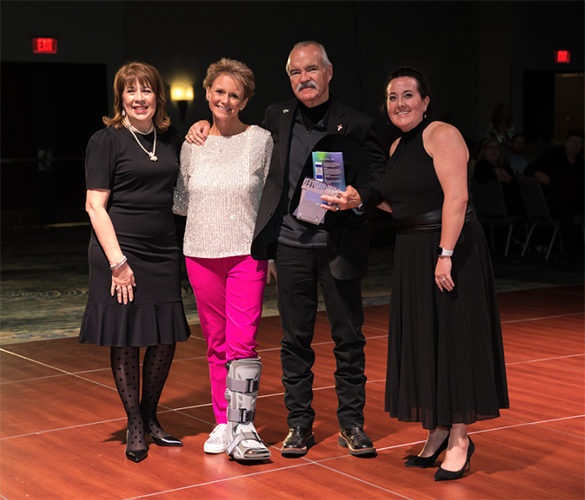 Bill Utter Ford = Give UNITED Award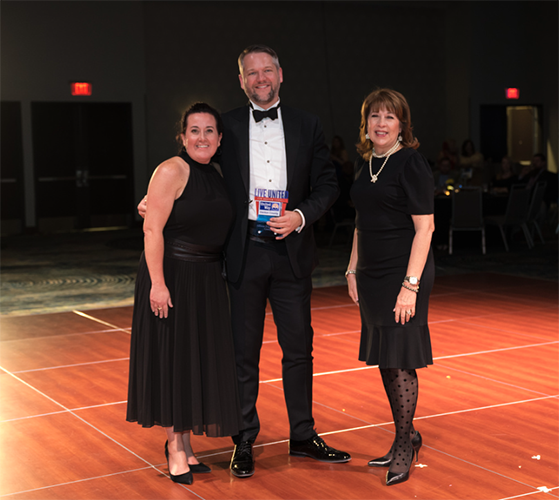 Allison Engineering Group = Lead UNITED Award
Our Dancing Finalists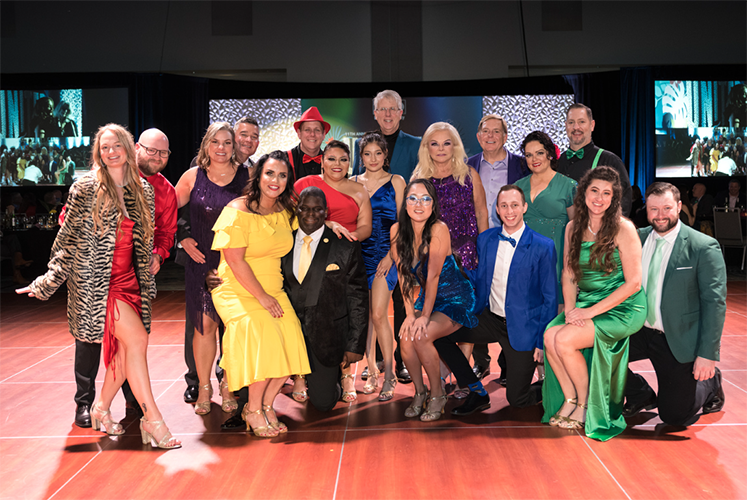 Our Dancing With Our Stars volunteer dancers.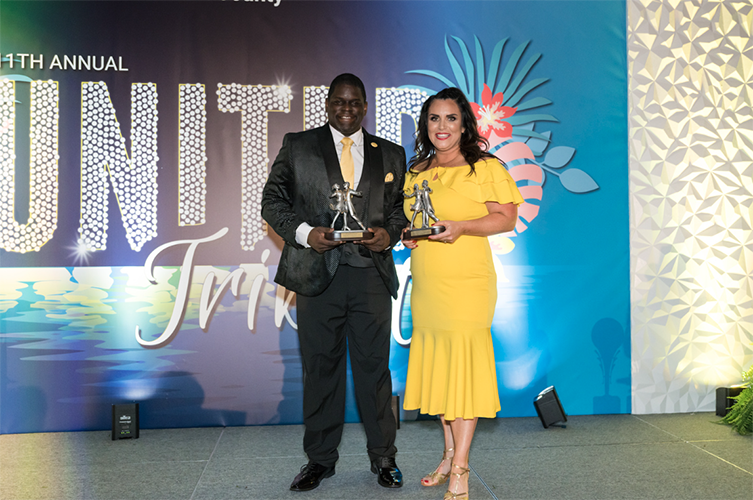 Judges' Choice winners DeCorian & Lacey Hailey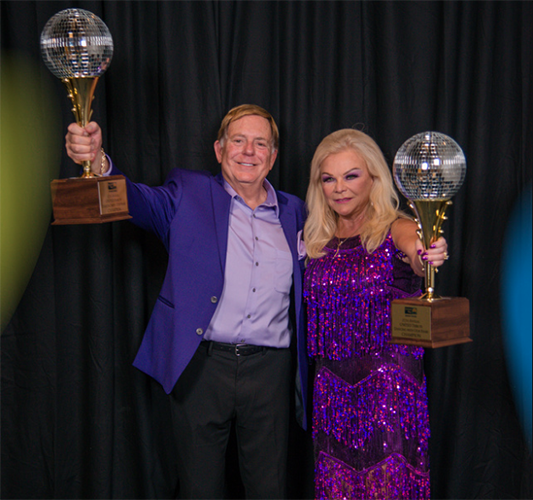 Our Dancing With Our Stars Champions Dick & Judy Ensweiler
Previous
Next
Photo credit: Illustrative Depictions Photography
The Dr. Bettye Myers Humanitarian Award
The 2022 Dr. Bettye Myers Humanitarian Award recognizes Terry and Bob Widmer. Many people in Denton County have been involved in the collaborative effort to increase services for mental health, or people experiencing homelessness, or Veterans and their families. But very few have had a pivotal role in all three like Terry and Bob Widmer.
Our annual gala, UNITED Tribute, celebrates our generous community partners and raises funds to help improve lives in Denton County. The event will take place January 28, 2023, at the Embassy Suites by Hilton Denton Convention Center.
This friendly dance competition is the centerpiece of our UNITED Tribute entertainment. Dancing with Our Stars features fun, well-loved individuals from our community—nominated by you! Their participation helps us raise awareness and funds to serve children, families, Veterans, people experiencing homelessness, and people affected by mental illness.