Rookie campaign nets an impressive $23,000+ for Denton County and sees increased production for CTDI
In April 2022, CTDI (Communications Test Design, Inc.) completed their inaugural United Way of Denton County Employee Giving Campaign which resulted in over $23,000 to help address the needs in Denton County.
The CTDI campaign ambassadors loaded on the fun with bake sales, raffles with prizes like boat trips and iPads, penny wars, a corn-hole tournament, and more. These fundraisers enhanced the total raised from payroll deduction pledges and one-time gifts from employees. This employee engagement not only produced impressive fundraising dollars but also resulted in an increase in units-per-hour production.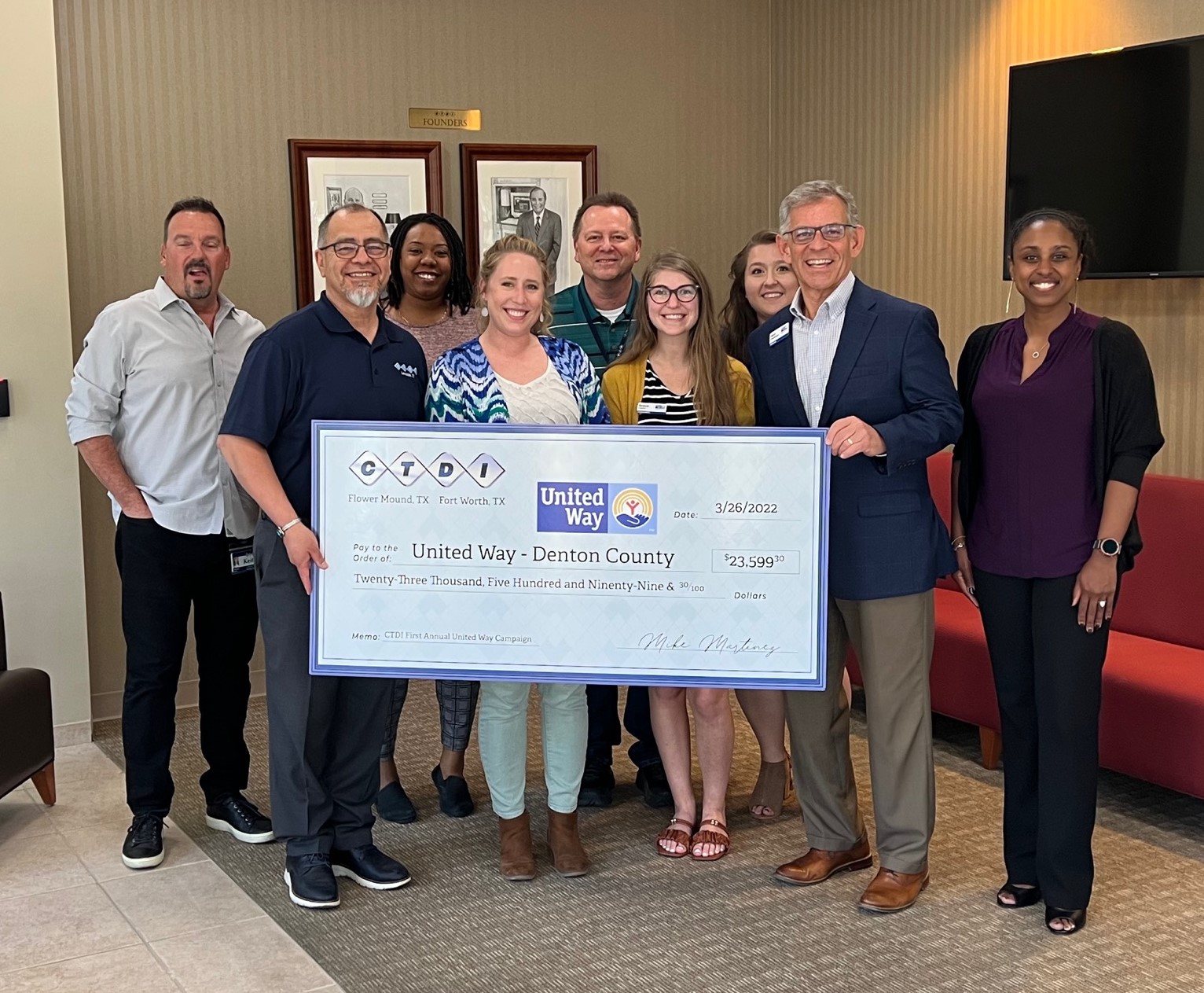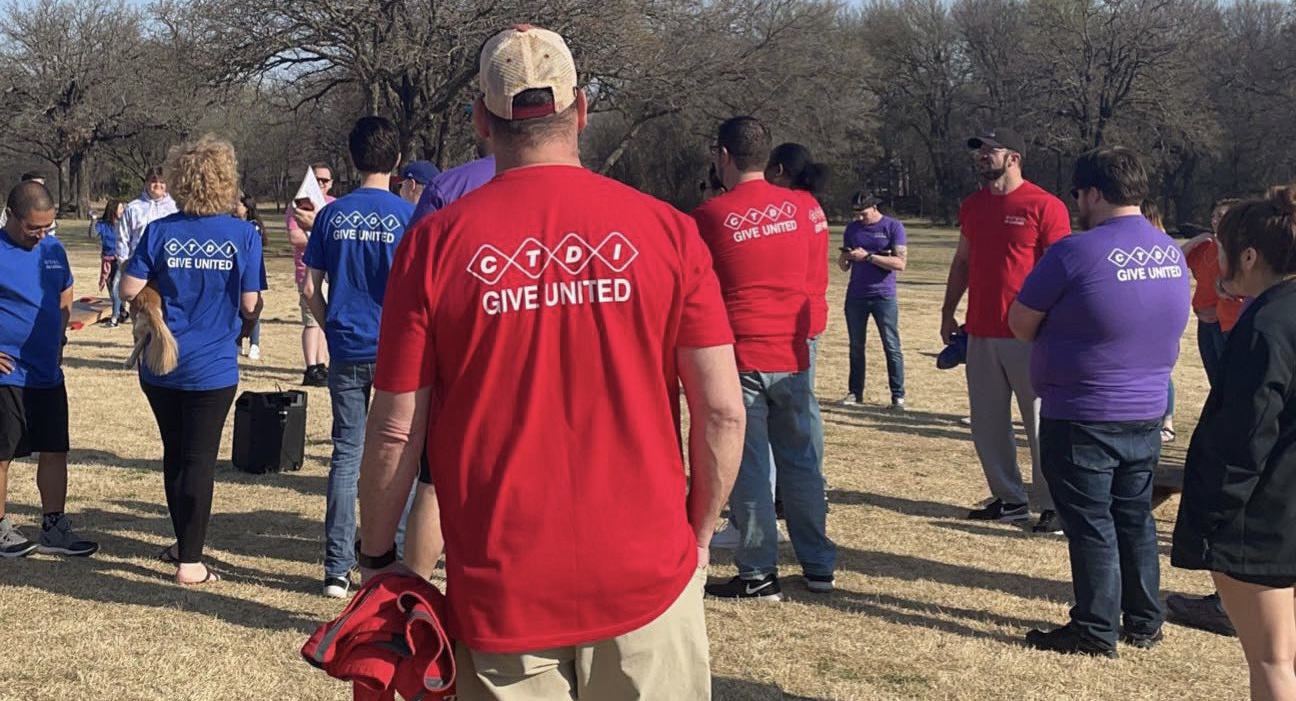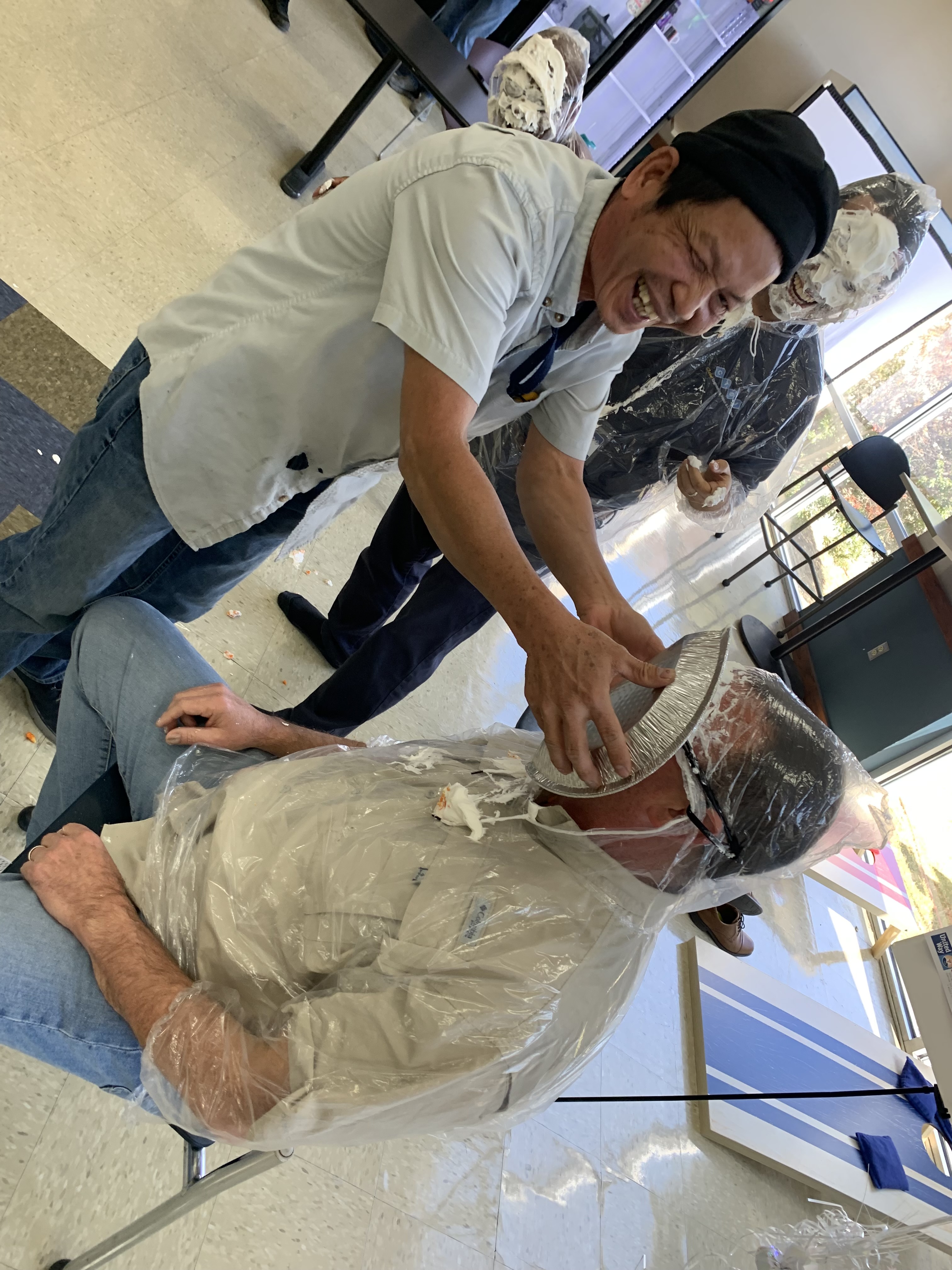 "The United Way campaign is a great way for CTDI to focus our community engagement with a well-respected organization," said Mike Martinez, Director, CTDI Dallas/Fort Worth.
CTDI joins an impressive list of companies and organizations that host Employee Giving Campaigns with United Way of Denton County, including DATCU Credit Union, First State Bank, Peterbilt, Safran Electrical and Power, Sally Beauty, and several ISDs across the county.
"Bringing CTDI into the United Way family in Denton County has been amazing," said United Way of Denton County President & CEO Gary Henderson. "The enthusiasm and creativity with which they approached their Employee Giving Campaign demonstrate how effective employee engagement can result in increased productivity for the company."
CTDI (Communications Test Design, Inc.) was founded in 1975 by Don, Jerry, and Richard Parsons in the garage of their family home in Pennsylvania. The first shop in the DFW area was opened in 1982 in Grand Prairie. Today the company boasts 1,400 dedicated employees working in seven buildings totaling more than 1.9 million square feet in the DFW area, including locations in Flower Mound, Justin, and Fort Worth. CTDI headquarters in Pennsylvania support their local United Way and were eager to see other locations get involved in their local communities.