Join Us to LIVE UNITED for Denton County!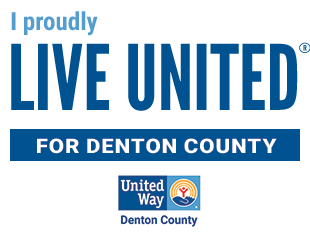 LIVE UNITED on Your Email Signature
Update your email signature to show your pride to LIVE UNITED for Denton County for the month of September (and all year long). Simply click on the image to download.
---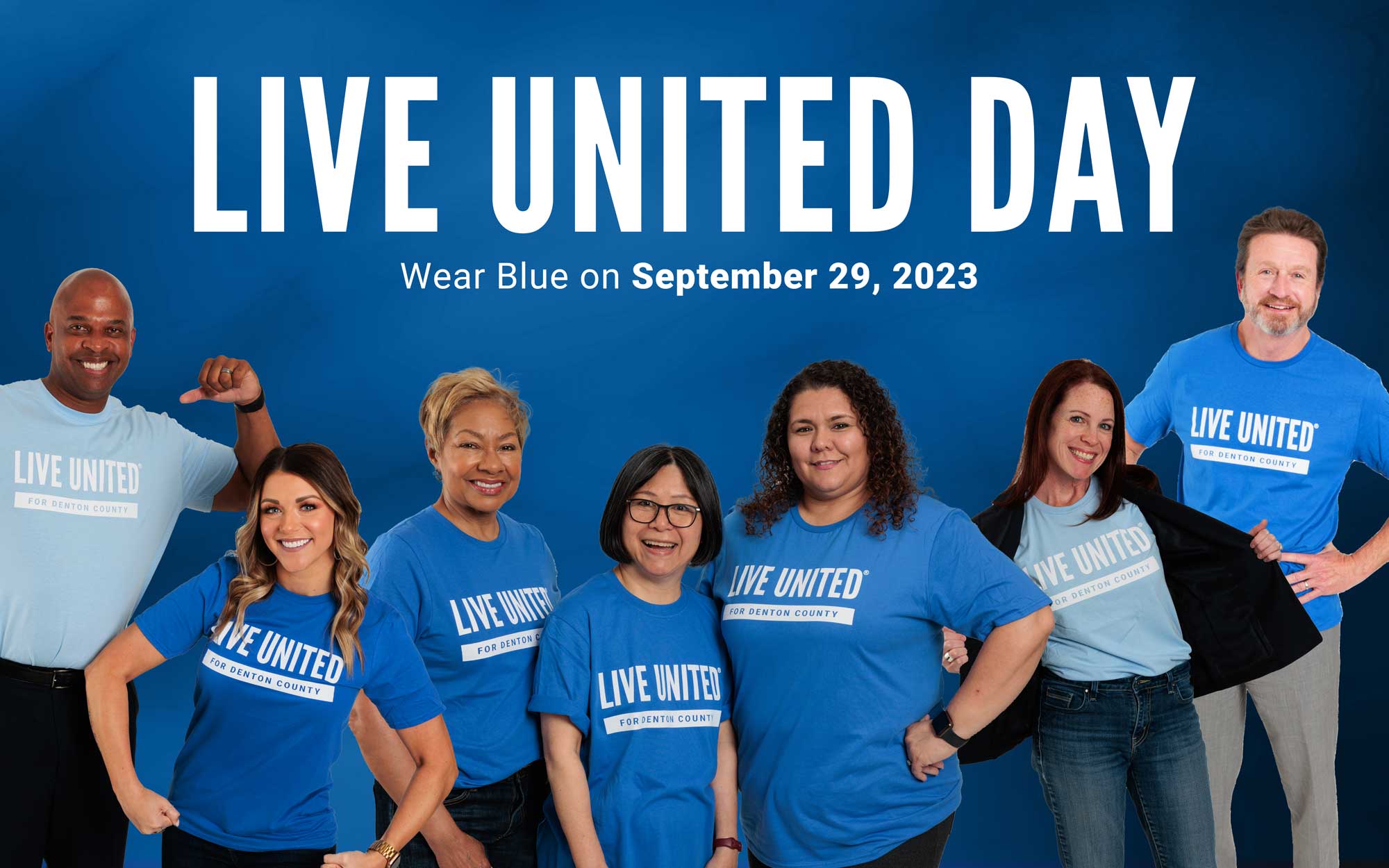 LIVE UNITED DAY
To live better, we must LIVE UNITED.
Issues like homelessness and poverty are far too great for any one individual or organization to take on alone.
If donors, volunteers, businesses, governments, nonprofits, and community groups LIVE UNITED we can tackle these challenges.
Show your support by wearing Blue or a LIVE UNITED shirt on Friday, Sept. 29
Take a Photo | Post & Tag us #LIVEUNITEDday #UNITED4DentonCounty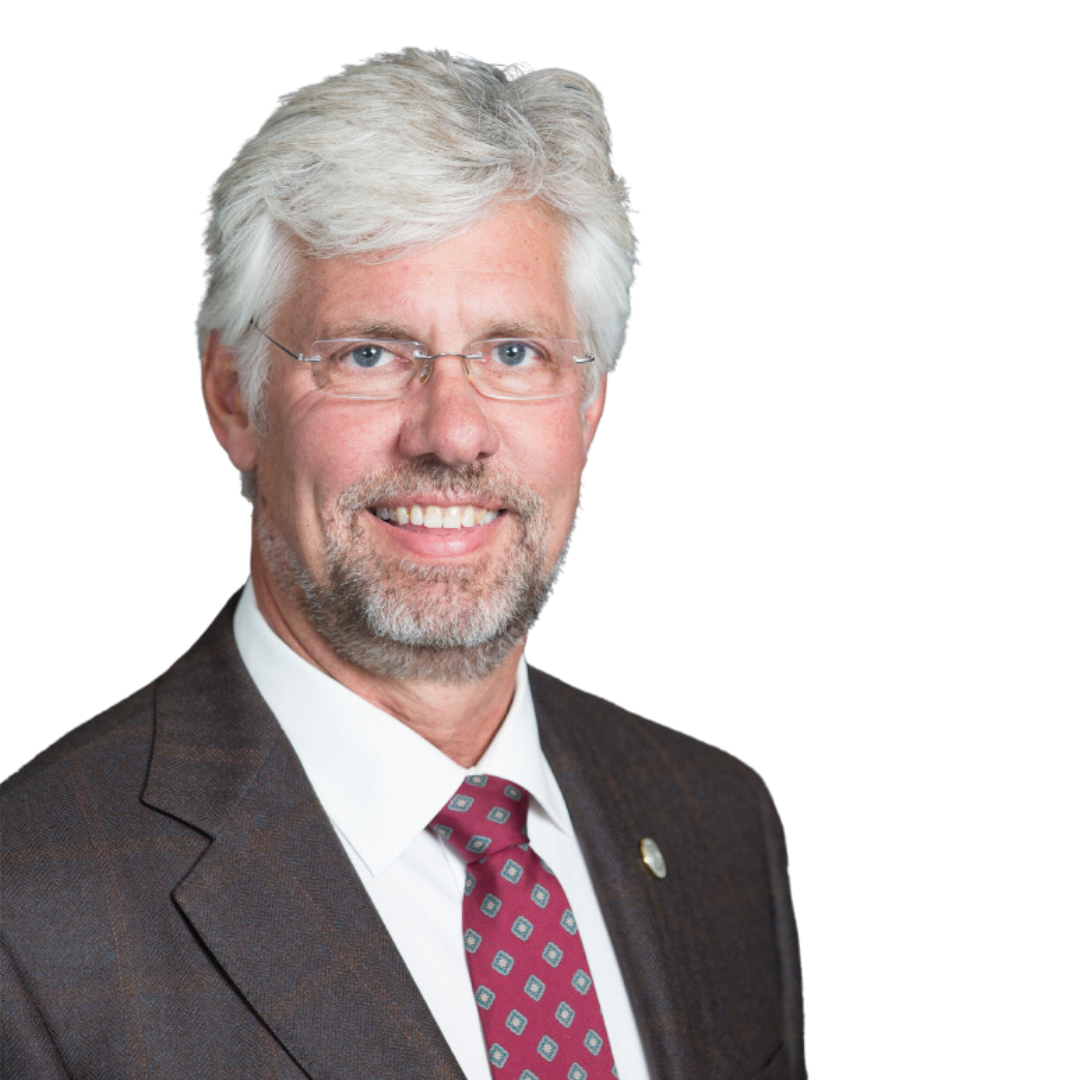 Dr. Lynn Stucky
District 64 | Texas House of Representatives
"I Live United because I know that a collaborative effort makes a difference in the lives of the people who live here in Denton County. United Way maximizes available resources to provide mental health services, address homelessness, serve Veterans, and support children & families. I am proud of the collaborative environment United Way cultivates in communities across Texas. I am proud to live United."
"I Live United because it fills me with joy to be part of the impact we can make together in peoples life's. To empower and enriched others with resources and kindness."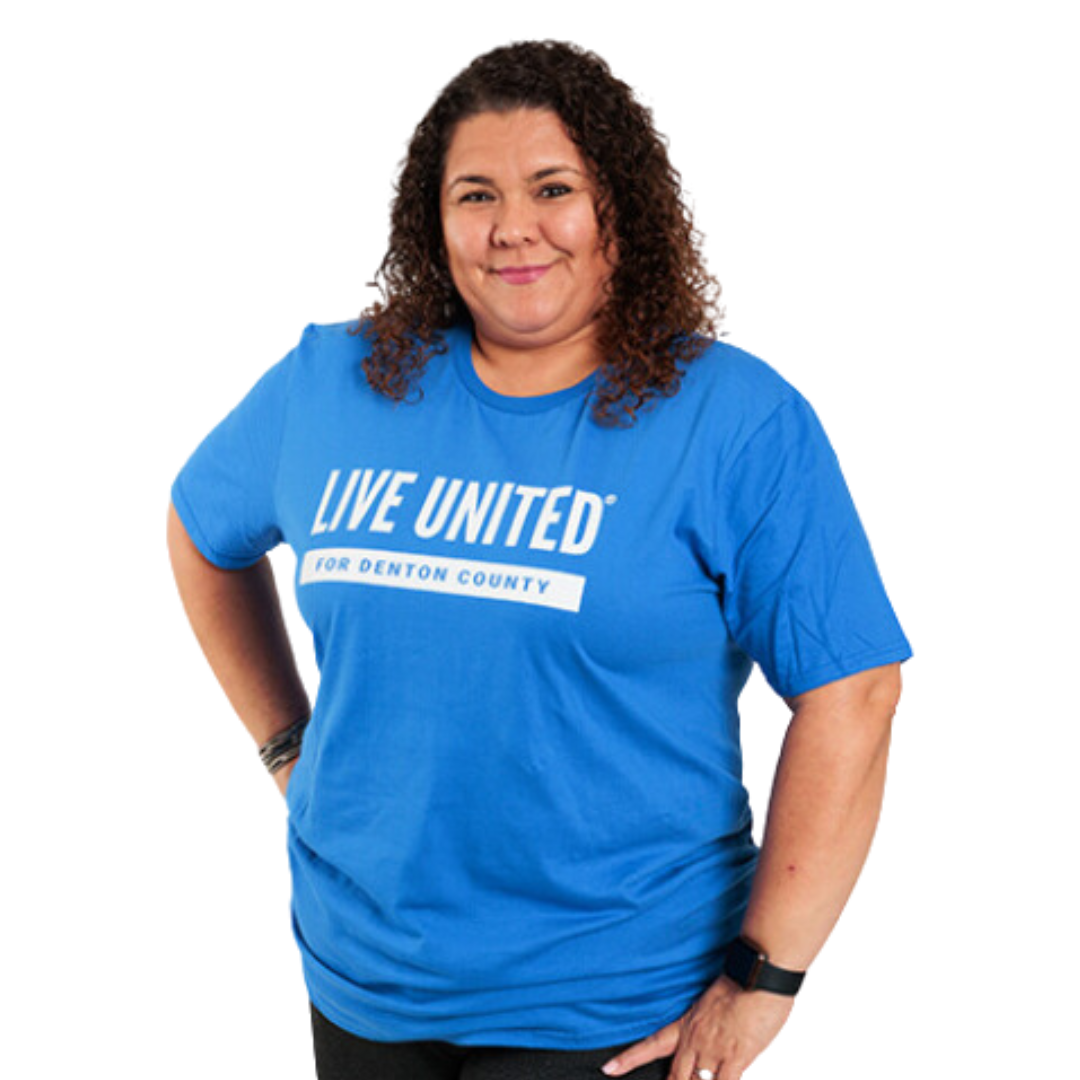 Lupe Ramirez
First United Bank
"I Live United because… United Way provides a collaborative voice of community entities to better understand the most critical needs and work towards implementing solutions that impact lives throughout Denton County. United Way continues to shine a light on the importance of mental health and homelessness, and ways to support children, families and veterans within the community."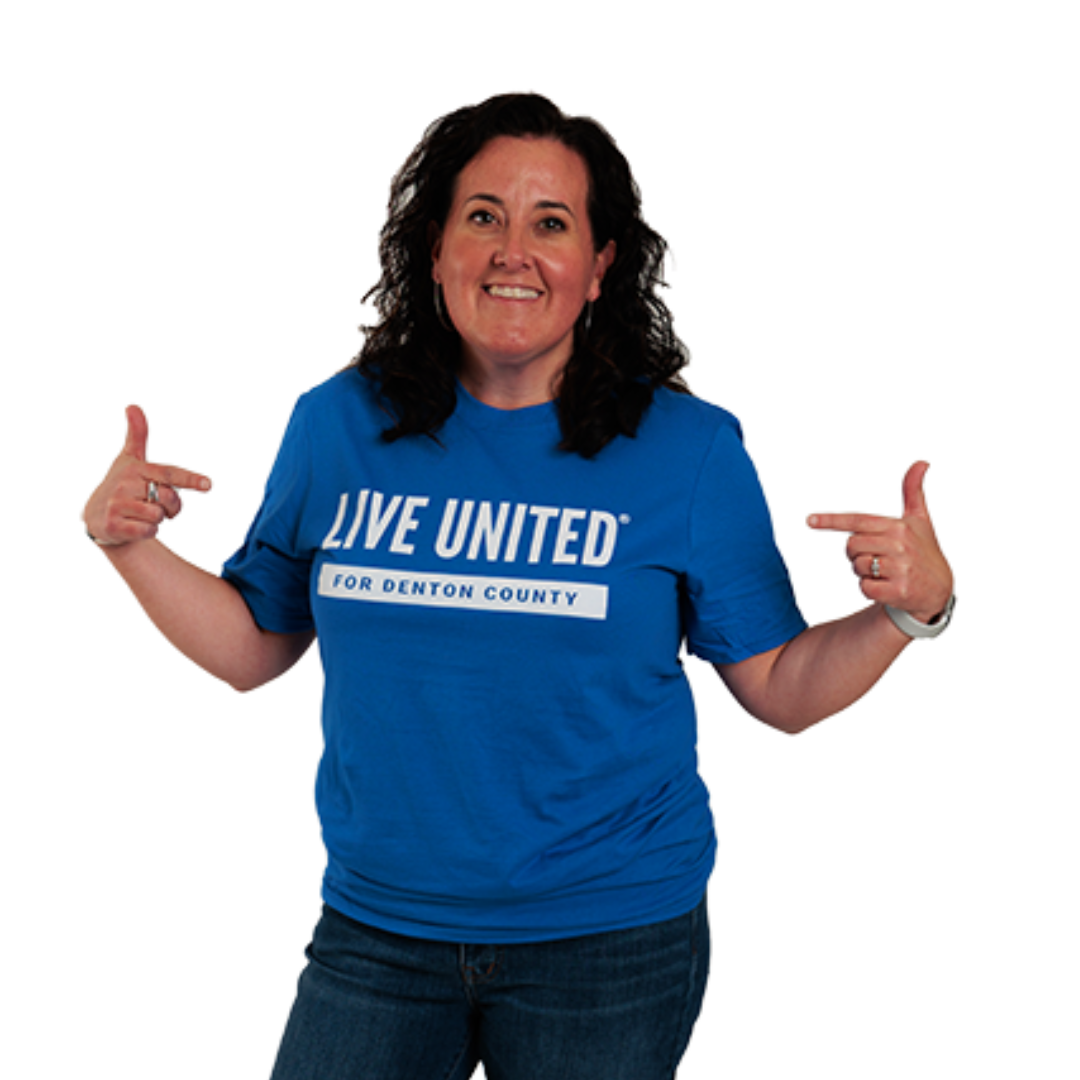 Jessica DeRoche
NCTC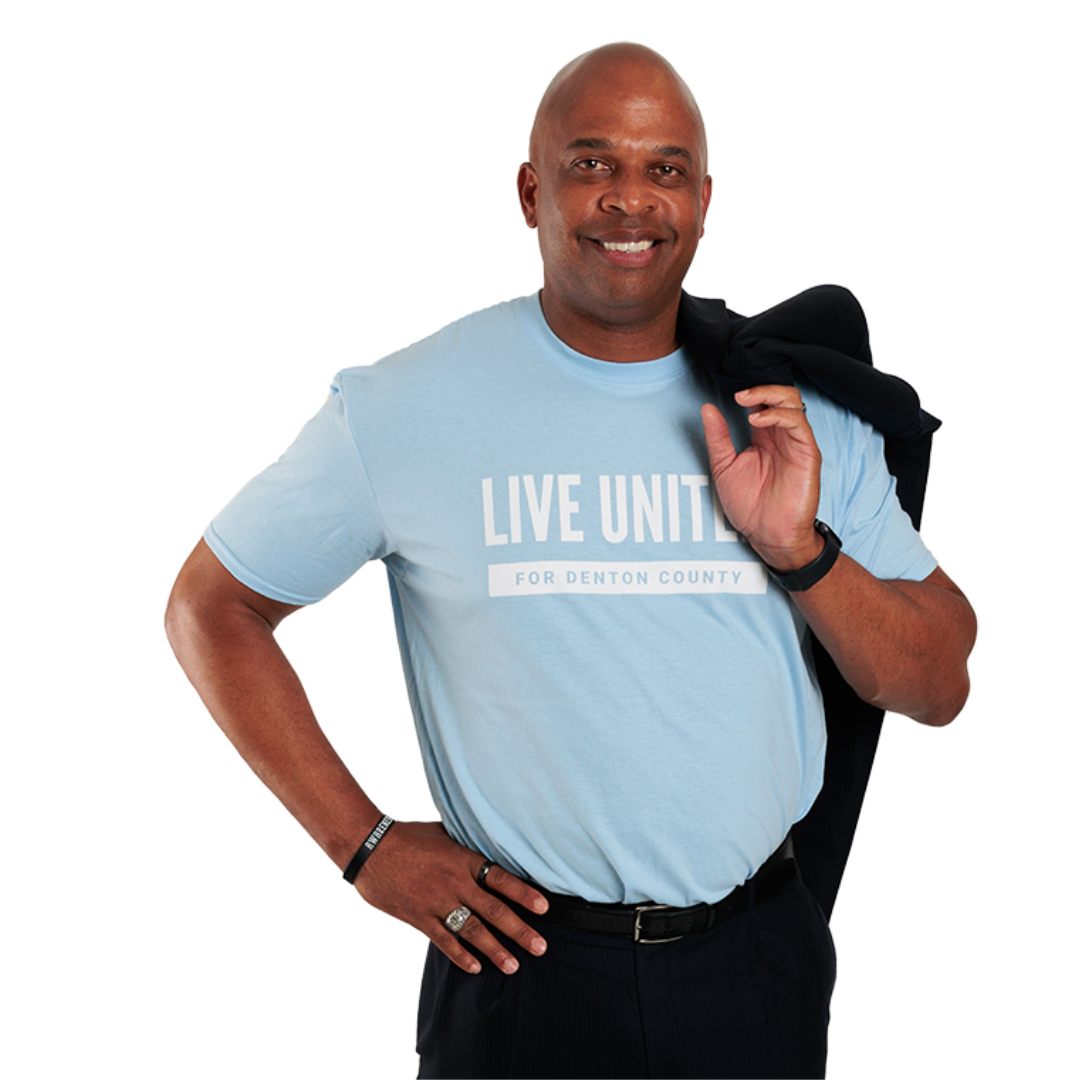 Frank Dixon
City of Denton
"I Live United because as a Veteran, I know that the programs United Way of Denton County implements,  like the Veteran Stability Program, go a long way in connecting those brave men and women who have chosen to answer the call to serve with mental health resources and long-term housing."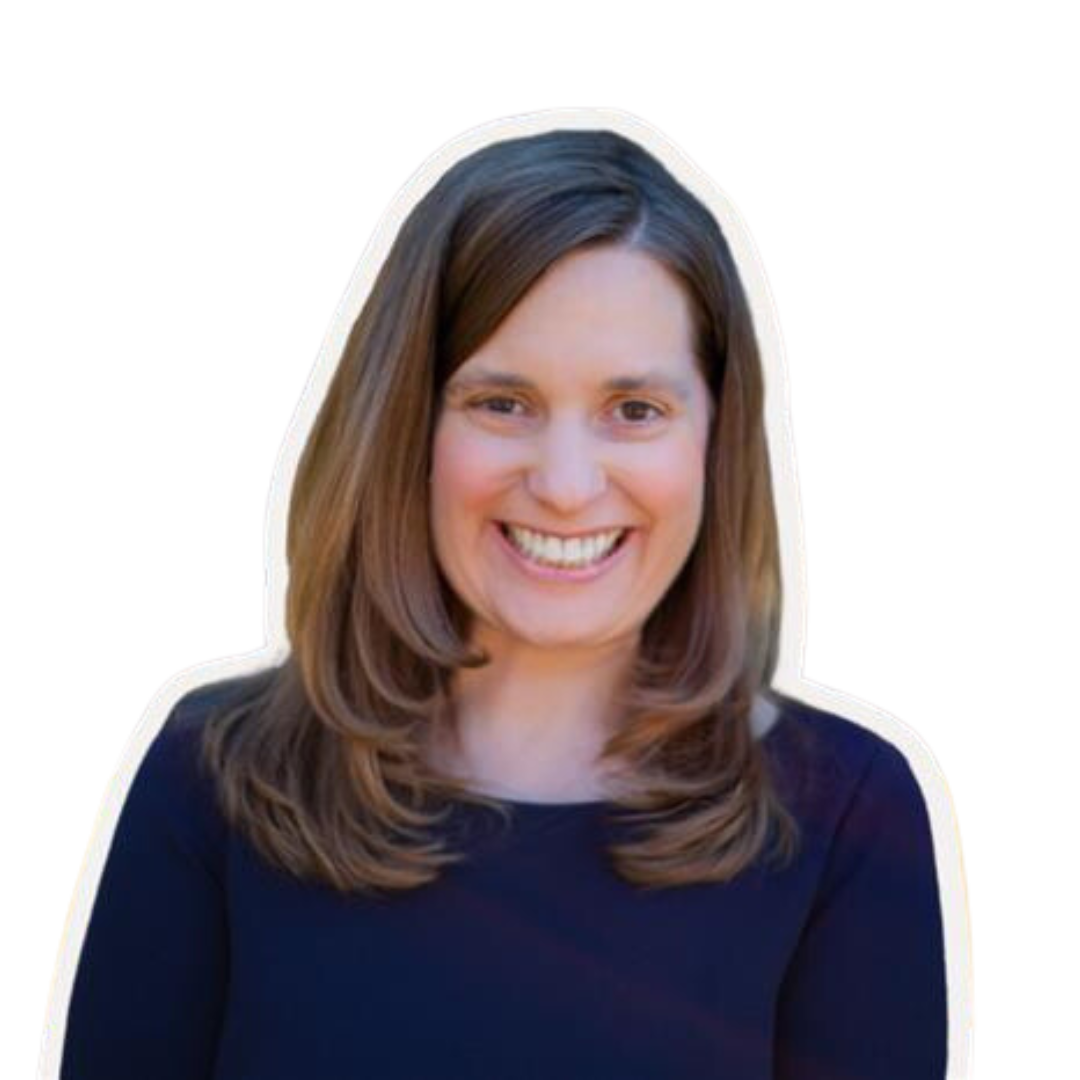 Dr. Lori Rapp
Lewisville ISD
"I Live United because the support United Way gives to our community also supports many of our students in Lewisville ISD. Together, we can ensure our students have the resources they need to be future ready."
"United Way of Denton County is in the life changing business. What a great business to be in!"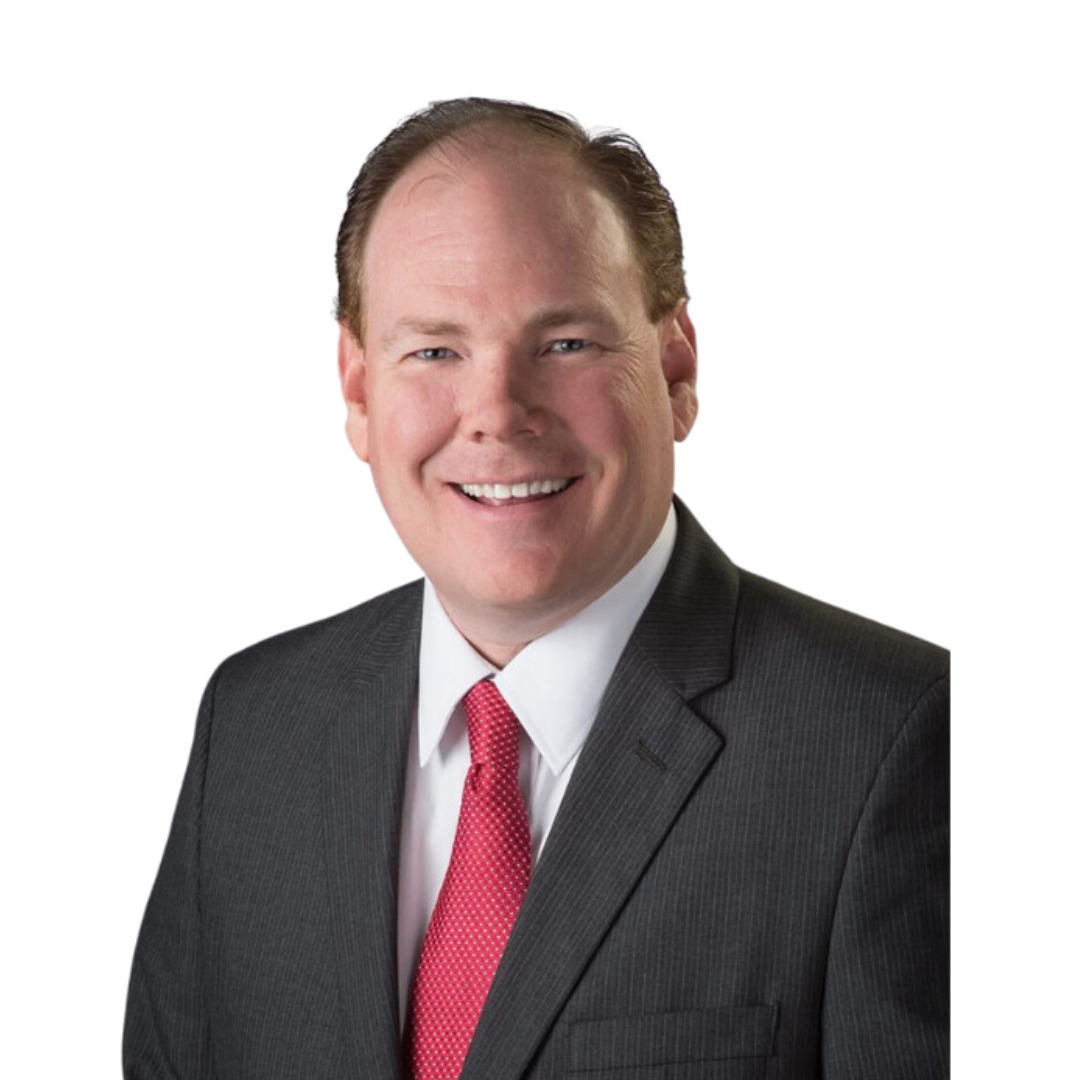 Judge Andy Eads
Denton County
Lois Kim
New York Life
"I believe if we put our forces together, our lives will in return be easier and better. We have so much more in common with people than not if we take the time to get to know one another."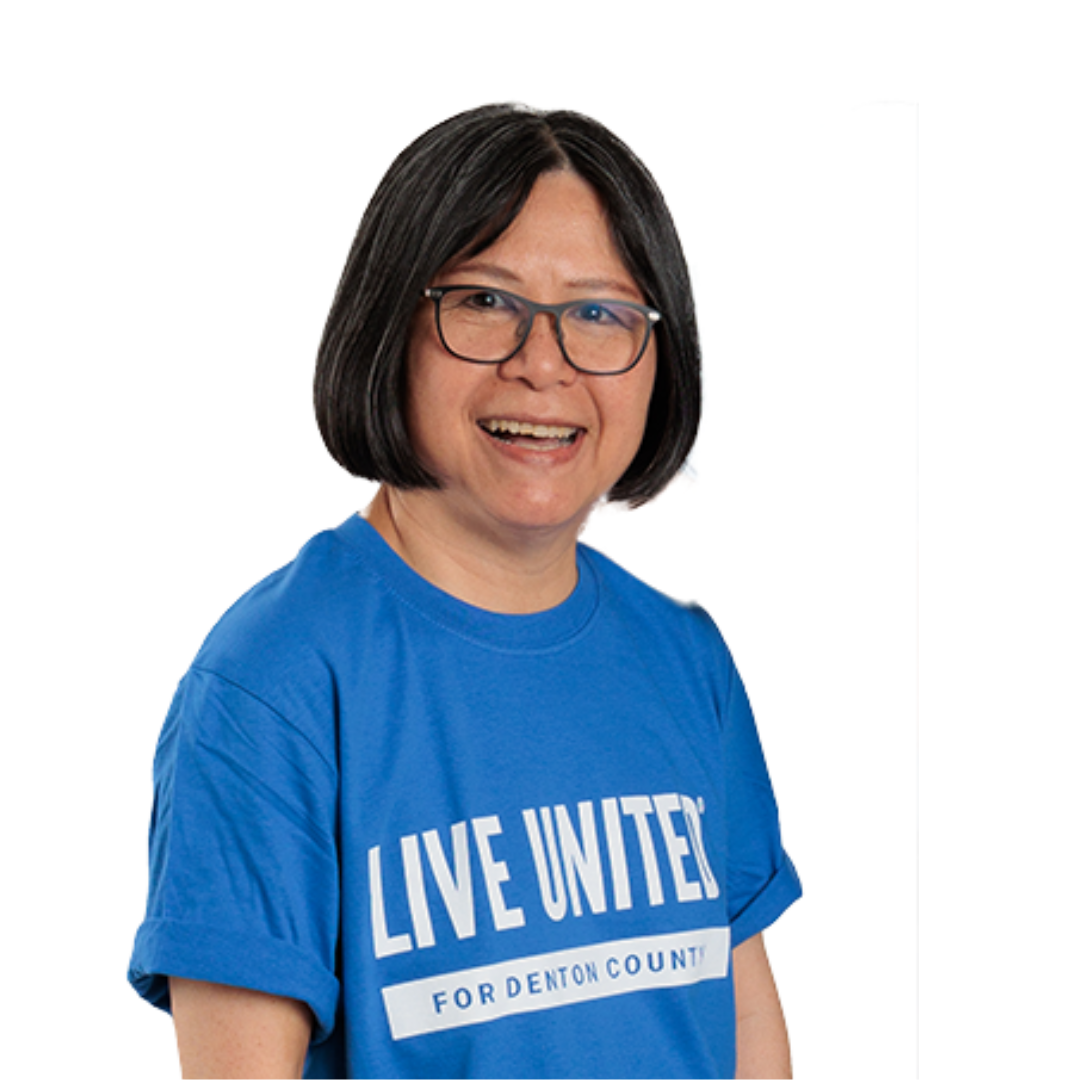 Dr. Ling Hwey Jeng
Texas Woman's University
"I Live United because I want to see a thriving, sustainable community with employable workforce, healthy families, and informed citizenry, right here where I live. I believe in the mission of the United Way of Denton County and gladly contribute to the team work to improve adult learning and diverse leadership development in Denton County."
"I Live United because of the United Way of Denton County's commitment to addressing the community's most pressing issues. Whether it is helping children, families, veterans, or addressing mental health, their dedicated staff and volunteers are passionate about making a difference, working diligently to serve others, and are known for adopting innovative approaches to addressing the toughest challenges. All of us working together to build a better future for everyone is a vital force for positive change. Contributing to this vision provides me with a sense of fulfillment and purpose. Give to One Impact Many!"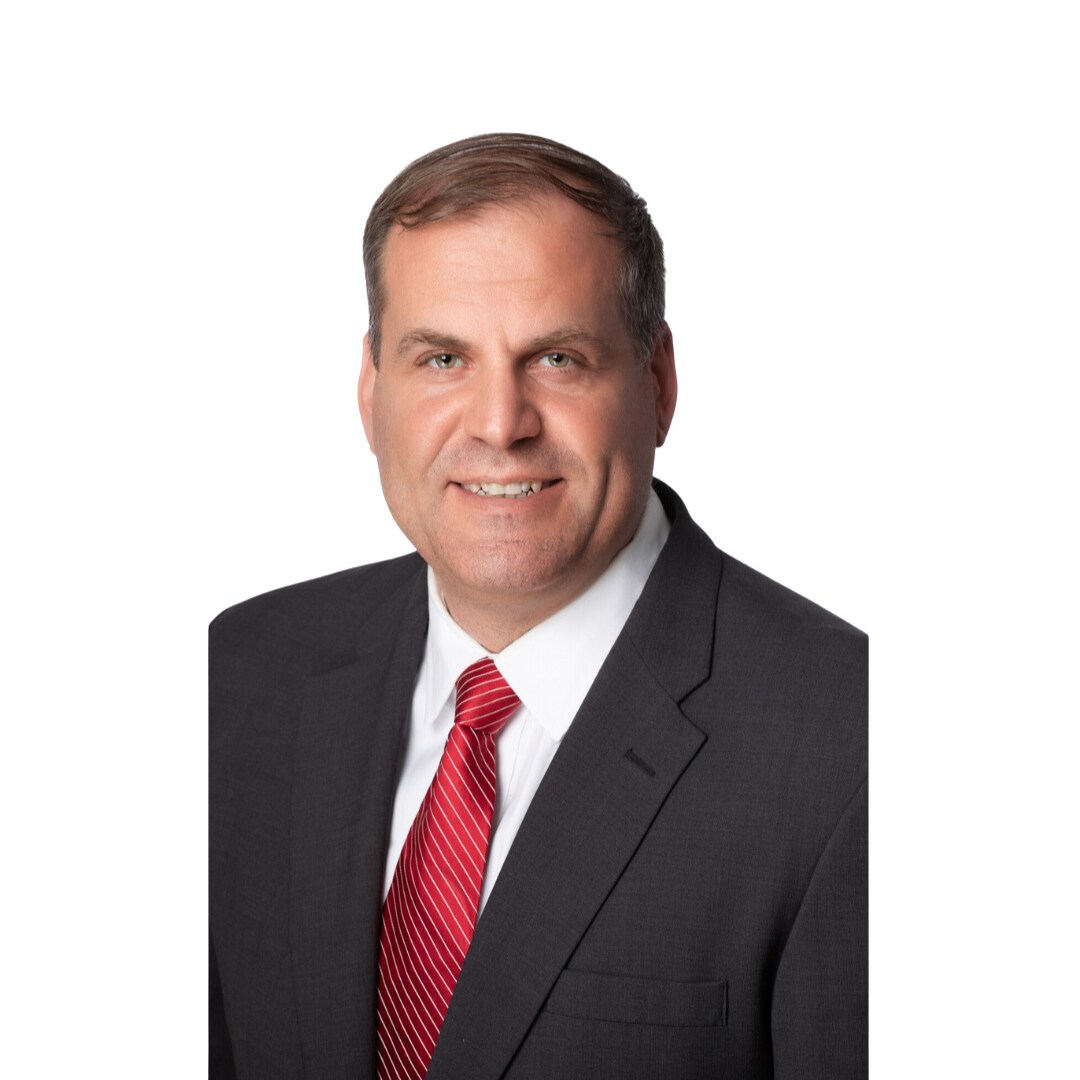 Brian Danhof
Peterbilt Motors Company
"Change doesn't happen alone, and we all carry a responsibility to better the lives of those around us and lift each other up."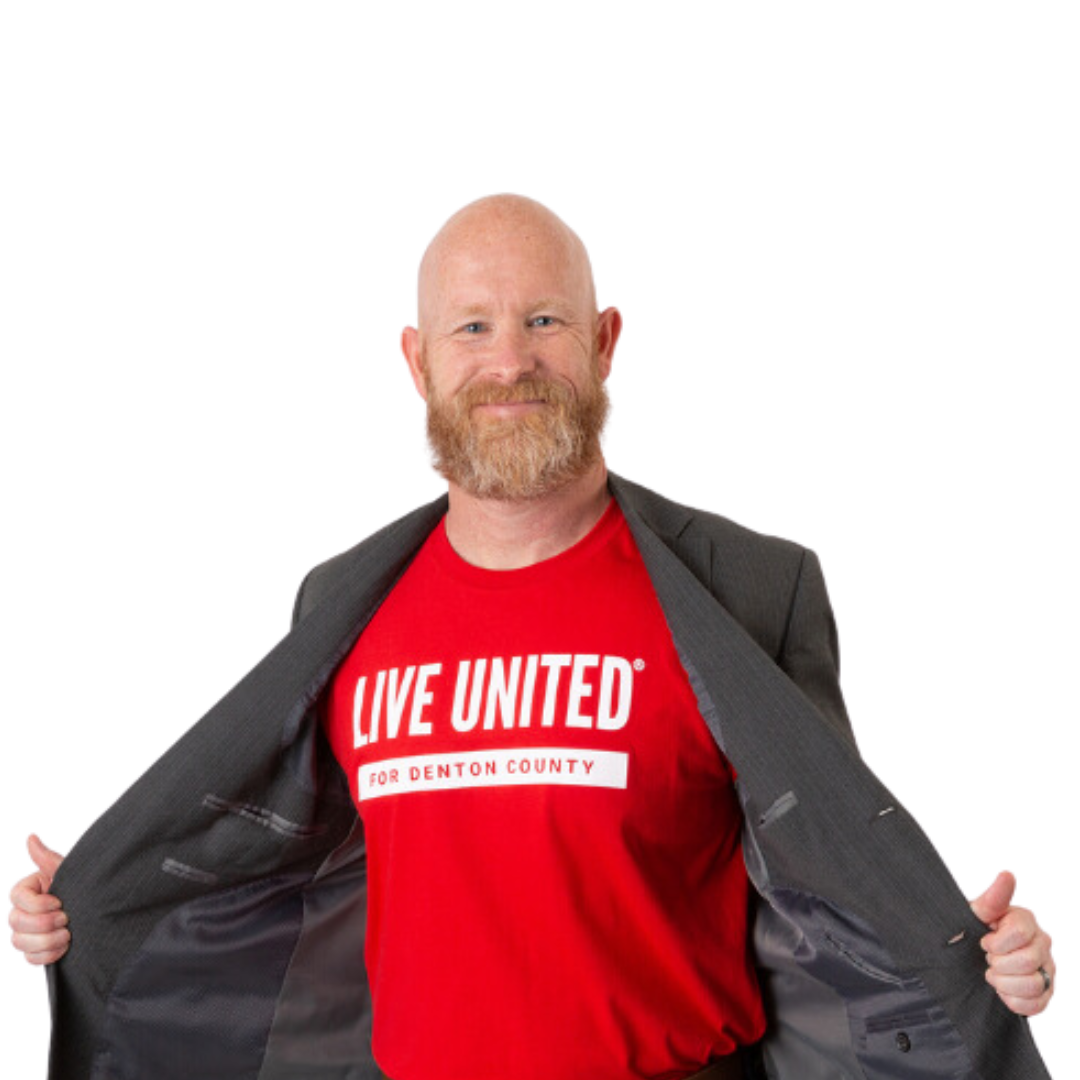 Dr. Buddy Dunworth
McMath Middle School
"I Live United because I believe in the power of community to solve complex social issues like housing and economic insecurity. When it comes to solving problems, we are stronger together than we are apart. Living UNITED to me means harnessing our collective strength to drive real and lasting change. Our collective strength means we are better able to break down barriers to stability and bring more effective resources to empower strong thriving families."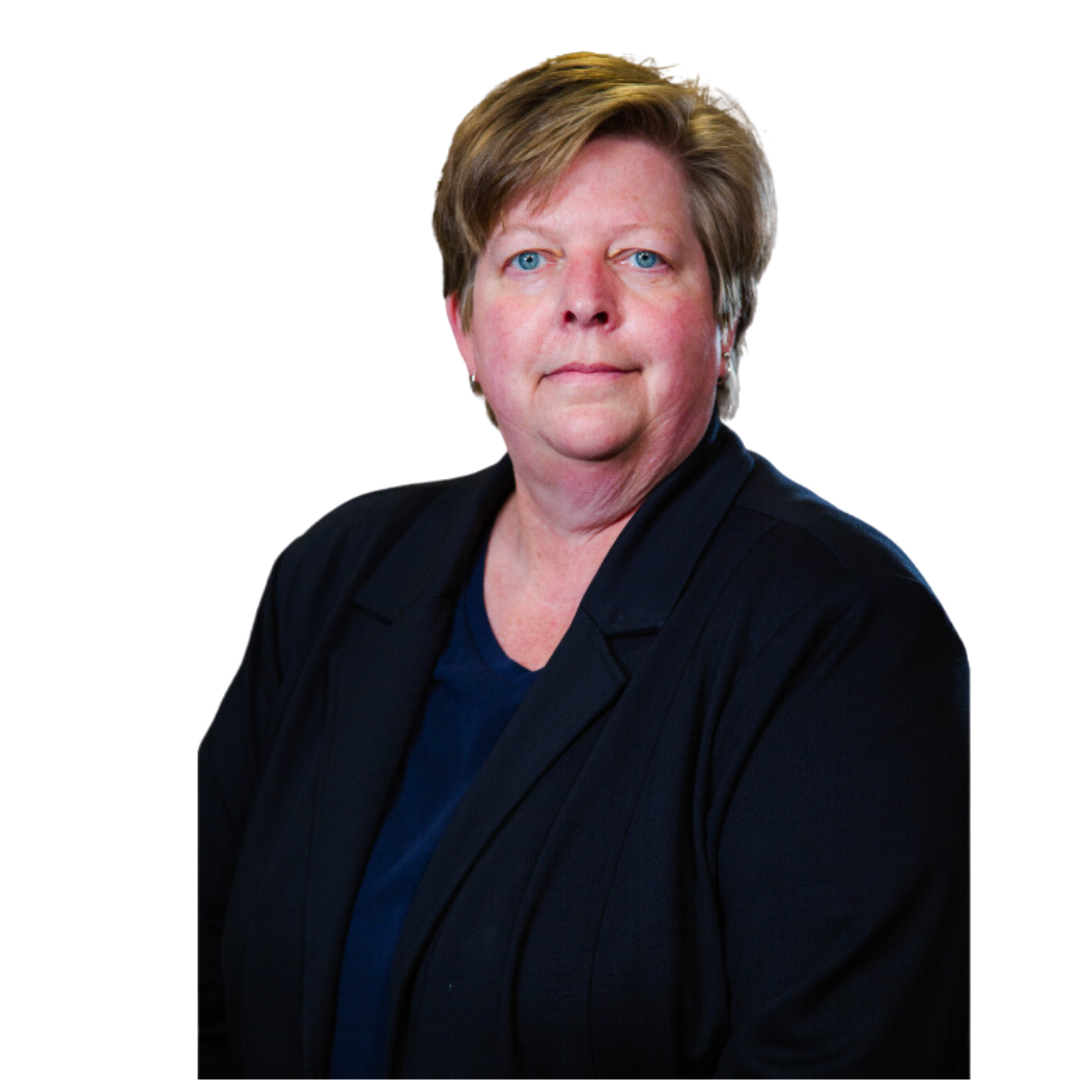 Dani Shaw
City of Denton
"I Live United because I care about our citizens and our community. By living United, we collaborate with others to make sustainable changes in the community to improve lives. By partnering and pooling our resources with businesses, nonprofits, community leaders, elected officials, and others, we can provide immediate assistance to our most vulnerable populations while addressing the causes of our community's long-standing challenges."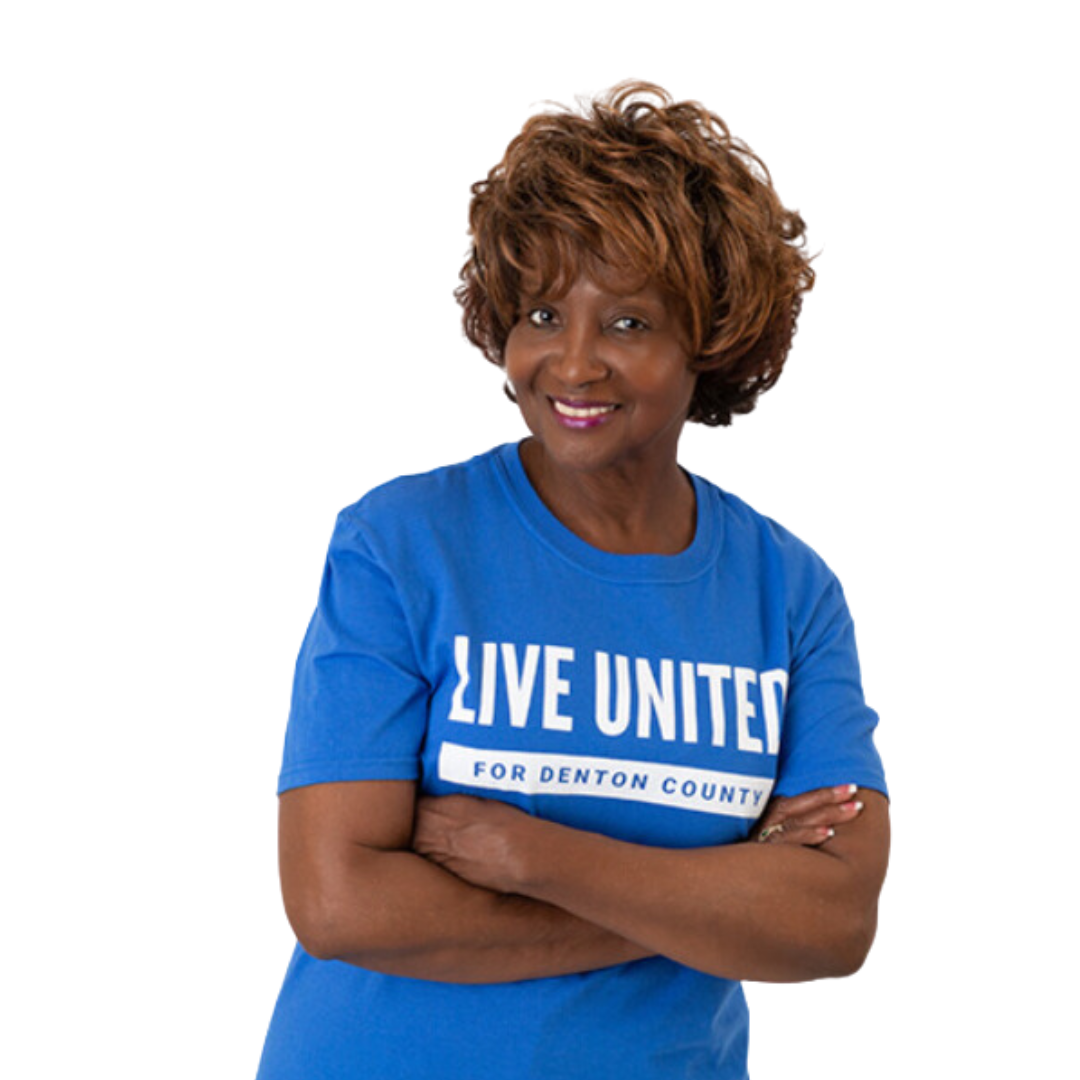 Bobbie Mitchell
Denton 
County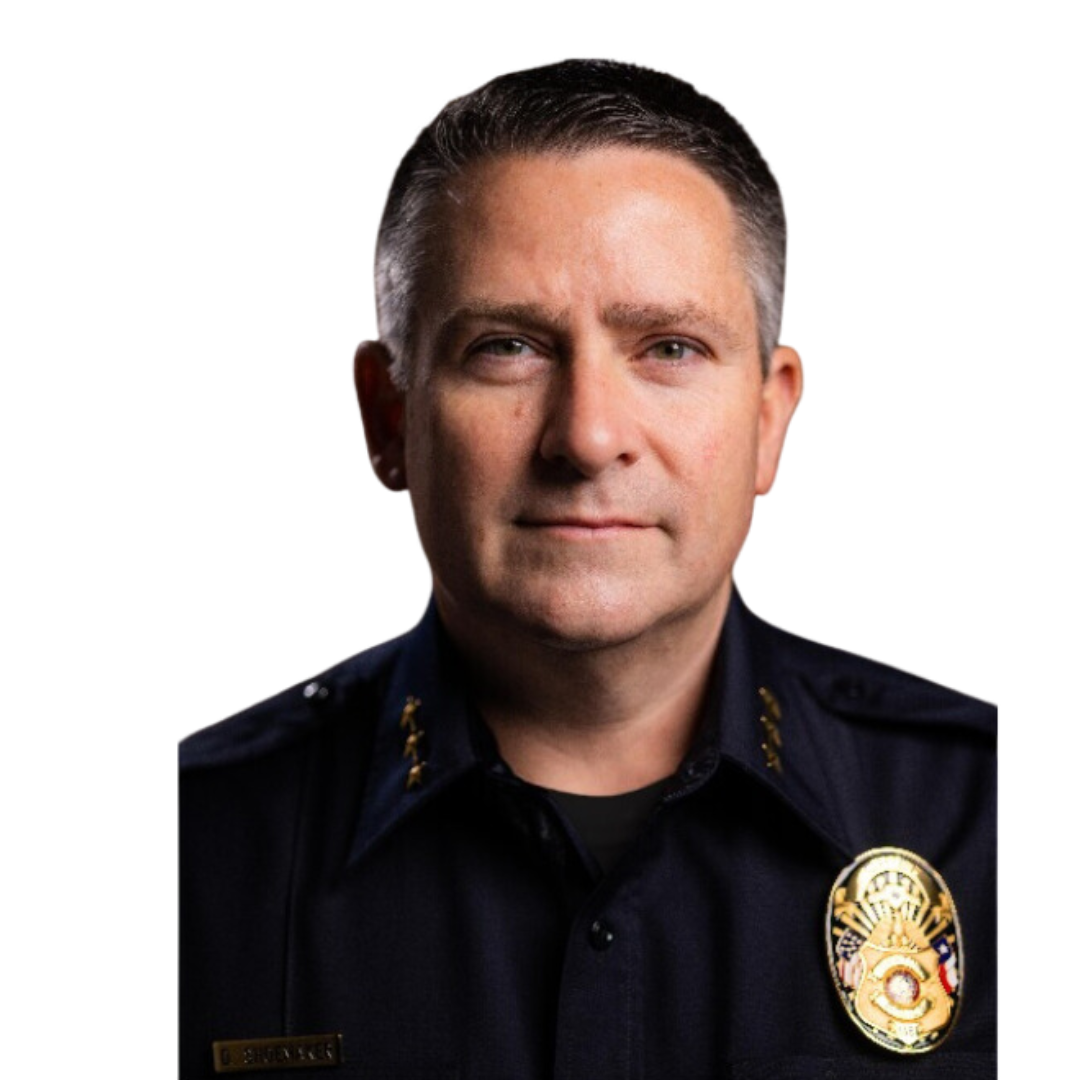 Dough Shoemaker
Denton Police Department
"I believe strongly in a community that comes together to help one another – to me, that's what the United Way is all about. Helping people through difficult situations, and providing support to find resources that help our community members. This is why I Live United."
"I Live United because I believe it is our collective responsibility to build community and lift up our most vulnerable residents. Individual actions, no matter how small, have the power to create positive change. But together, our efforts are amplified, connections are strengthened, and the future is brighter."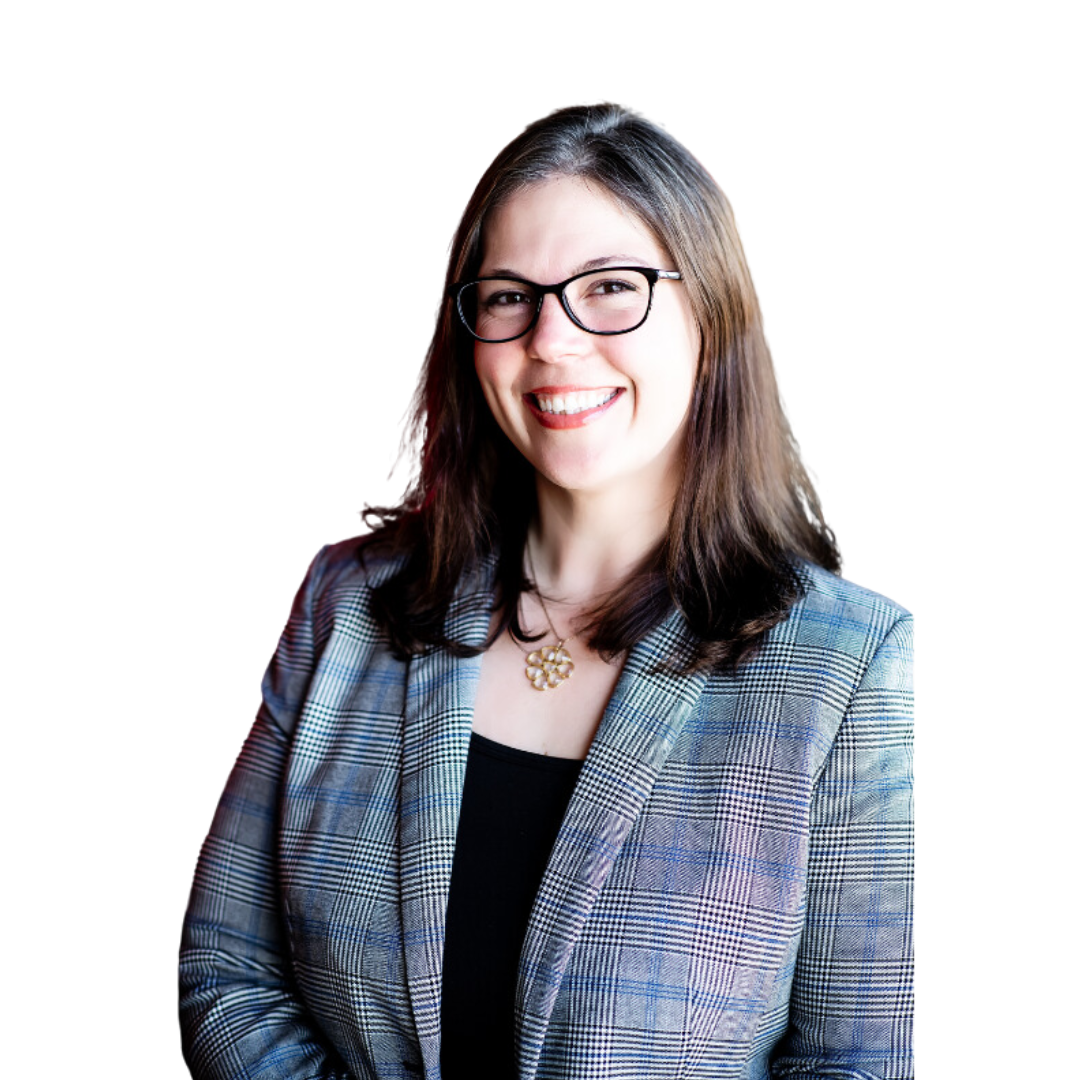 Claire Powell
City of Lewisville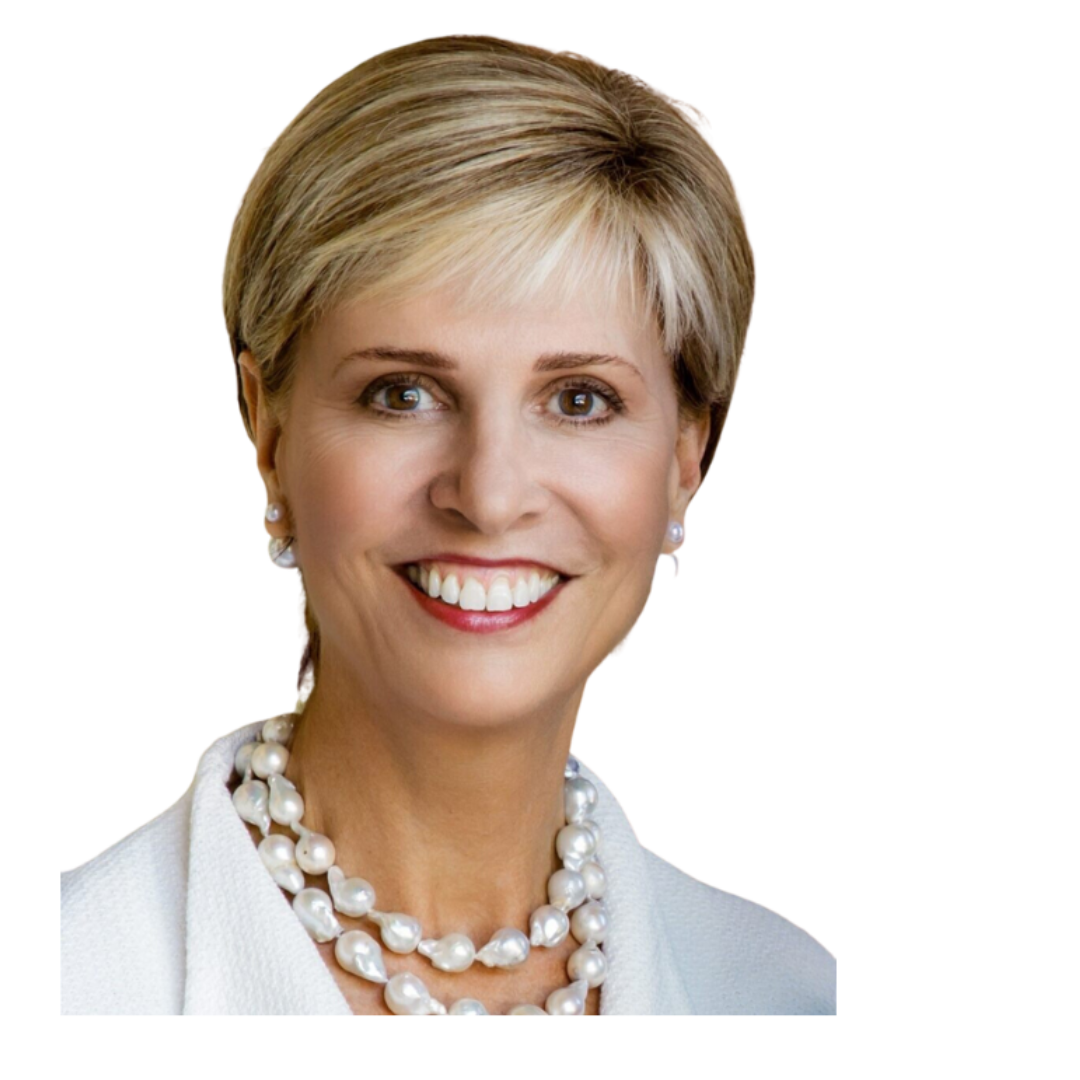 Dr. Carine Feyten
Texas Woman's University
"I Live United because I believe in collective impact. I have had a personal interest in helping youth who have spent much of their lives in foster care. While helping them financially fills a gap, the challenges they face require the many services provided by United Way agencies. A holistic approach to helping these individuals gives them the support they need."
"Living United has a special meaning for so many of the NCTC Staff and Faculty. Not only have we seen the tremendous impact the programs and services of United Way have provided for our students, but we have witnessed the overwhelming transition that giving to others has on ourselves. NCTC lives united because it is the right thing to do!"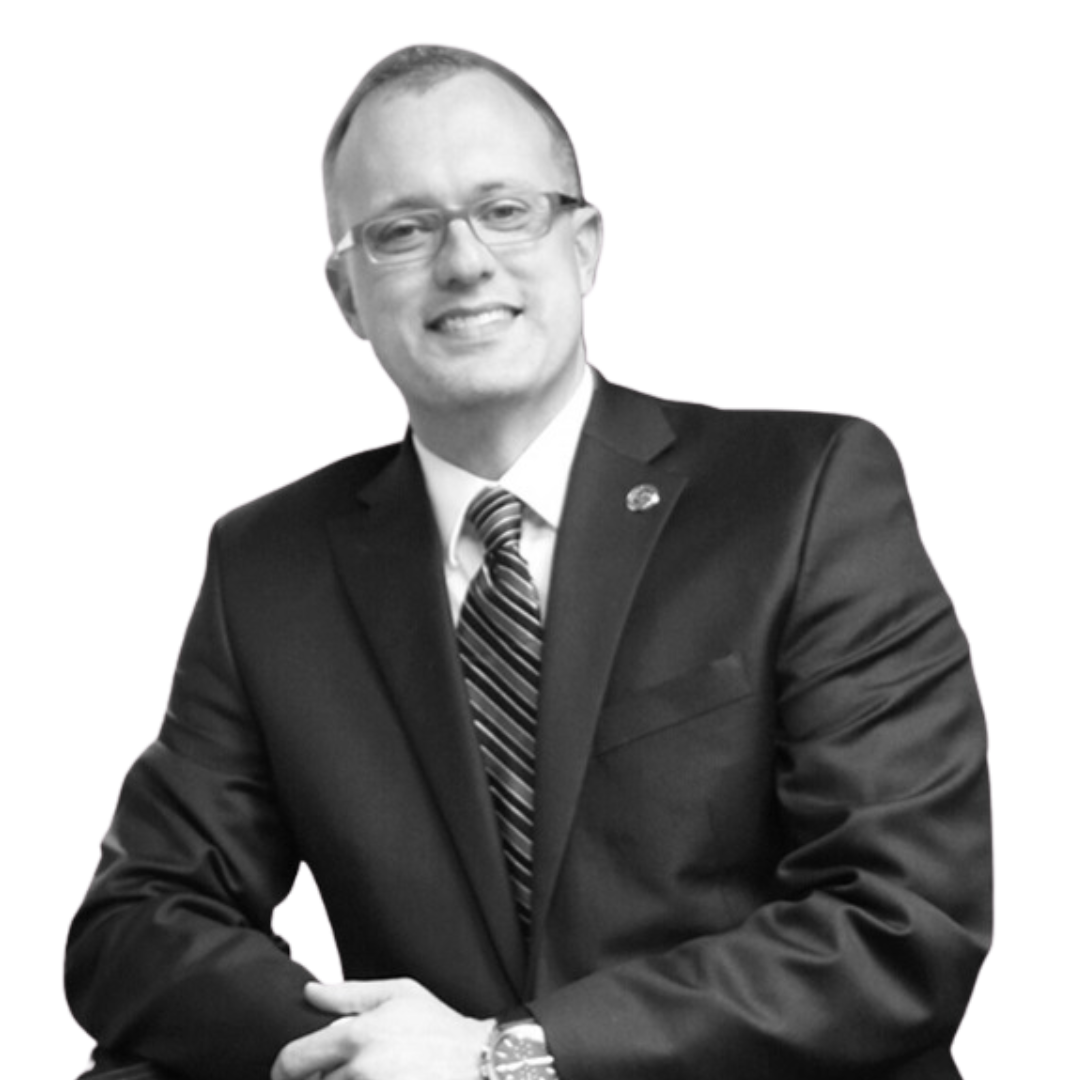 Dr. Brent Wallace
North Central Texas College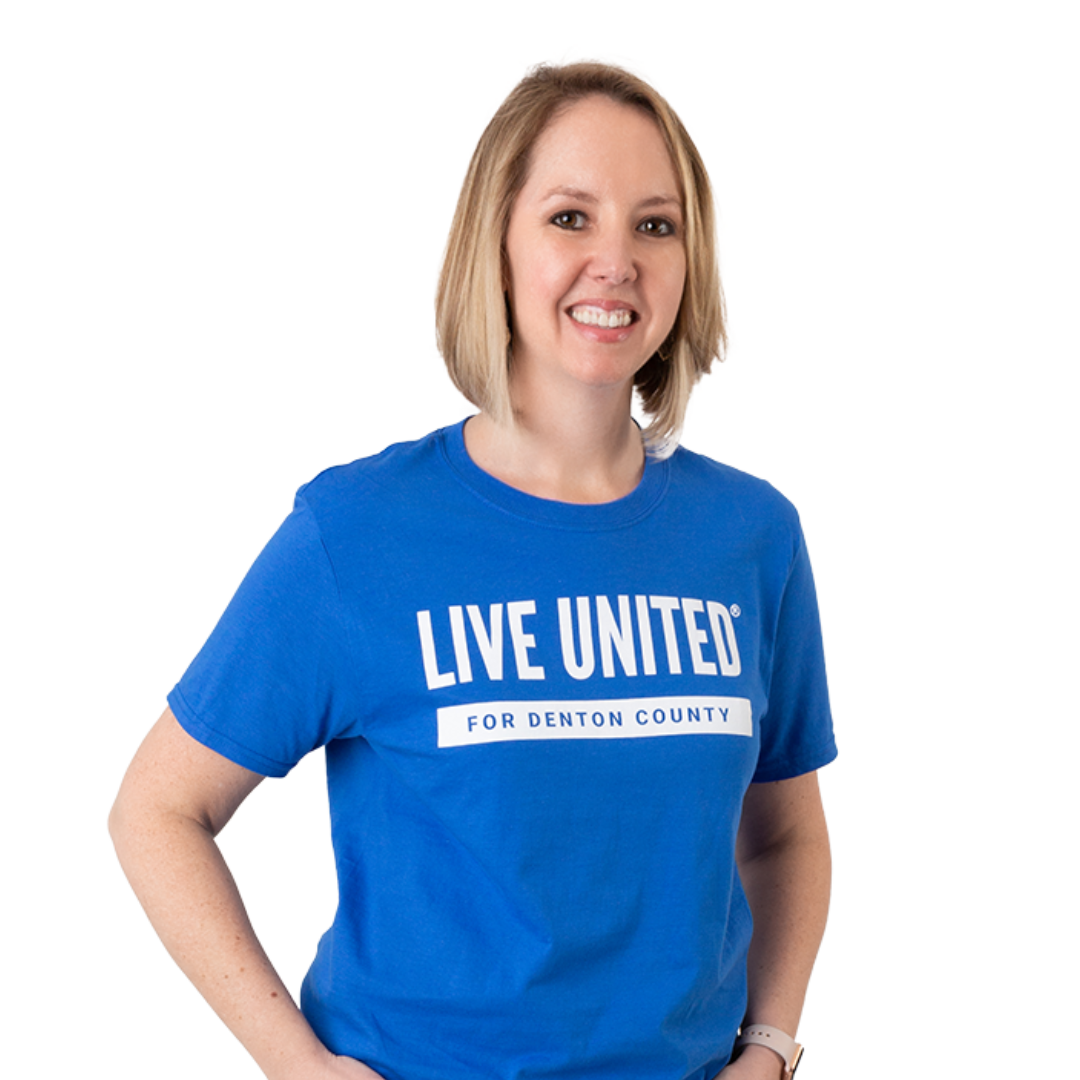 Ashlie Bagley
Safran Electrical & Power
I Live United because I know I can make a difference in the lives of others in big and small ways. We are called as neighbors to lift one another up. Plus, I'm building my legacy by demonstrating a life of giving and volunteering to my children, so they will grow up to be difference makers!
"I Live United because when people are in need, and there is hard work to be done, United Way of Denton County is there to help! When a group of Seniors presented their financial difficulties due to massive increases in their rent at a Lewisville City Council meeting, I immediately contacted United Way to find out what resources were available and how we could collaborate to find a solution. The United Way of Denton County team was instrumental in connecting the group with resources. United Way of Denton County and the City of Lewisville worked together to provide relief to assist our Seniors to alleviate the burden of increased living expenses. They are a great partner organization that I look forward to working with to find solutions for people in need in Denton County."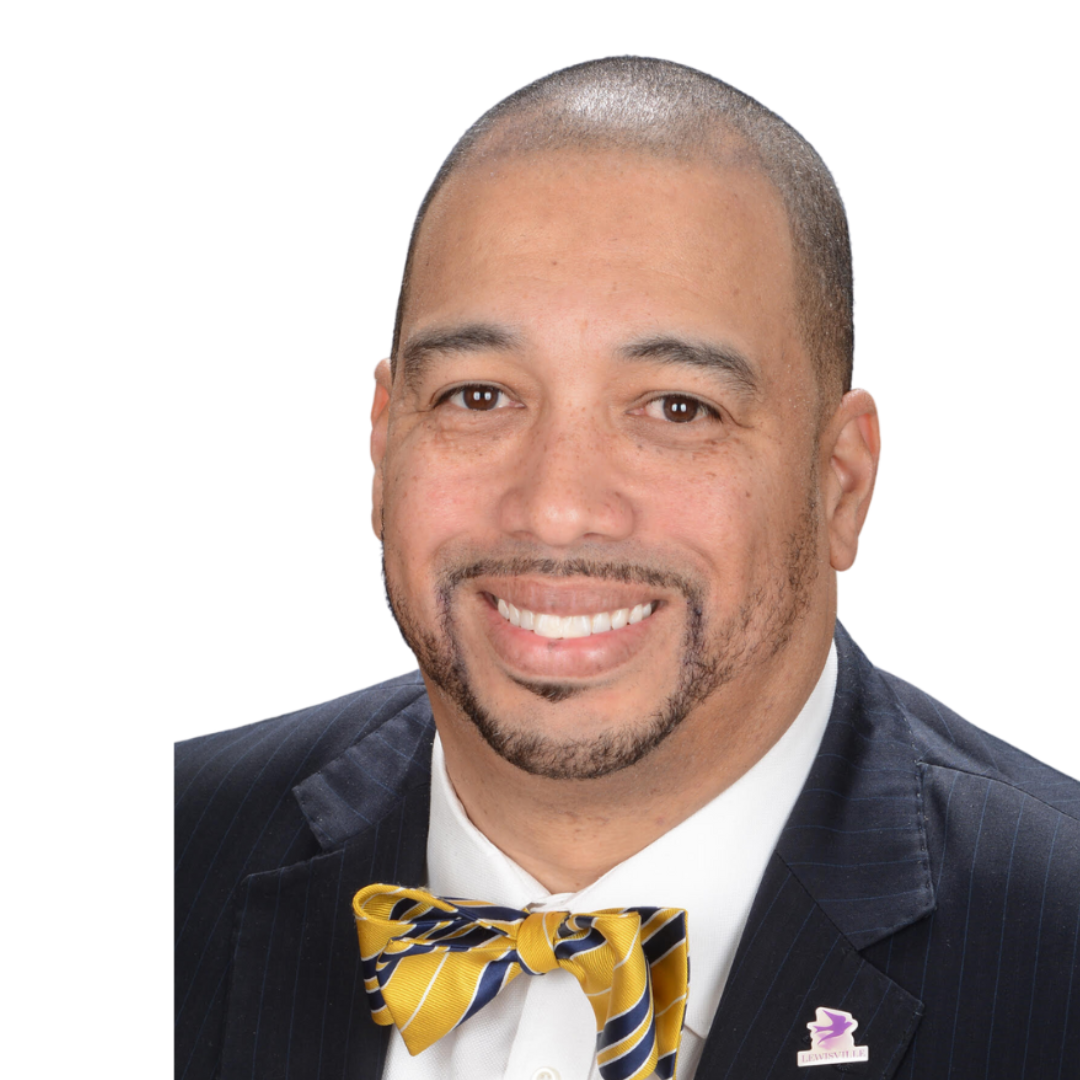 Brandon Jones
City of Lewisville
"I Live United because it's a privilege to give back to a community that's given me so much! Being involved in the betterment of our local nonprofits and United Way of Denton County is crucial in making the most of the place we call "home." No matter who you are or what season of life you're in, you are worthy of care and respect, and the more we help one another, the stronger and more united we become!"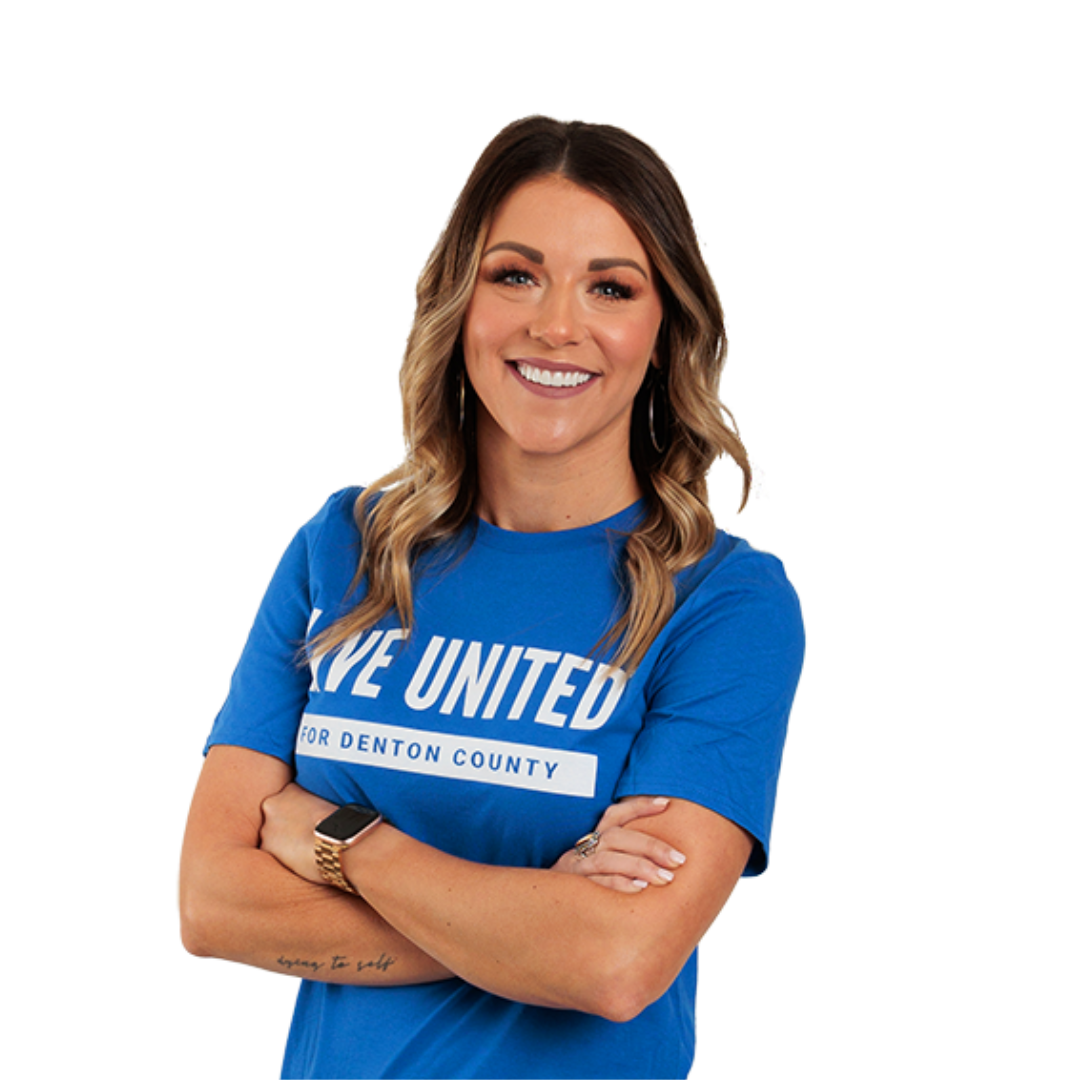 Jordan Burks
Post Oak Realty
"I Live United because I know that opportunities to improve our community are being realized every day, thanks to United Way of Denton County. UWDC provides tax preparation assistance, helps children and families succeed, guides veterans seeking health services, advocates for mental health resources, helps those who are experiencing homelessness, and empowers donors toward community grants. Through effective leadership and efficient delivery, UWDC helps those in need. As a program volunteer, I know my efforts and donations will go a long way to making Denton and Denton County a better place."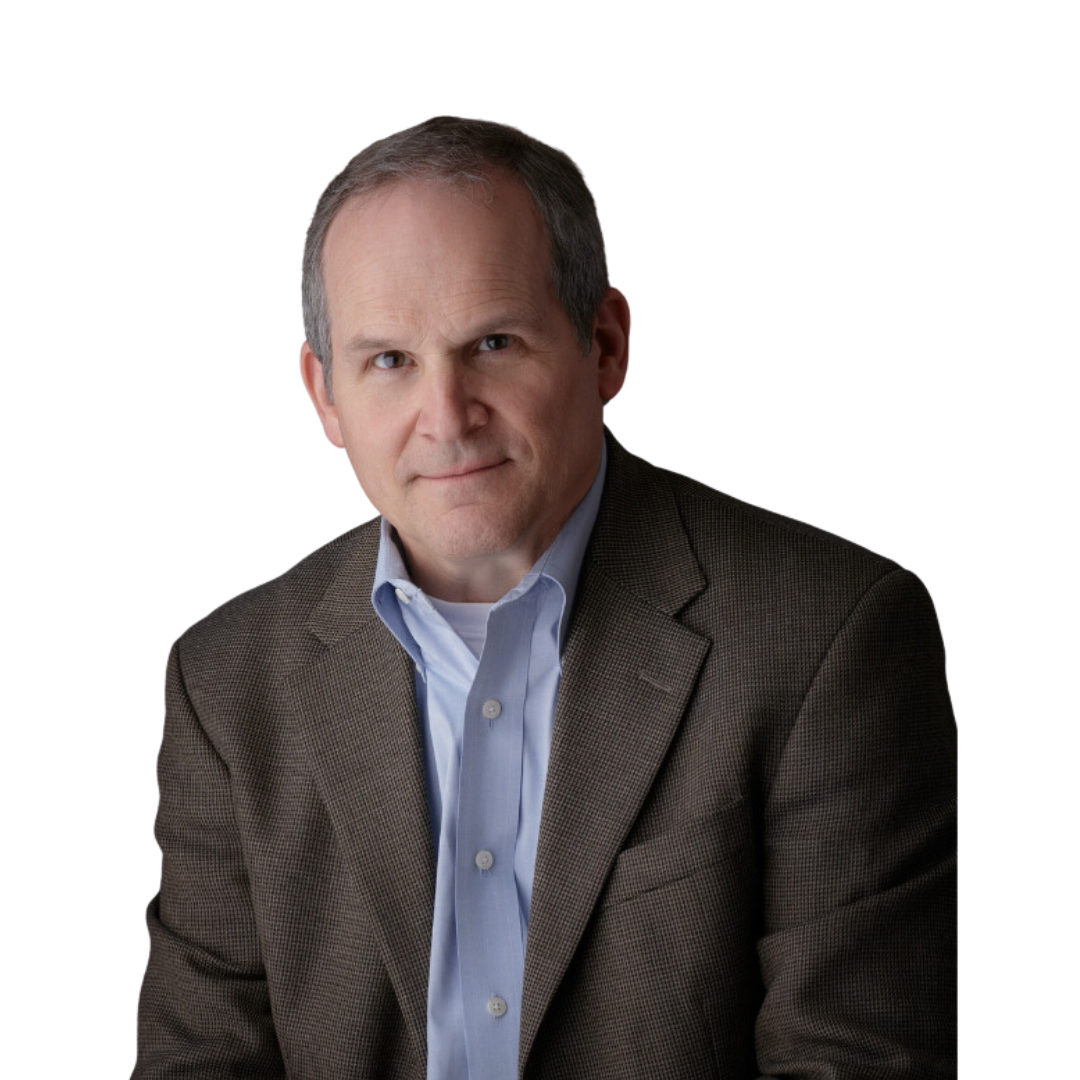 Guy T Phillips
Photography by Guy T
"I Live United because we are all in this together! Our students and families deserve every resource and opportunity that we can provide as a community!"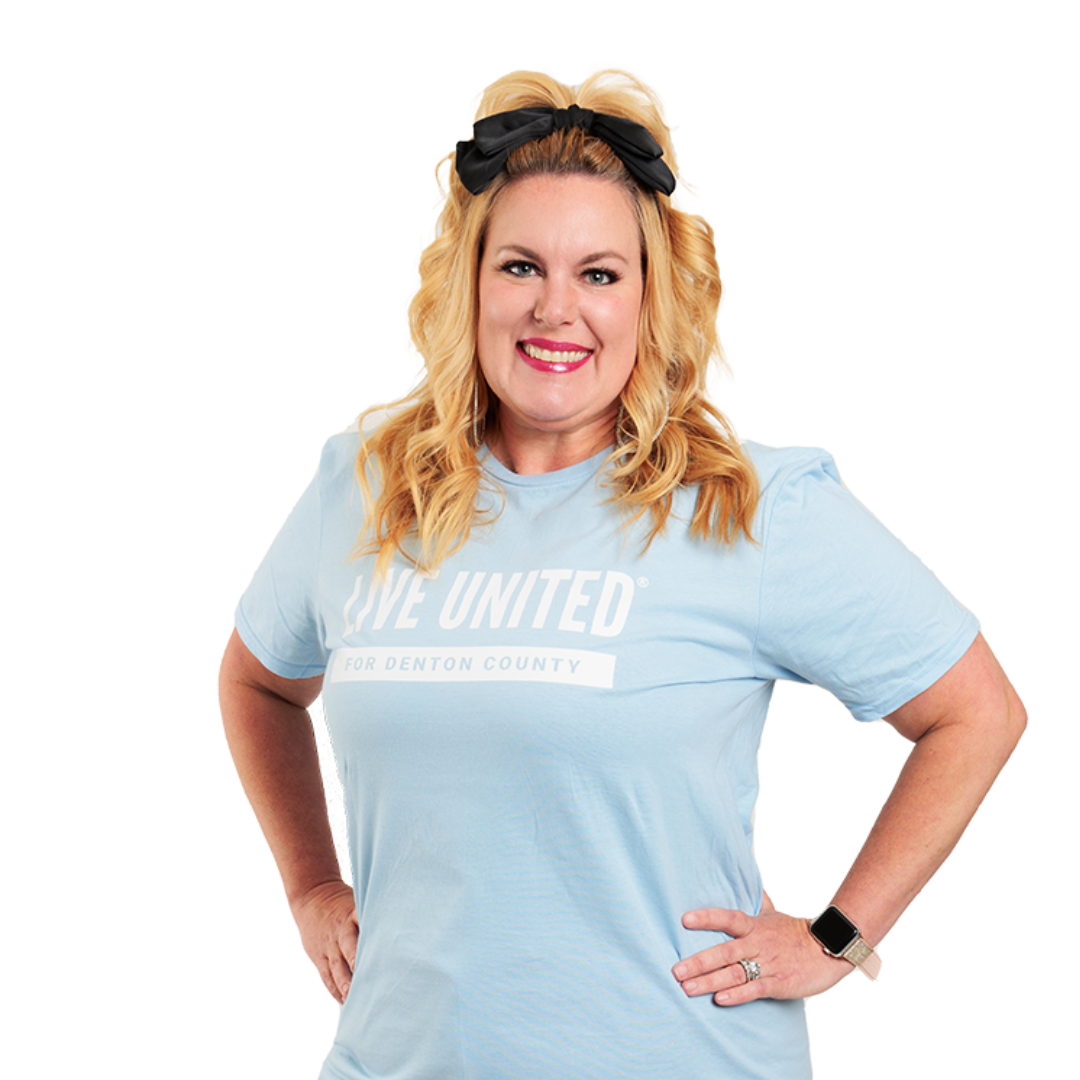 Jill Adams
Lewisville ISD
Previous
Next
---
WHY LIVE UNITED?
---
HOW CAN I LIVE UNITED?
---
LEARN MORE ABOUT OUR WORK