Housing insecurity is a significant barrier to success for many in Denton County. United Way of Denton County collaborates with the City of Denton, City of Lewisville, and Denton County Commissioners Court through a public-private partnership to lead a collective impact initiative addressing homelessness and lack of affordable housing across our community.
Click above images to enlarge.

THROUGH COMMUNITY INVESTMENTS AND COLLABORATIVE PROGRAMS, WE
Overcome housing barriers
Increase access to affordable housing options
Improve homeless data management
Improve coordination and collaboration of homeless and housing services

DENTON COUNTY HOMELESSNESS DATA
The Denton County Homelessness Dashboard obtains data from a county-wide Homelessness Management Information System that assists emergency shelters, housing and supportive service providers to collect and store client data. Point in Time Count is a annual survey counts Denton County's unsheltered and sheltered homeless on one night to better understand the nature of homelessness.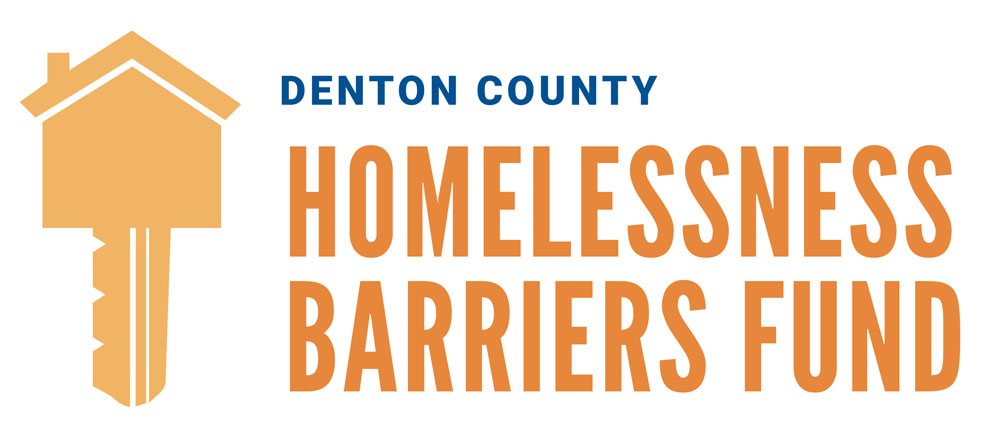 HOMELESSNESS BARRIERS FUND
The Denton County Homelessness Barriers Fund promotes housing stability through self-sufficiency for families facing housing crises in Denton County.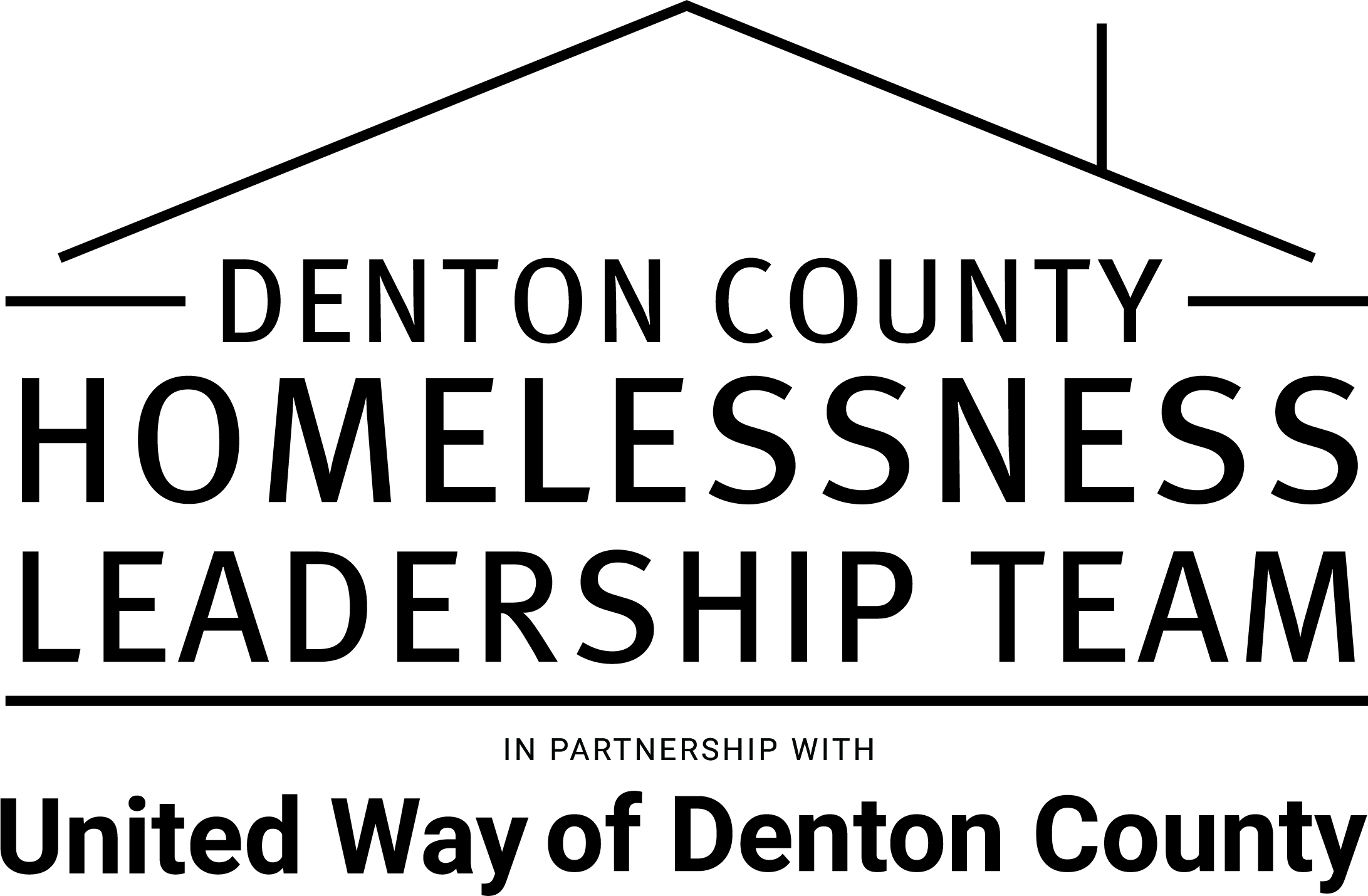 DENTON COUNTY HOMELESSNESS LEADERSHIP TEAM
As the backbone organization to the Denton County Homelessness Leadership Team, United Way of Denton County enhances the outcomes of all partners by facilitating a shared vision, shared measurements, mutually reinforcing activities, and continuous communication.

DENTON COUNTY HOMELESS COALITION
The Denton County Homeless Coalition (DCHC) is a working group of the Denton County Homelessness Leadership team that seeks to promote a community-wide commitment to the goal of making homelessness rare, brief and nonrecurring.
DENTON COUNTY LANDLORD ENGAGEMENT & HOUSING NAVIGATION
Our Accessible Housing Navigator centralizes communication between landlords and housing service agencies to increase access to safe and affordable housing for Denton County households in crisis.