Join us in September as we host a two-part series of Kickoff Breakfasts featuring Denton County Conversations with county leaders for a candid discussion of the needs in Denton County and how various segments of the community are working together for solutions.
8 AM FRIDAY
SEPTEMBER 9
_________________
Hilton Garden Inn Lewisville
785 State Hwy 121 | Lewisville
_________________
Doors Open 7:30 AM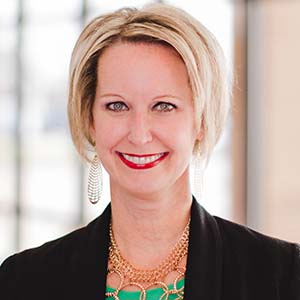 Monya Crow, M. Ed., PSC, LPC-S
Executive Director of Counseling & Social Work
Lewisville ISD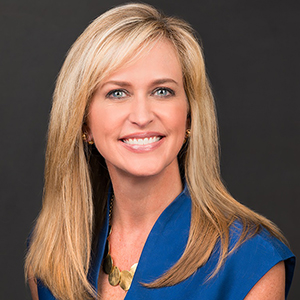 Kristen Howell, LMSW
CEO
Children's Advocacy Center for North Texas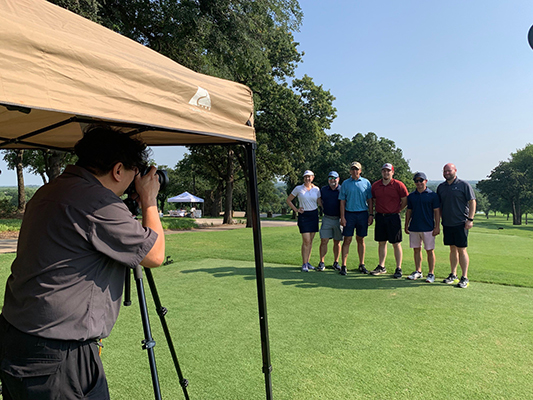 Toni Johnson-Simpson, MSW
Executive Director
Denton County Friends of the Family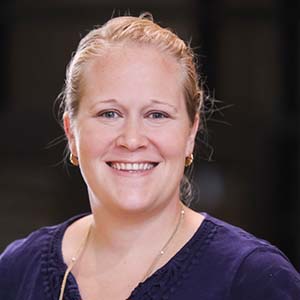 Tasha Moore, LMSW, M.Div.
COO
Communities In Schools of North Texas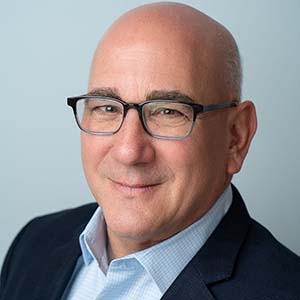 Larry Robins, MSW
President & CEO
PediPlace
8 AM FRIDAY
SEPTEMBER 16
_________________
UNT Gateway Center
801 North Texas Blvd. | Denton
_________________
Doors Open 7:30 AM
Frank Dixon
Assistant City Manager
City of Denton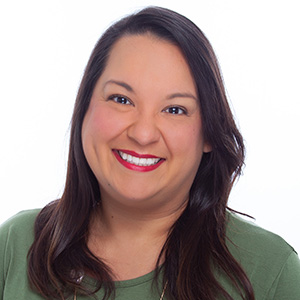 Olivia Mata-Williams, LMSW
Dir. Education, Housing, & Workforce
United Way of Denton County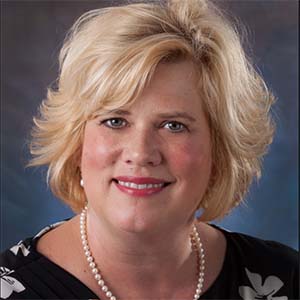 Wendy McGee
Executive Director
Our Daily Bread
Phedra Redifer
Executive Director
Workforce Solutions for North Central Texas