Since March 2020, our community has worked together in unprecedented ways to minimize the COVID-19 outbreak in Denton County. See below for information we hope proves valuable for you and your family.
Looking for help and resources?
---
COVID-19 Information & Resources
New! COVID-19 Funeral Assistance Program from the Federal Emergency Management Agency (FEMA) 
FEMA is providing financial assistance for COVID-19-related funeral expenses incurred on or after January 20, 2020. Like other federal assistance, these funds cannot be used in duplication of other programs. Learn More >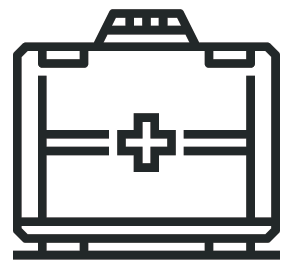 Denton County COVID-19 Statistics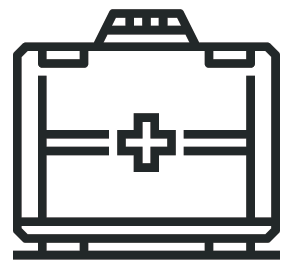 Access the most recent information and guidance from the Centers for Disease Control and Prevention (CDC)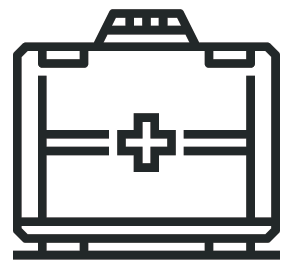 Information and guidance from the Texas Department of State Health Services
Local Government Resources
---
Physical & Mental Health
Health Resources
Health Services of North Texas: Primary medical care, counseling services, women's health, prenatal care, pediatrics and a prescription assistance program for patients. Learn more >
PediPlace:  Primary pediatric healthcare for children who are uninsured and/or receiving Medicaid and CHIP benefits. Learn more > 
Mental Health Resources
Mayhill Hospital: Behavioral Health Center in Denton
National Suicide Prevention Lifeline | (800) 273-8255
NAMI HelpLine | (800) 950-6264
North Texas Behavioral Health Authority: COVID-19 Mental Health Support Line | (833) 251-7544
Texas Health and Human Services: COVID-19 Mental Health Support Line | (833) 986-1919
Texas Psychological Association Pro Bono Project: Offering up to 2 hours of free mental health services for qualifying Texas during COVID-19. Learn more >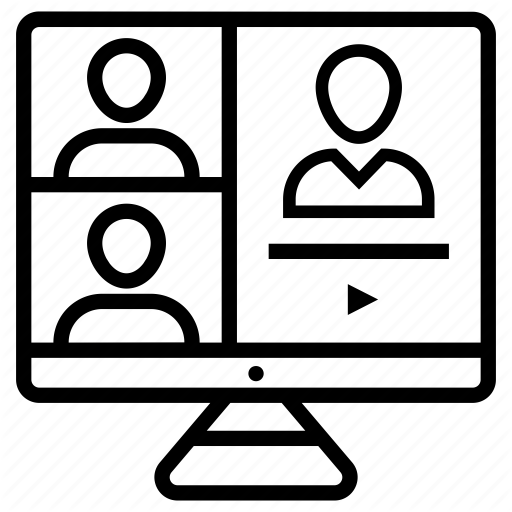 Denton County Friends of the Family webinar on children's mental health during COVID-19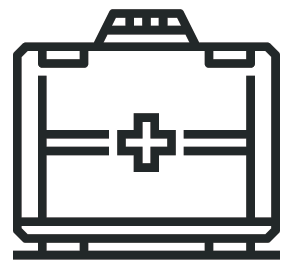 CDC: Mental Health and Coping During COVID-19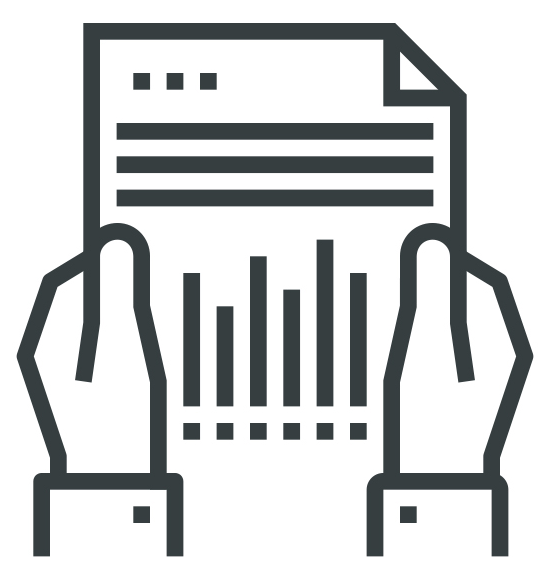 Talking with Children: Tips for Caregivers, Parents, and Teachers During Infectious Disease Outbreaks (PDF)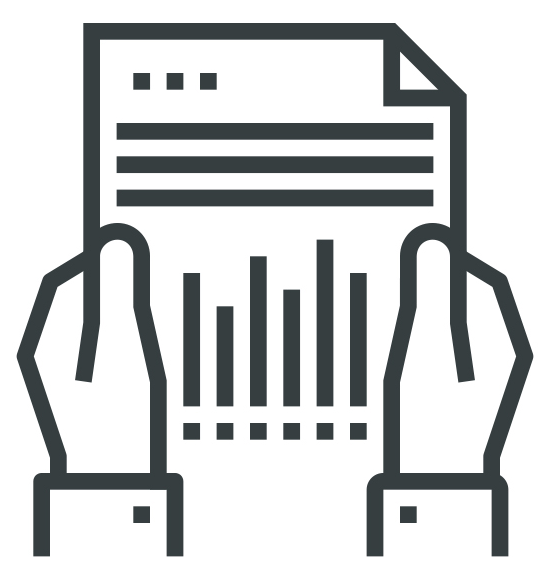 Coping with Stress During Infectious Disease Outbreaks (PDF)
Virtual Substance Recovery Resources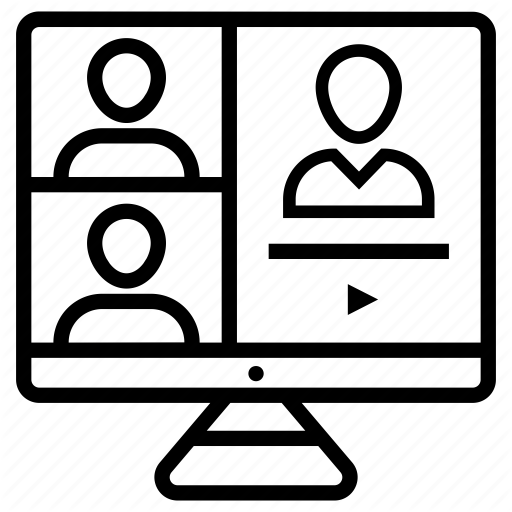 Recovery Village Teletherapy Program - access to one-on-one counseling, group therapy, and other services virtually with a licensed professional.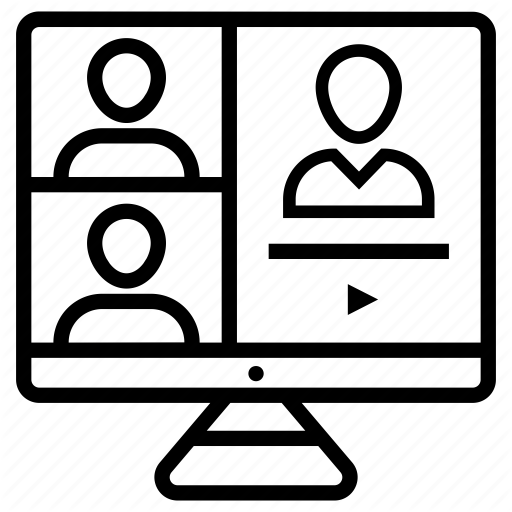 Alcoholics Anonymous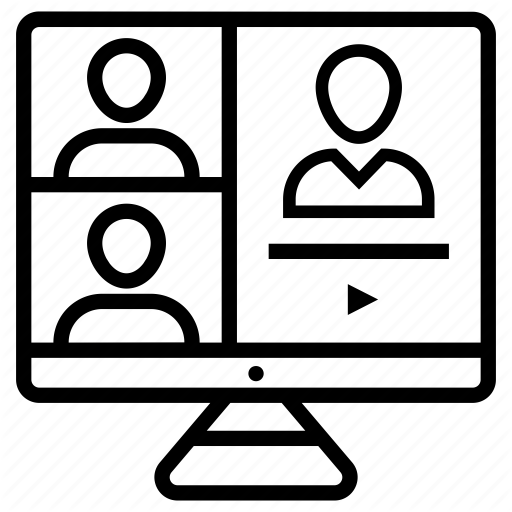 Narcotics Anonymous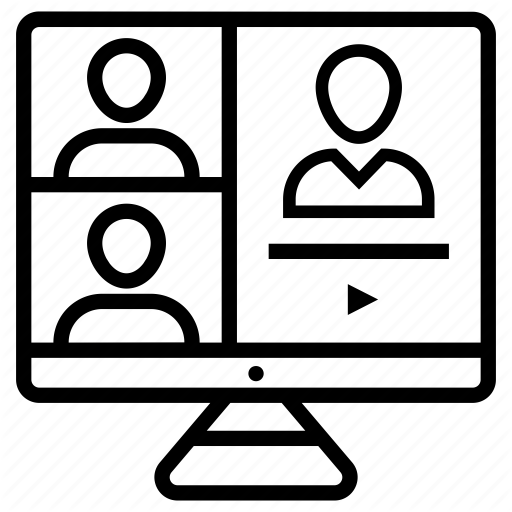 Alcohol Rehab Help
Domestic Violence Resource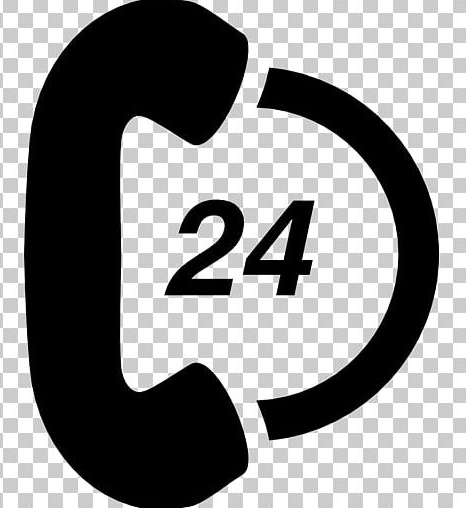 Staying Safe During COVID-19 - For victims and survivors who need support, someone is here for you, 24/7. Call 1-800-799-7233 or if you're unable to speak safely, you can log onto thehotline.org or text LOVEIS to 22522.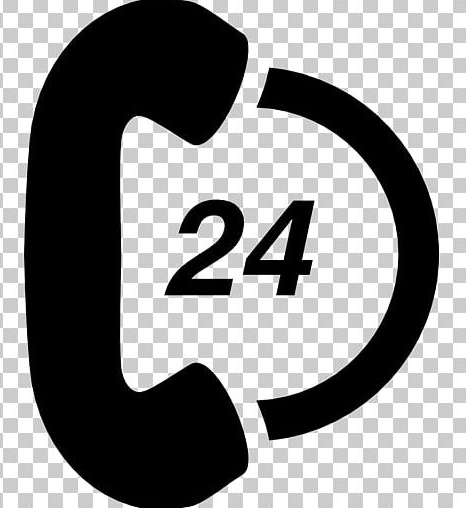 Denton County Friends of the Family - 940-387-5131 ext. 221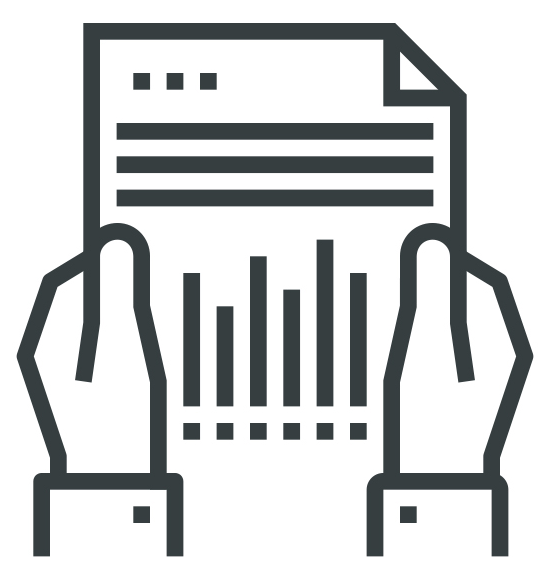 Texas Health Domestic Violence Resources
---
Food Resources
Food Pantries
---
Resources for Parents
Schooling from Home Resources
Healthy at Home - a website cultivated by ReadyRosie to provide families of young children tips for staying healthy (with video interviews with local pediatricians), activities to support emotional well-being, and activities parents can do at home with their child. It's a free resource for families across the nation. (Available in English & Spanish)
AmazingEducationalResources.com - list of nationally available educational tools and resources
All Digital School - Online Learning Platforms, Tools, & Apps for Parents
Childcare
Care.com Initiative launched to increase in-home child care access to frontline workers.
Frontline Child Care Availability Portal - for parents to search for available child care. (Providers can update their availability here>)
Resources for Child Care Providers
---
Resources for College Students
Emergency Funds
Texas Woman's University - Emergency Aid grant funds are financial assistance for students who are facing unforeseen financial emergencies and catastrophic events that may disrupt their education. Learn More >
University of North Texas - For students facing a financial challenge that could affect their ability to stay green at UNT. Learn More >
---
Need Help with Expenses?
Eviction prevention assistance is available for neighbors recently impacted by income loss from COVID-19. Must be eligible and provide necessary documentation. Note: priority given to households facing imminent eviction.
---
Employer & Small Business Resources
Please see the following resources and articles with breakdowns of the relief bill and what resources are available to small businesses:
Department of Treasury - The CARES Act Provides Assistance to Small Businesses 
Chamber of Commerce Resources
---
For additional referrals, visit 2-1-1 Texas Online Guided Search OR dial (940) 566-2688 or Submit a Webform for local Information & Referral services