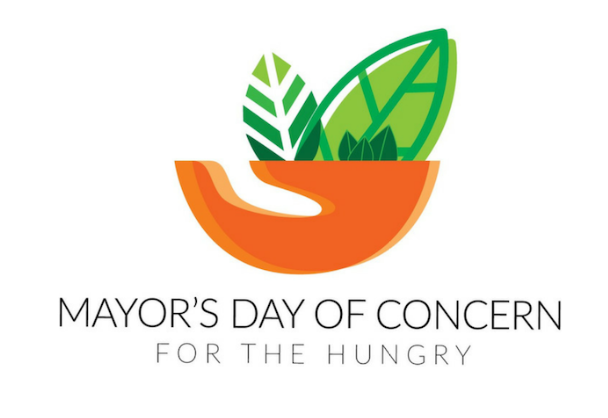 $1

donated =

3

lbs of food

 

 

Saturday, June 15 through Wednesday, June 26
In Denton County, an estimated 159,257 people are experiencing hunger.
The 8th annual Mayor's Day of Concern for the hungry, is a collaborative effot to increase

awareness of hunger/food insecurity in our community and encourage residents and businesses to help address hunger in the community through a food/donation drive.
Hunger doesn't take a vacation in the summer,
so we are encouraging the community to be generous during our food drive

June 15 through June 26

.
Businesses and organizations around Denton will compete to collect the most amount of money and non-perishable food items from June 15 to June 26.
Results from the competition will be announced at the Mayor's Day of Concern at the Denton Community Market on Saturday, June 29. 

Interested in having your business participate?
---
Important Tax Information Regarding Your Contribution
Your generous contributions to United Way of Denton County are tax-deductible to the extent permitted by law.
In order to claim a charitable deduction on your income tax return, your electronic contribution must have been received by 5 p.m. on December 30th. Donations made by check and submitted by U.S. mail must have been postmarked by December 31st.
United Way of Denton County routinely provides documentation for tax purposes to all donors who contribute at least $250 via cash, check, credit card, or stock gifts. (For such contributions under $250, you may request a tax receipt by sending an email to vicki@unitedwaydenton.org. Please provide your name, address, approximate date of contribution and amount.) You should expect to receive your tax receipt by U.S. mail no later than January 31st. The IRS requires that gifts made through payroll deduction be documented through earnings statement(s) provided by your employer along with a copy of your pledge card.
Please call 940-566-5851 if you have questions.