Bank On's goal is to ensure that everyone has access to a safe and affordable bank or credit union account.
Research from the Federal Deposit Insurance Corporation shows that there are many reasons consumers lack a basic transaction account:
Not enough money for the minimum balance
Distrust of financial institutions
High or unpredictable fees
Identification, credit or banking history problems
Many Americans are driven to use expensive alternative financial services, including check cashers, payday lenders, and pawn shops that charge high fees for financial services that fail to help people get ahead. Without a checking account, families wind up paying too much for basic financial transactions and are hard pressed to build savings and assets.
Bank On National Account Standards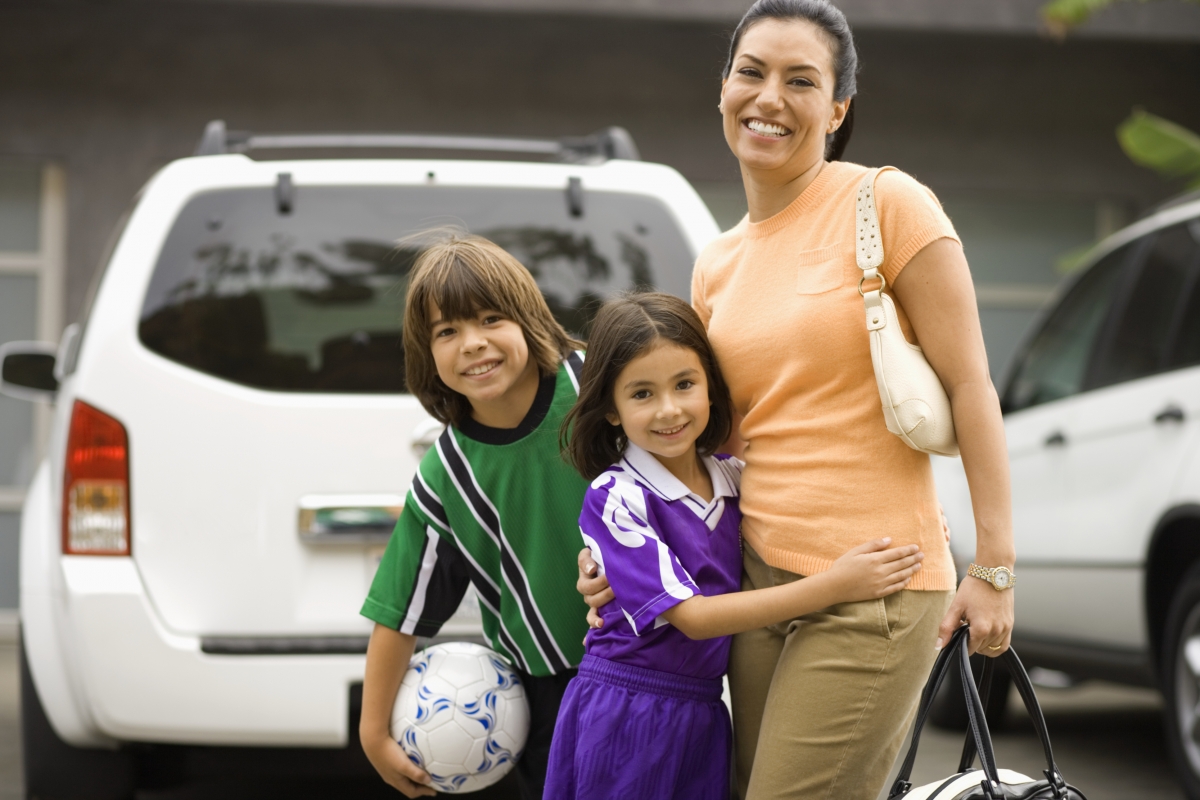 One key challenge facing unbanked and underbanked individuals has been a lack of safe and appropriate accounts offered by mainstream financial institutions, particularly those without overdraft.
Cities for Financial Empowerment has worked closely with their Bank On National Advisory Board and other key stakeholders to develop the Bank On National Account Standards. Inspired by the Federal Deposit Insurance Corporation's Model Safe Accounts Template, these standards provide local programs with a benchmark for account partnerships with financial institutions, including their local partners.
United Way of Denton County is committed to promoting access to safe and affordable checking accounts for unbanked and underbanked Denton County residents.